Found: 30,000 Classic Surfing Photos at a Flea Market
In 2007, Doug Walker found three dusty boxes at a flea market in Los Angeles. Inside were more than 30,000 negative film strips discarded by Surfing Magazine, all of them from the 1970s. The treasure trove had found a good home with Walker, a commercial film editor and lover of all things surfing. He spent the next few years working on a film, which he released in 2011, chronicling some of the surfers and photographers from the newfound archive. This year, after a number of trips around the world to identify the characters and stories in the recovered images, Walker is releasing a coffee-table book highlighting some of the best work.
Here, Walker takes us through some of the images, which he thinks were likely left behind during the industry-wide shift from film to digital around 2000, featured in The Lost and Found Collection: Volume 1.
Walker: Puerto Escondido, Mexico, October 1975. Growing up in Los Angeles, we'd always venture down to Baja in search places like this. Camping and eating fish tacos, as well as drinking a lot of Coronas. It was all about the discovery.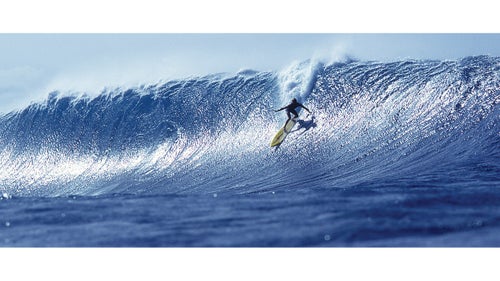 Jackie Dunn, also known as the "Prince of Pipeline," on the North Shore, Oahu, 1978. Here, Dunn drops into perfect Pipeline conditions completely alone.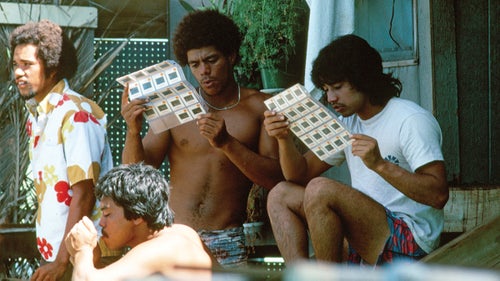 Buttons Kaluhiokalani (standing, center), regarded as one of the most gifted surfers of his time, with his friends in Hawaii, October 1979. What I really love here is that Buttons is looking for his shots. It was all Kodachrome slides, so you had to either wait for your turn to stare at a small image or go to someone's house and watch a slide show.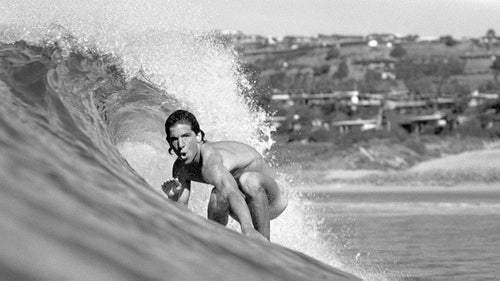 Steve Cox, Salt Creek, California, 1975. This image captures such a playful time of a classic California day. More than anything, it pays respect to the late Larry "Flame" Moore, whose photos were a major part of this project.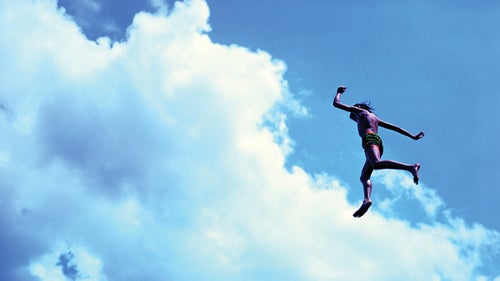 Waimea Bay, Oahu, Hawaii, 1978. Trout has so many photos to choose from, but this one just says fun. No surf. Let's swim.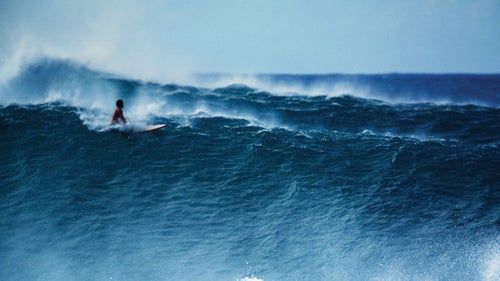 Pipeline, Oahu, Hawaii, December 1978. Another classic Pipeline shot of solo surfer feeling a huge set roll toward the beach.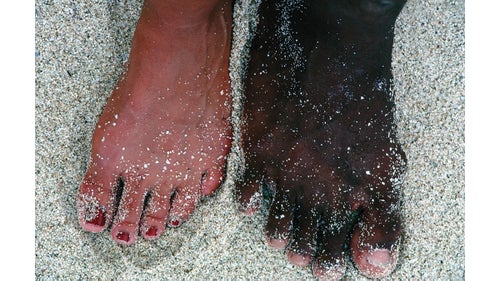 Shirley Rogers with Boss, Java, Indonesia, August 1978. For me, this image is such a fitting representation of Rogers. She traveled all around the world and was always photographing so much more beyond surfing. Not to mention, she was the only female photographer around.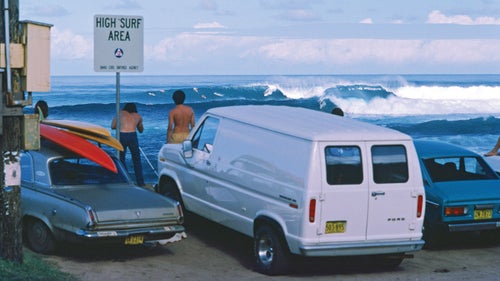 Sunset Beach, Oahu, Hawaii, January 1976. To this day, you can still ride the bike path as cars are parked with people staring at the lineup. The North Shore still looks about the same, even if the cars and characters seem to change as the years go by.