Outside's Best Travel Photography: July 2014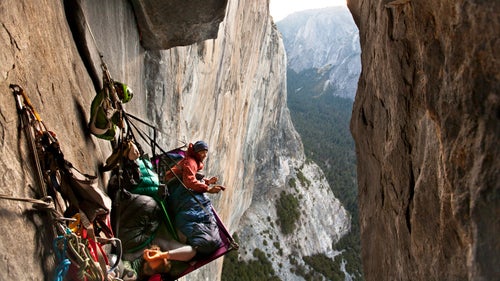 In the fall of 2007, photographer Jeff Johnson's life-changing journey—which would eventually become the film and book 180 Degrees South—began on El Capitan's North American Wall.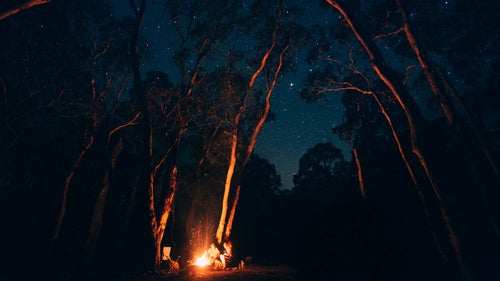 Turns out clear skies and stunning camp spots are just a short drive from Australia's biggest city.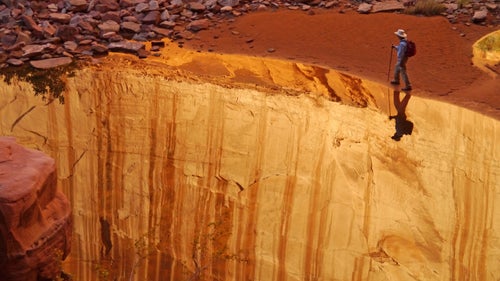 Not every great picture is obvious. Darrell Staggs proved that point after he noticed this perfect reflection while exploring the Glen Canyon area.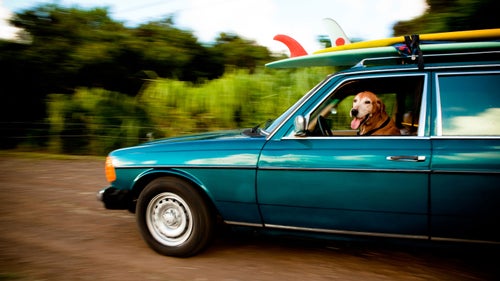 Bailey may or may not be the best surf scout in Hawaii, but he sure was a classic subject for photographer Tim Davis.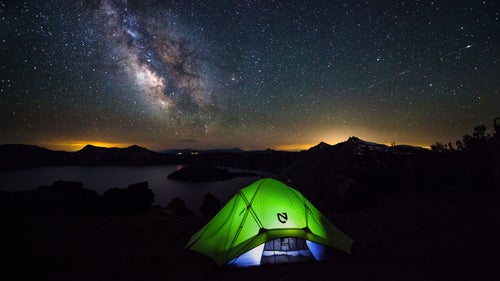 Shane Black isn't afraid of hauling heavy gear or spending long nights spent in search of the perfect time lapse. Probably because he often comes back with something like this.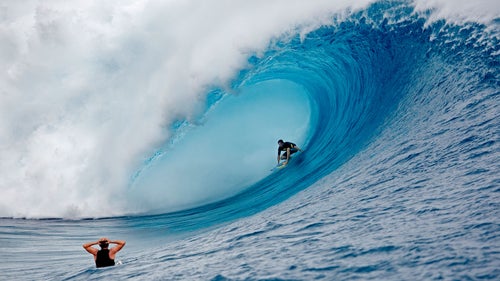 On a June day in 2012, Cloudbreak was simply amazing.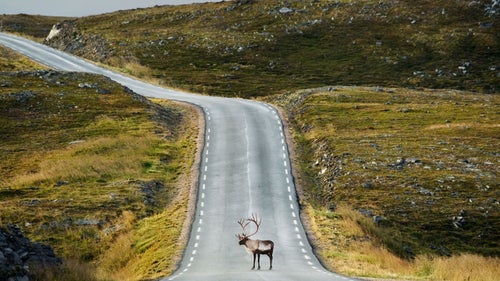 Apart from the rare tour bus or pair of cyclists, photographer Corey Arnold said the land was silent, the animals going about their business as if the road was an extension of nature.
Emily Polar couldn't pass up the opportunity to both photograph and then partake in a summer jump into the Colorado River.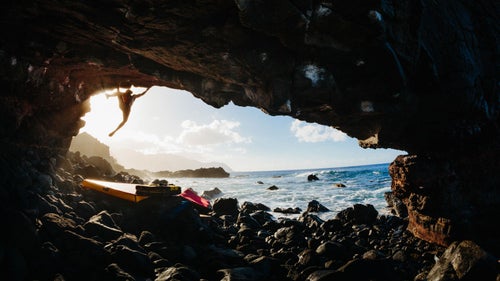 Justin Ridgely and photographer Forest Woodward get in a morning warmup while dodging some incoming waves on the shores of Oahu.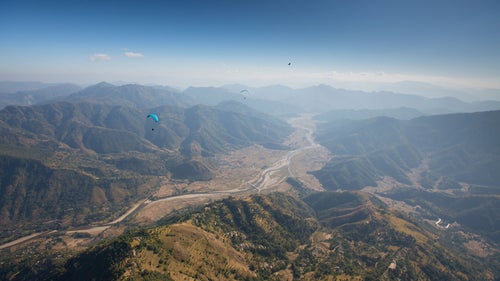 After hours of brutal 4×4 roads, photographer Emily Polar was rewarded with a smooth and spectacular flight through the Himalayas.