The Soul of Pond Hockey Is in Minnesota
Forget stadiums and manicured ice—the humble roots of hockey belong to frozen backyard ponds. From beer leagues to ex-pros, hockey players from across the country head to the Midwest every year for the U.S. Pond Hockey Championships.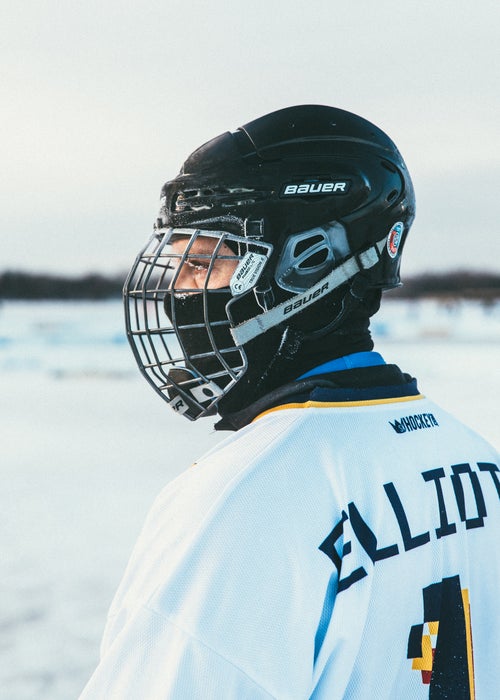 Every January for the past 15 years, hundreds of competitors from across the country descend on Minneapolis for the U.S. Pond Hockey Championships. In 2019, photographers Kennett Mohrman and Sheldon Sabbatini set up a portrait studio on Lake Nokomis, the championships' home since 2007, and watched as hockey was played the old-fashioned way: in high-stoke contests on crinkled pond ice with no goalies. Temperatures were well below freezing—so cold that youth-night games were canceled—but that didn't dampen spirits. "People were drinking beer and skating at eight in the morning until six at night," Mohrman says. "It felt like a bunch of kids having fun with their friends."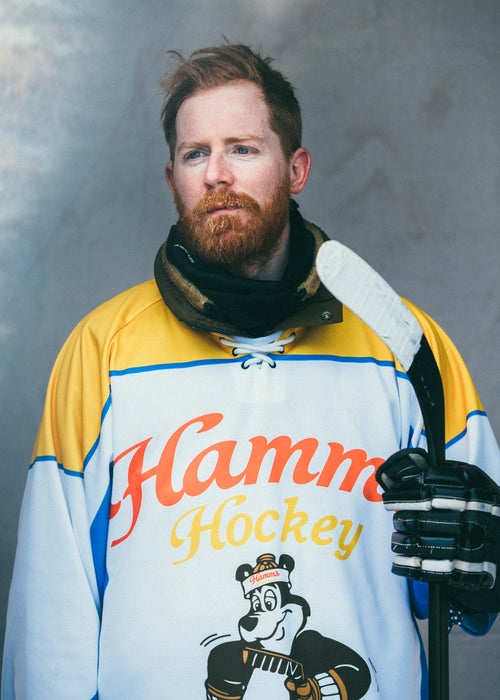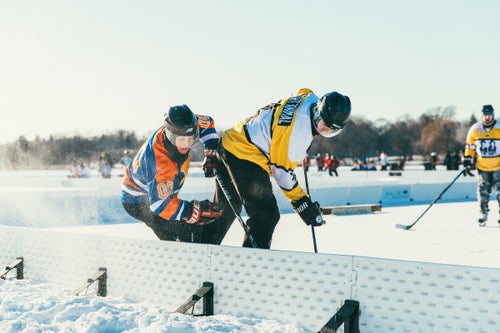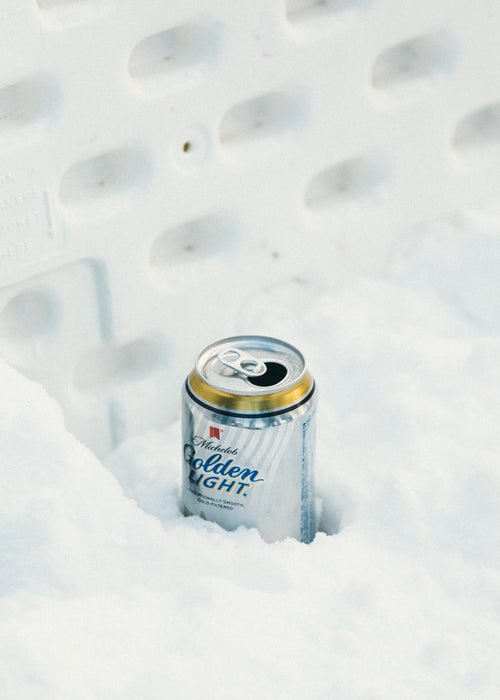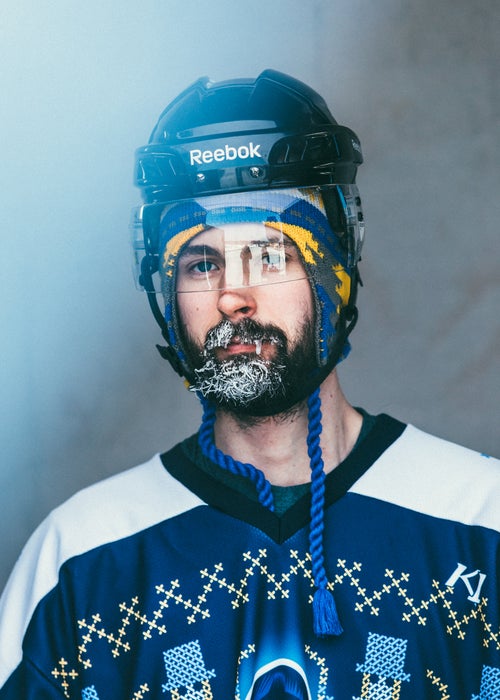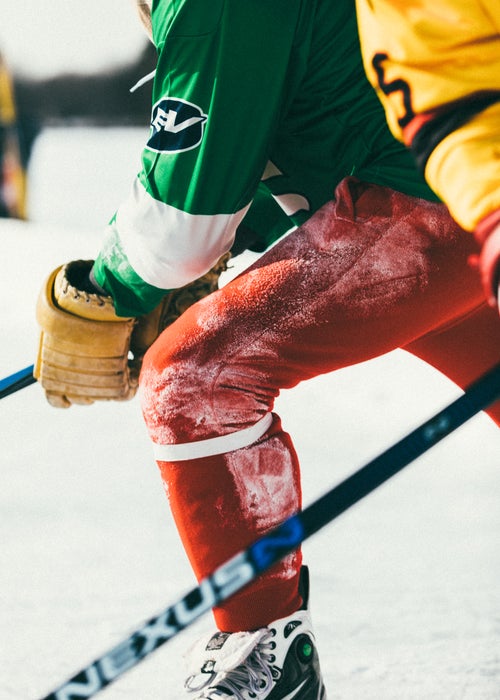 In years past, former NHL journeymen like Ryan Malone (Pittsburgh Penguins, Tampa Bay Lightning) and John Madden (New Jersey Devils, Chicago Blackhawks) have made appearances at the championships. But most players, Mohrman says, are "mildly competitive people" taking their beer-league energy up a notch.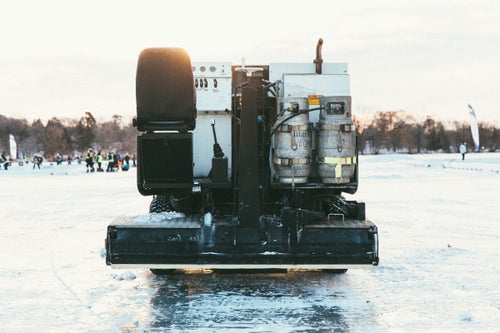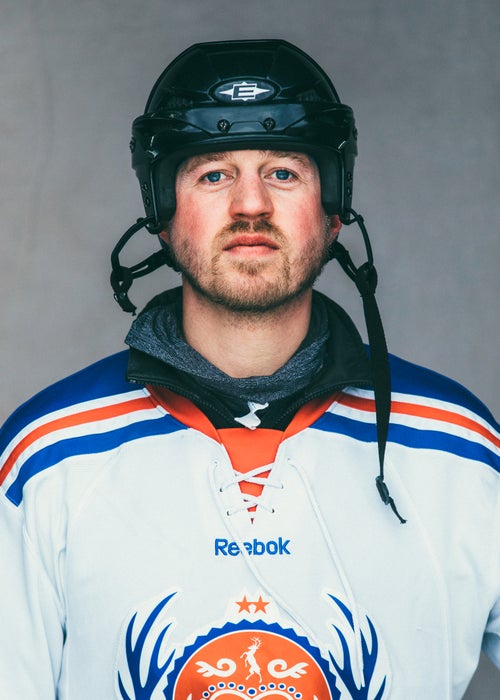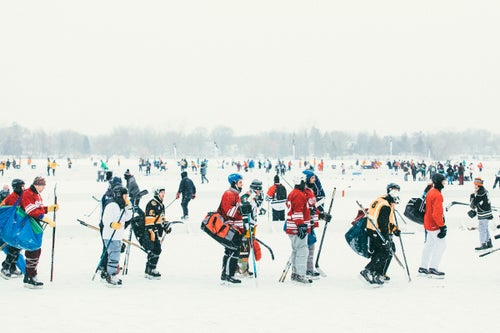 Players across seven divisions compete for the Golden Shovel, a prize that the organizers jokingly claim dates back to ancient Viking hockey tournaments.