Tommy Caldwell Is Living in a Climber's Paradise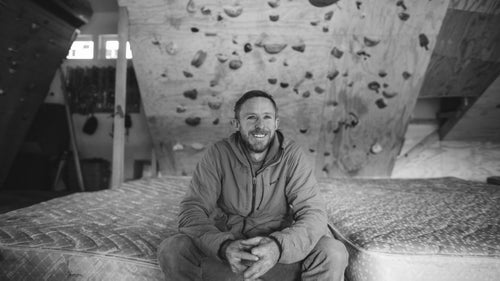 Pro climber Tommy Caldwell is living the dream with his family in Estes Park, Colorado. He converted a garage into a mega rock gym, built other, smaller climbing walls and scattered them throughout his house, and he's got a Sprinter van outfitted with a shop's worth of gear. If that's not enough, he also has a shed solely for his skis and boots. Last month, he gave us the full tour. Prepare to be jealous.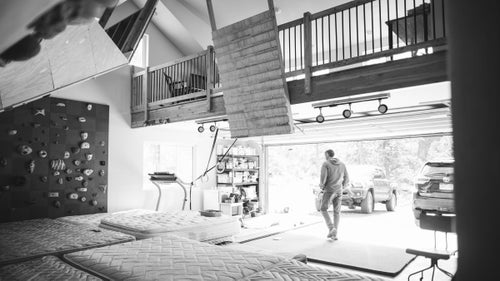 The garage has been converted into a massive climbing gym, with six full-size mattresses and three walls.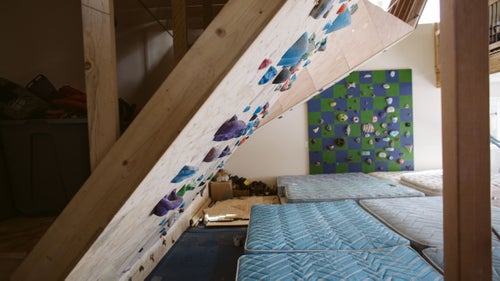 One of the bouldering walls in Caldwell's garage.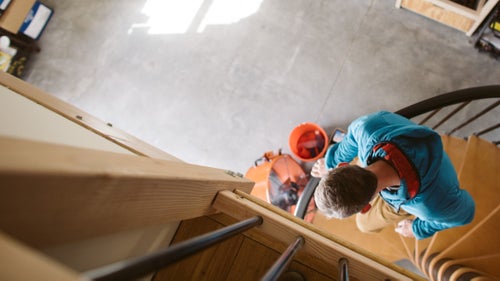 The house has two stories, both of which have plenty of climbing space.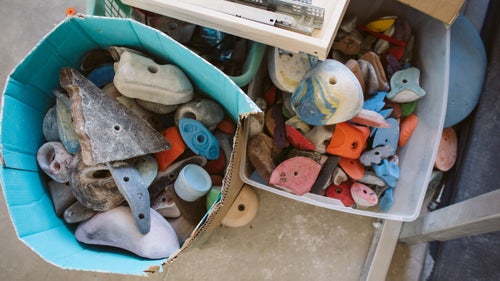 Boxes of holds to keep the routes fresh.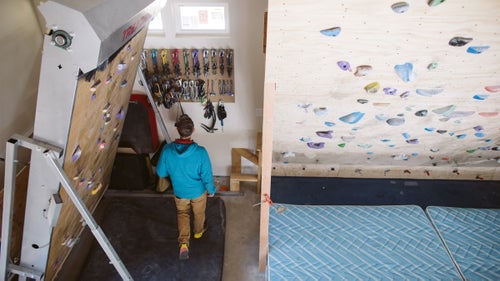 The second story, with a rotating Treadwall, on the left.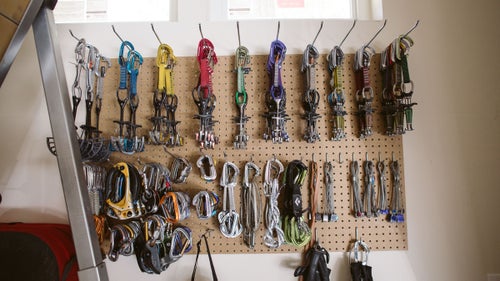 Everything in Caldwell's house is meticulously organized.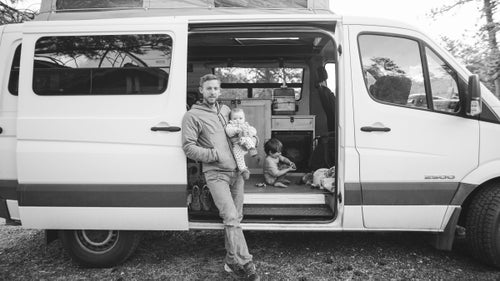 The man's got a Sprinter, too. Here he holds his daughter, Ingrid, while his son, Fitz, plays with toy trucks.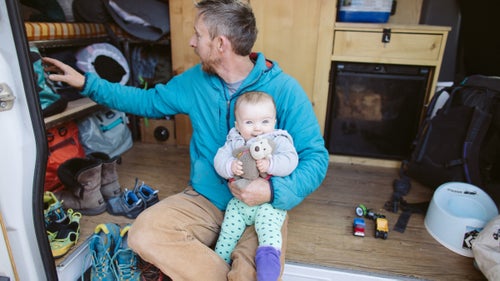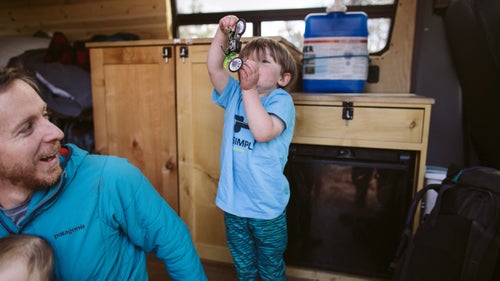 Fitz and his tiny motorcycle.