Jogging Hub
Surf reports, bouldering routes, bike shops, and more—all at your fingertips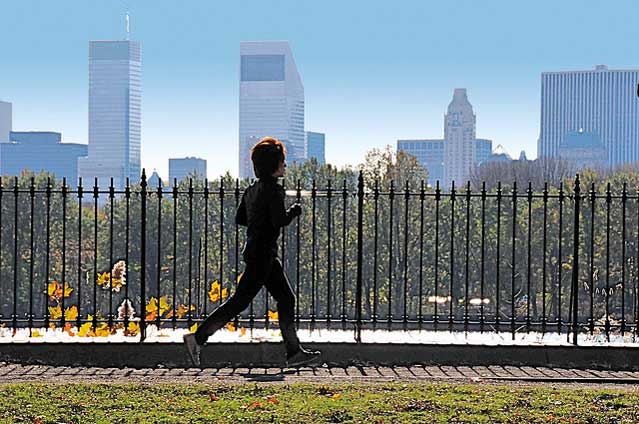 Ed Yourdon/Flickr
Heading out the door? Read this article on the new Outside+ app available now on iOS devices for members! Download the app.
Phone Books
Jogging Hub
RunKeeper
There are plenty of running apps that track speed, pace, and route without getting in the way of your tunes. But RunKeeper roars past its rivals by letting you access hundreds of thousands of routes uploaded by its six-million-strong network of users. You can also find out about casual or club-led runs in Asia, North America, and Europe. Free; Android and iPhone.
Crag Community
Bouldr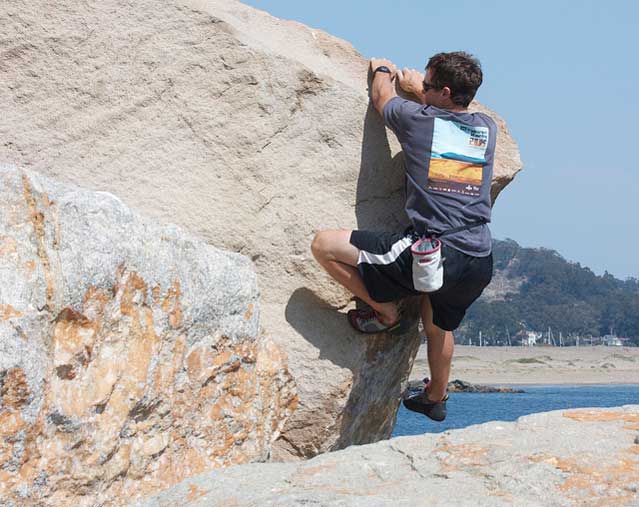 None of the dozen or so climbing apps out there are ready for prime time, but the crowd-sourced Bouldr platform has the potential to be. After all, what makes a 5.10 a 5.10 save for some sort of consensus? This GPS-enabled, map-based mobile database has route info on everything from Pain in Uranus (despite its name, a family-friendly bouldering problem in NYC's Central Park) to Paul's Roof (a V9 overhang in Sydney, Australia). The advice, route-finding specifics, and level of detail vary maddeningly—just like the beta from your dirtbag climber pals. Free; iPhone only.
Tree Wizard
Leafsnap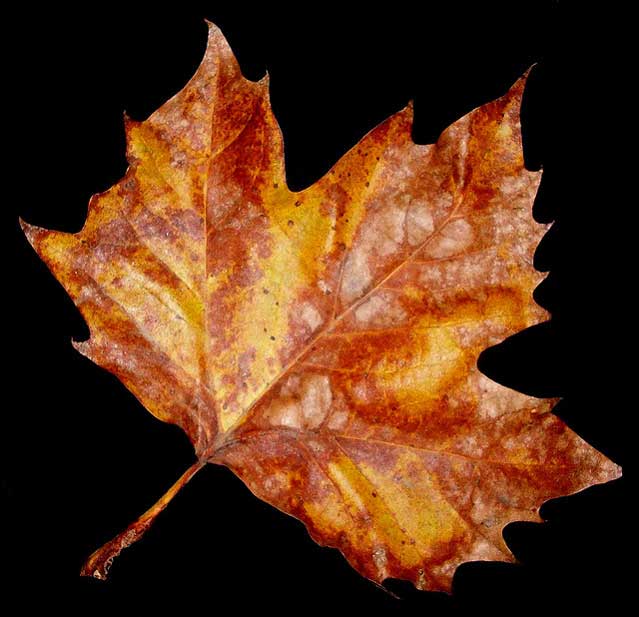 Leafsnap is the nature companion of the future. Take a picture of any leaf and the app uses face-recognition-like software to identify the tree it came from. It also networks the GPS coordinates, giving arborists a clearer picture of what's growing where. The inventory is currently limited to trees in the northeastern United States, but a national database is in the works. Free; iPhone only.
BEST ANDROID ALTERNATIVE: Audubon Trees; $10.
Your Personal Peloton
Strava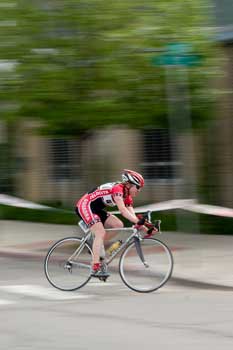 The bike equivalent of RunKeeper. Strava's user-friendly interface lets you track, analyze, upload, and chart everything from estimated watts to total elevation gain for the year. Cooler still, you can opt in and compare your data to everyone else's in your network. It also has a nifty search function that allows you to quickly find the most competitive routes and see how their toughest climbs rate, from cat 4 through hors categorie. Free; Android, iPhone, and Garmin.
Travel Crutch
Lonely Planet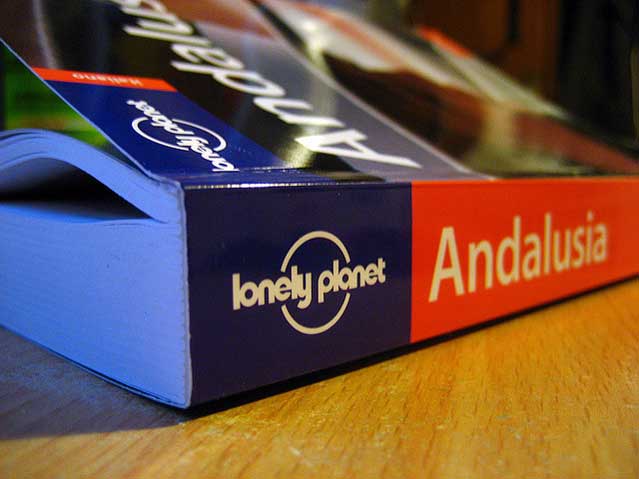 Pixel versions of printed guidebooks are handy; Lonely Planet's interactive apps can seriously enhance a trip. For Android, the travel publisher has 25 city guides that harness your phone's GPS to direct you to local attractions, from restaurants to kayak rentals; there are also 18 language helpers available (from Cantonese to Portuguese) that can "speak" a phrase aloud that you can't pronounce. For the iPhone, the offerings are deeper still: there are more than 130 apps, from audio walking tours of London neighborhoods to city guides that let you call up a gallery's website, a sushi joint's menu, or a hotel's reservations page. Tip: seek out a Wi-Fi hotspot when using the latter functions or you risk running up extravagant roaming charges. Free to $6, depending on the app; Android and iPhone.
Wave Scout
Surfline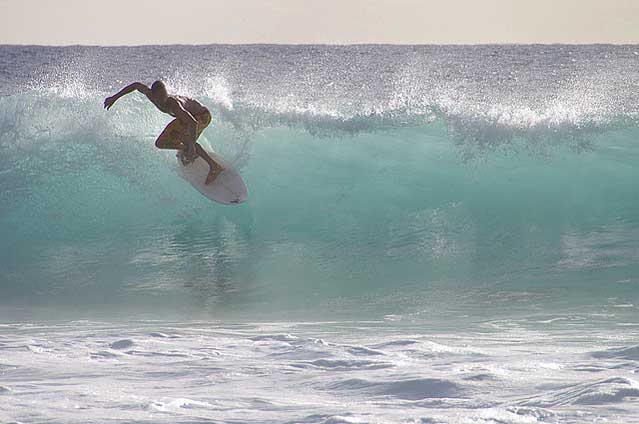 The best surf apps, like Surfline's iPhone workhorse, mash together buoy data, tidal charts, and weather forecasts to give you not just a listing of surf spots but also a good idea of when they'll be breaking best. (Inferior ones rely solely on tidal charts.) Skullcandy's Android app is slightly less detailed, but since the data comes from Surfline, it's reliable. Both free.
Flat-Tire Fix
USA Bike Shop Finder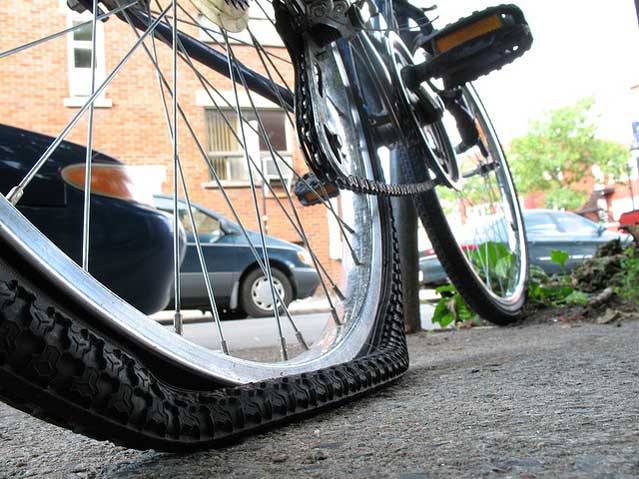 We once rode to Coney Island from Brooklyn Heights and got a flat along the way. You can ask a stranger where the closest bike shop is, or you can use USA Bike Shop Finder, which quickly turns up the shop's precise location and phone number. But we give it a Bronx cheer for not including websites or the ability to add a shop it didn't know about. $1; iPhone only.
BEST ANDROID ALTERNATIVE: Bike Shop Locator (USA); free.
Snow Sense
Skireport and Maprika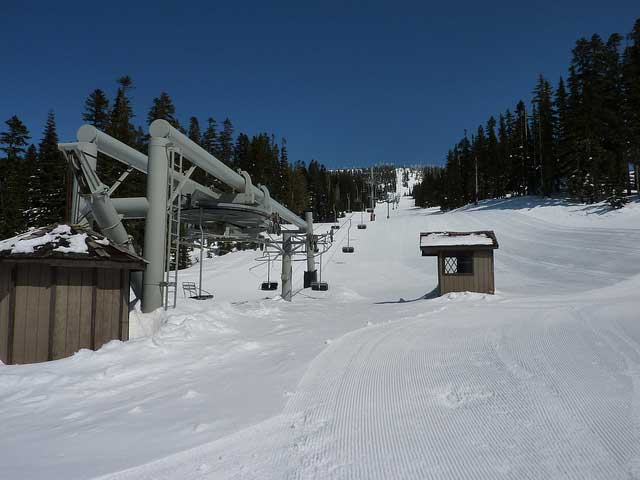 Plenty of ski and weather apps provide snowfall estimates, but if you want specifics—like which resort, Vail or A-Basin, got the bigger dump in the last storm—Skireport.com's is your best bet. If you have an iPhone, this tidy app can give you powder alerts by text or tweet for depths up to 14 inches. At the resort, Maprika offers maps of most U.S. ski areas and lets users share their location in real time, so you can find the rest of your group after you mistakenly ski down to the wrong lift. Free; Android and iPhone.
Trending on Outside Online