Time for Runners to Reconsider Glucosamine?
A new study shows the inflammation-reducing supplement might benefit the heart as well as joints.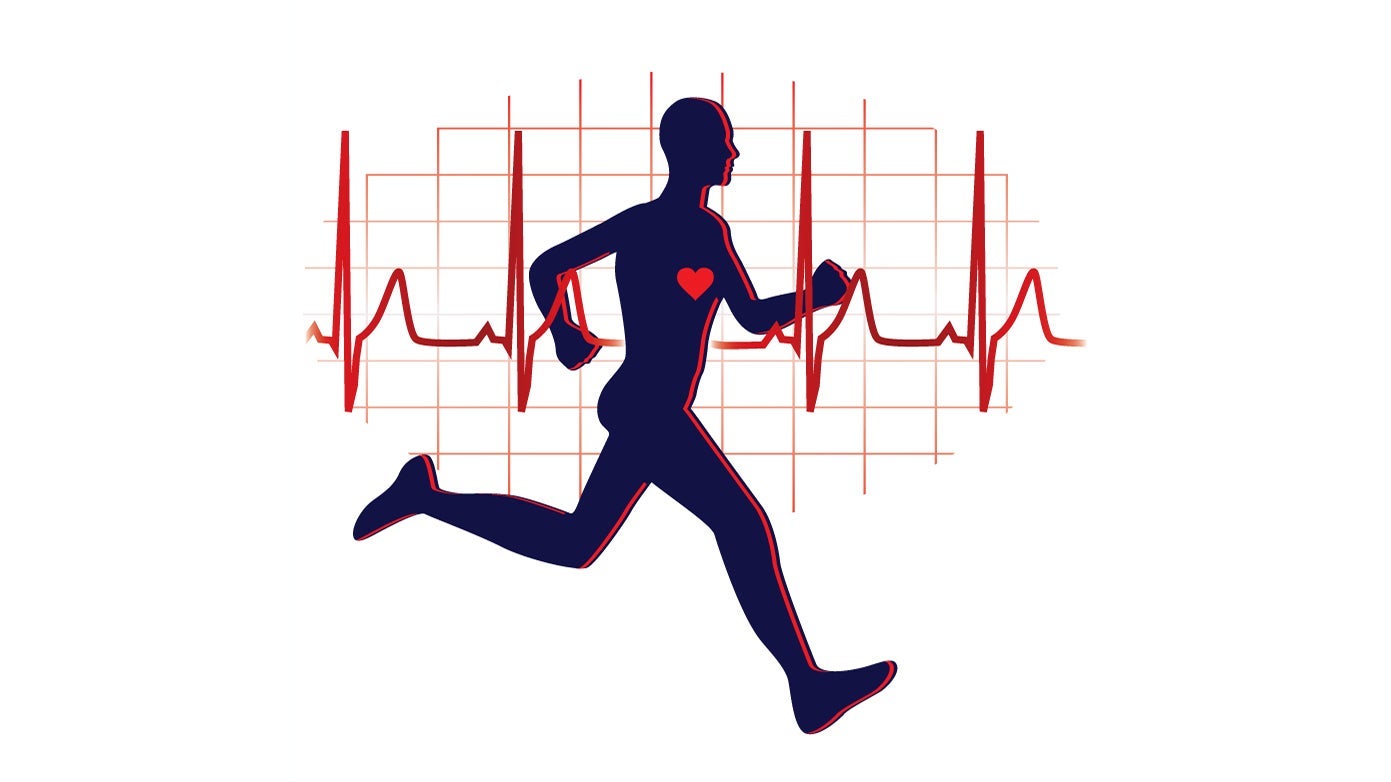 Heading out the door? Read this article on the new Outside+ app available now on iOS devices for members! Download the app.
Many runners have used glucosamine and/or chondroitin supplements for decades, hoping to avoid or alleviate knee pain and other arthritis symptoms. Many stopped about 10 years ago when studies cast doubt on its effectiveness. Now a new study has determined that glucosamine sulfate may lower risk of heart disease and stroke by 15 percent or more.
Does that make glucosamine a two-fer? It's too soon to know for sure. But what runner doesn't want stronger joints and a more resilient heart? The two form the very foundation of any successful training and racing program. You need both.
The new heart study, published in the British Medical Journal, was conducted with British citizens enrolled in that country's impressive U.K. Biobank database, which is being used in more and more health studies. Biobank allows epidemiologists to take a deep dive into data from a large number of subjects, and also to "slice and dice" groups while controlling for potentially confounding factors.
 As Tulane University obesity researcher Lu Qi notes: "Biobank is one of the largest cohorts with sufficient power to perform analysis on the relation between glucosamine and disease outcomes." Qi was senior author of the new report looking into cardiovascular issues.
His paper looked at nearly 500,000 healthy adults who were followed for an average of seven years. During that time, those who took a glucosamine sulfate supplement were 15 percent less likely to have a heart attack or stroke than those who did not. Risk of fatal heart attack or stroke dropped by 22 percent.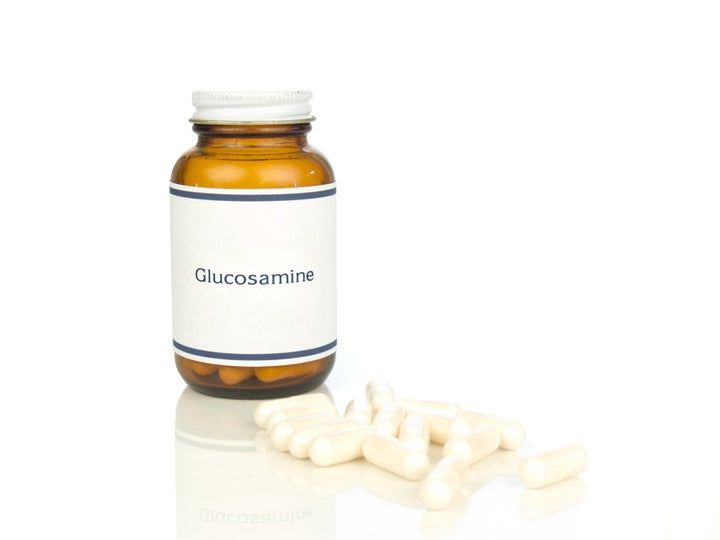 Safe Way to Reduce Chronic Inflammation
Why? That's not known for sure. However, Li speculates that it could be related to glucosamine sulfate's anti-inflammation properties. Chronic inflammation contributes to arthritis, and many heart experts now believe it's an important factor in cardiovascular disease as well. "Previous studies have suggested that glucosamine may affect inflammation status," notes Li. "Of course, the evidence is preliminary and needs to be verified by more studies."
Market studies indicate that glucosamine supplements are consumed by up to 20 percent of the U.S. and Australian populations. In many other countries, usage is lower because glucosamine is a prescription drug. However there appears to be little danger in taking glucosamine and chondroitin supplements. The U.S. National Institutes of Health says: "No serious side effects have been reported in large, well-conducted studies of people taking glucosamine, chondroitin, or both for up to 3 years."
Runner enthusiasm for glucosamine may have cooled since 2006–2010 when a series of papers based on GAIT ("Glucosamine condroitin Arthritis Intervention Trial") found no convincing evidence for a lessening of arthritis pain. While the GAIT results produced no significant reduction from arthritis pain in the entire subject group, a subgroup with moderate to severe pain did gain a statistically significant degree of pain reduction. These subjects with more pain might be analogous to runners who subject their joints to heavy pounding week after week.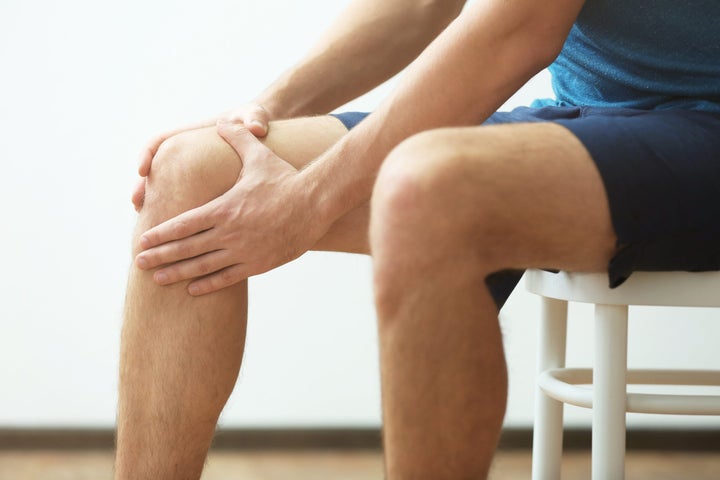 More recent Japanese studies continue to support glucosamine for joint health. A group from Tokyo's Juntendo School of Medicine has been investigating glucosamine sulfate (alone, without chondroitin) in college athletes. One experiment followed 41 soccer players, half taking glucosamine sulfate, half a placebo.
After 12 weeks, the researchers compared the collagen health of the players. Those taking glucosamine exhibited no "type II collagen degradation" such as that often seen among endurance athletes. The authors concluded: "This confirms that glucosamine exerts a protective action on cartilage metabolism in endurance athletes." Collagen is a fibrous, flexible protein that adds structure and strength to the joints.
Sure, soccer ain't running. But it bears similarities, and forces the knees to stop and go, and torque, much more than running.
At any rate, it's probably glucosamine's safety profile that has made it so attractive to so many runners through the years. There seems little risk in trying glucosamine sulfate—at 1500mg to 2000mg a day—when your joints begin to protest your running program. (Several studies indicate it might take three months or so to feel the results.) And if glucosamine lowers chronic inflammation and makes your heart stronger, too, what's not to like about that?
From PodiumRunner