Western States 100 for Amateurs
What it's like to prep for Western States 100-Mile Endurance Run—the Super Bowl of ultras—as a regular Joe (or Jason or Rachel).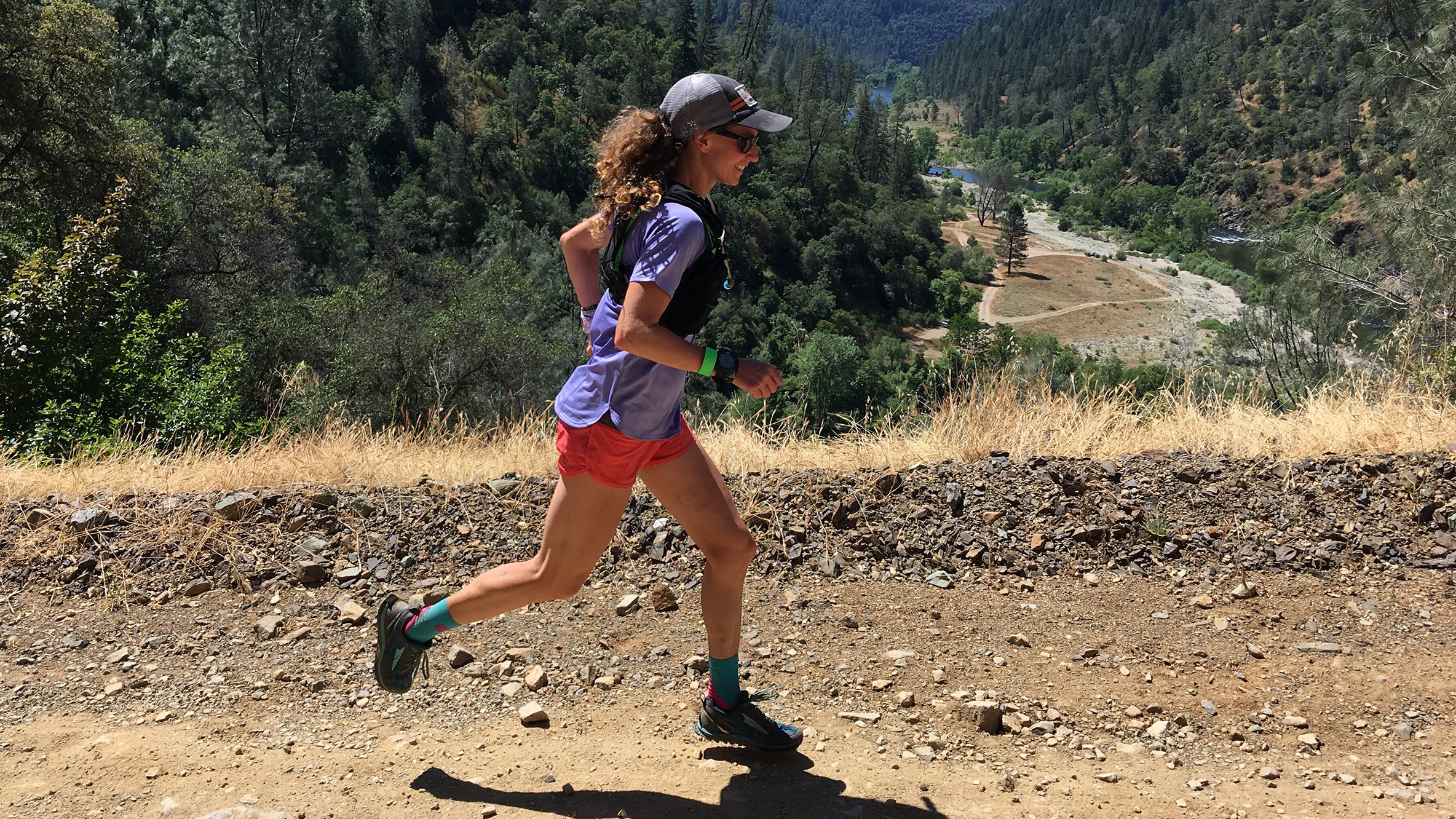 Heading out the door? Read this article on the new Outside+ app available now on iOS devices for members! Download the app.
If the Boston Marathon has a trail equivalent, it's probably the Western States Endurance Run. At 45 years old, it stands as the world's oldest 100-mile trail race. Qualifying for, and completing, the challenging California course is a major badge of honor and each year, only 369 runners get to try.
Jason Bahamundi knows he will never run Western at Jim Walmsley's record-setting 14:30-pace, but that doesn't dampen his anticipation for lining up in Squaw Valley June 29. It's a goal that has grown in importance to the 45-year old vice president of sales and marketing since he first got started with ultras in 2014. "It didn't mean anything to me when I first started," he admits. "But then I read up on the history, the location and the course, and the prospect became exciting to me."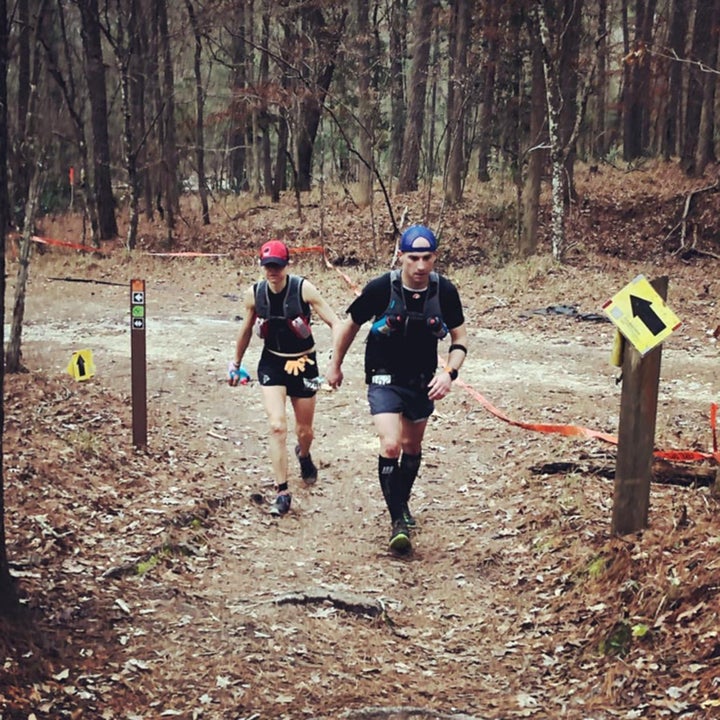 Before he knew it, Bahamundi was fixated on getting in and began selecting his races accordingly. To qualify for Western as an amateur, runners must complete one of a designated list of 100-milers or 100-kilometer races during a specific time period in order to earn a lottery ticket.  Athletes submit their ticket and the race organizers then draw from the pool each December, determining who will get in that coming June.
Finding Elevation
Bahamundi's ticket got the lucky draw this past December, and his training officially began. Living in the Dallas area, that meant figuring out how to train for elevation. Runners climb more than 18,000 feet during Western, and descend 23,000. "I got my ticket for Western at the Rocky Raccoon 100 here in Texas, where the gain is probably only 6,000 to 7,000 feet," he says. "You really only need to hike portions if your legs are tired and you don't need hill repeats to get ready."
Western presented a different challenge, and Bahamundi has made sure he's prepping his legs as necessary. "Rob Krar designed a workout called the 'manmaker' that I used on the treadmill," he says. "It adds up to a ton of work at an 8 percent incline, where I alternated run and power hiking segments."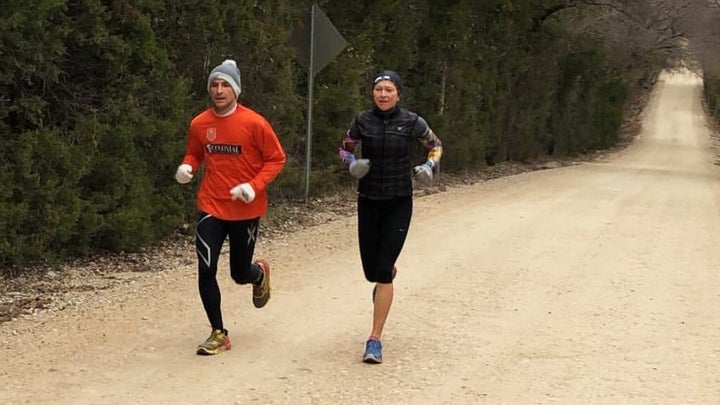 Additionally, Bahamundi took part in an Oklahoma training camp with good elevation gain, and paced a friend 58 miles through the Cruel Jewel 100 in the mountains of northern Georgia. He's also an experienced pacer on the Leadville course, so handling the elevation should be within his wheelhouse. "Western is fairly runnable, and I know I can do this," he says.
One thing Bahamundi has been unable to prep for is snow, something Western promises to have plenty of this year—by some estimates, upwards of 20 to 30 miles' worth. The race doesn't allow traction devices or poles, so it should provide some challenge, but Bahamundi knows everyone will be in the same boat.
Tuning Efficiency
Like Bahamundi, 39-year old Rachel Kelley is headed west from her Chapel Hill, NC, home to take on the storied race, and is equally elevation-challenged where she lives. Unlike Bahamundi, however, this will be Kelley's second go at the race and she's had the advantage of tweaking her plan as a result. "I had a lot of time wastes last year that I've changed going in this time," she says. "I will have three packs ready to go that my crew will hand off to me, for instance, so I can just grab them and continue on."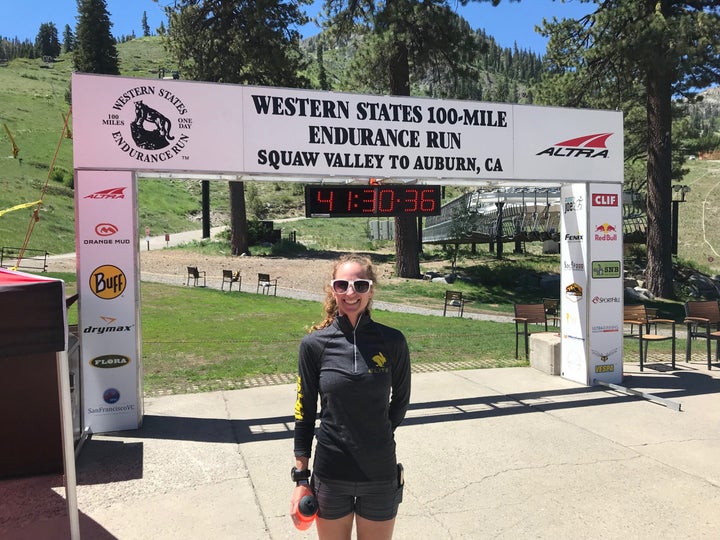 Kelley has also made some nutrition adjustments, learning that in the later, hotter miles of Western she manages better with gels and chews than solid food. She will also use two pacers instead of one as she did last year. "I went out to the Western Memorial Day camp and met an amazing woman who lives right on the course, and she's going to run me in," Kelley says.
Working with coach Megan Laws, Kelley has intensified her workouts to get ready for Western. "It's three hours to the nearest mountain for me, so Megan has helped me focus on my general fitness and strength, which seems to translate well for Western," she explains. "I've also traveled to Asheville or Virginia a few times to put in miles in those mountains."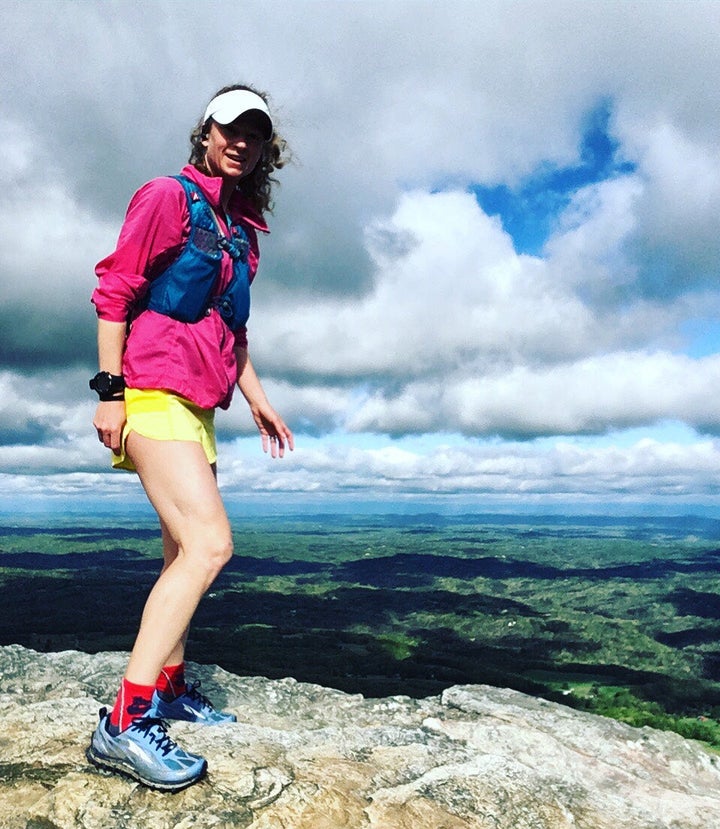 Both Bahamundi and Kelley feel confident they can knock out their goals at Western. For Kelley, that means beating last year's time of 22:58. "If everything is even, I could take some time off," she says. "I am feeling in better shape this year and training has gone well. I'm excited."
In Bahamundi's case, he has "A" and "B" goals: "Based on past results, I think 22 hours is within reach," he says. "I wouldn't be upset at 24, but all of my hundreds have been under that mark, so that should be realistic."
Notching a finish at Western—with or without the 24-hour buckle—is an accomplishment in which both amateurs should take deserved pride. "Every time I envision it," says Bahamundi, "I am shouting like a kid: 'I'm racing Western States!'"
From PodiumRunner