My Favorite Hill: The G$ Special Interval Session
Danny Mackey, Head Coach of the Brooks Beasts, details the tough hill workout they use sparingly to build strength, speed and improve form.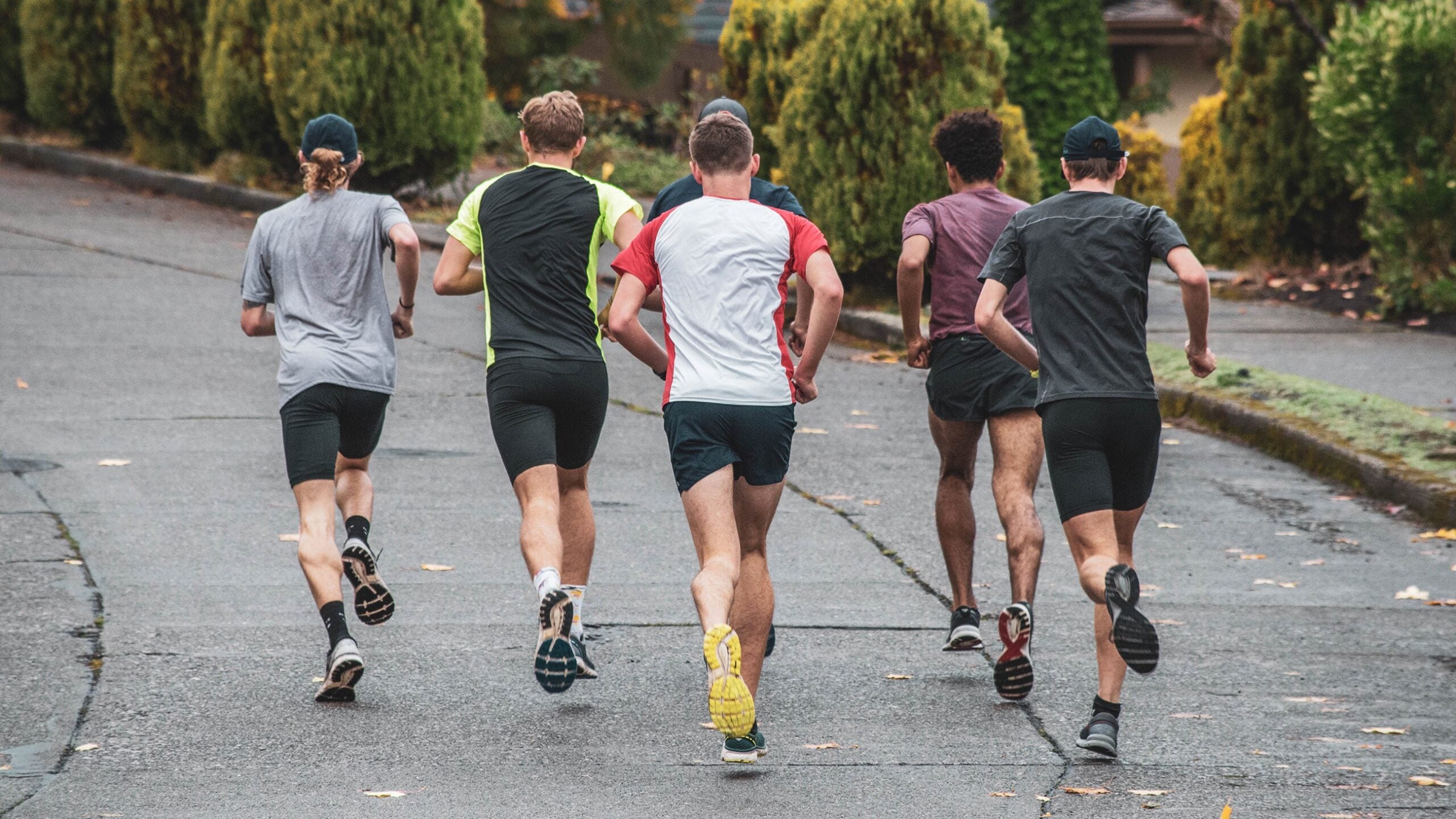 Heading out the door? Read this article on the new Outside+ app available now on iOS devices for members! Download the app.
Runners are connoisseurs of hills. We're always on the lookout for the best combination of length, grade, surface and mystique on which to create effective and memorable workouts. We savor each hill's unique blend of effort and fatigue, and its aftertaste of muscle burn, satisfaction and strength.
PodiumRunner is gathering favorite hills from top coaches and athletes around the country for you to sample when you're in their neighborhood and to use as models for creating butt-kicking workouts on similar grades in your neck of the woods.
Coach: Danny Mackey, former elite runner, Head Coach of the Brooks Beasts
Hill: 45th Avenue NE Climb, NE 70th Street, Seattle
Length: ~750m
Elevation Gain: 266
Average Grade: 11%
Steepest Portions: 14–16% (first 200m); 15–18% (600–650m)
Surface: Paved
The workout: 3 x (3 min/2 min/1 min) uphill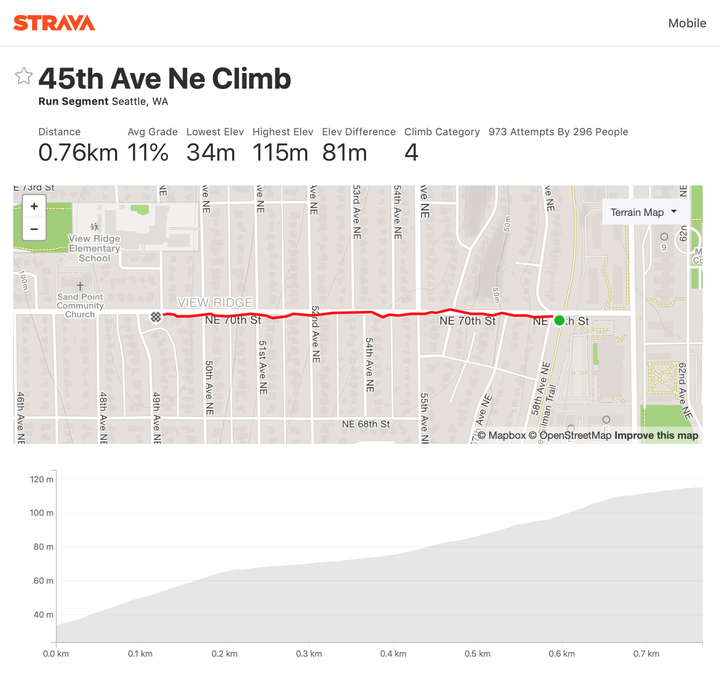 The G$ Special is named after the Brooks Beasts own Garrett Heath.  One of the benefits of living in Seattle is we have access to every type of training environment and terrain, so we can get access to long hills.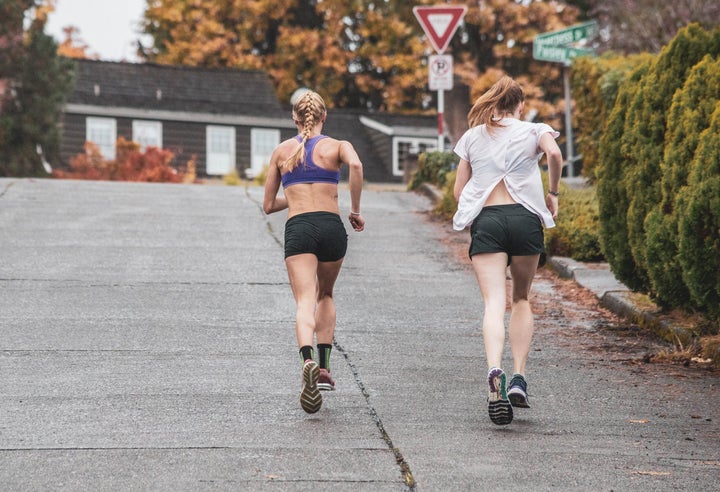 This workout is 3 min/2 min/1 min uphill with equal jog rest down. For a 5k-10k type athlete, we normally aim for three sets of this session. The efforts are 10k to half marathon race pace for the first 3-minute segment, 5–10k effort for the 2-minute, mile–3k effort for the 1-minute.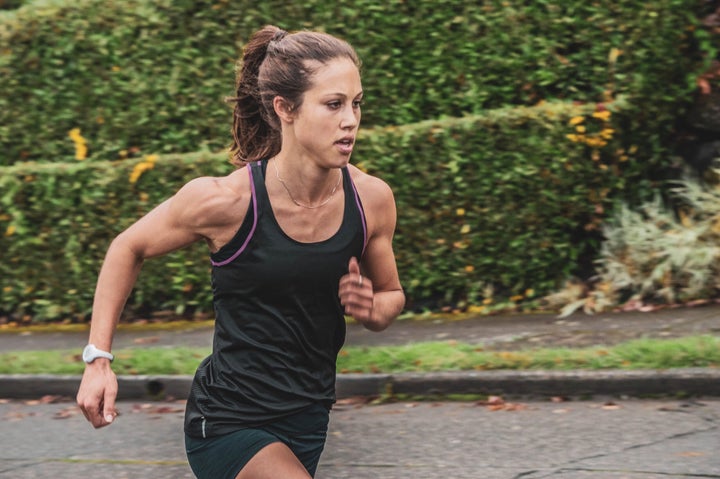 Varying the intensity is one key to this workout, because if you do a 3-minute hill interval at a 5k effort it might take away from the rest of the session as the grade we use is fairly steep.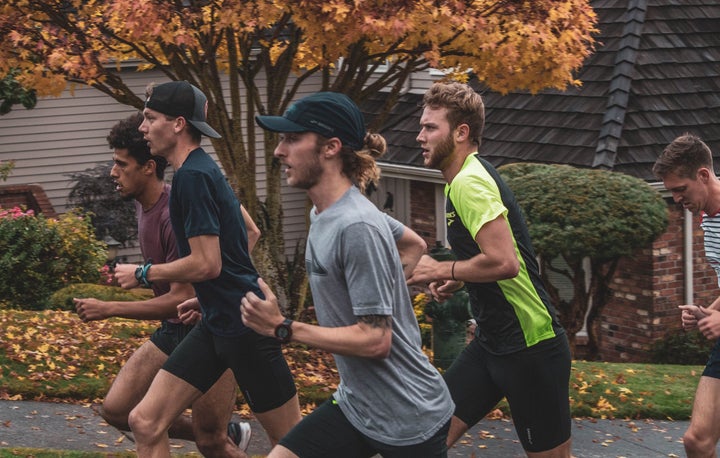 Another key is to watch hip position and torso position while running up the hill: You want to lean in with your entire body, not just bending at your hips. The last pointer is to try to softly, and slowly jog down the hill, people can get in unnecessary pounding from slamming downhill too quickly.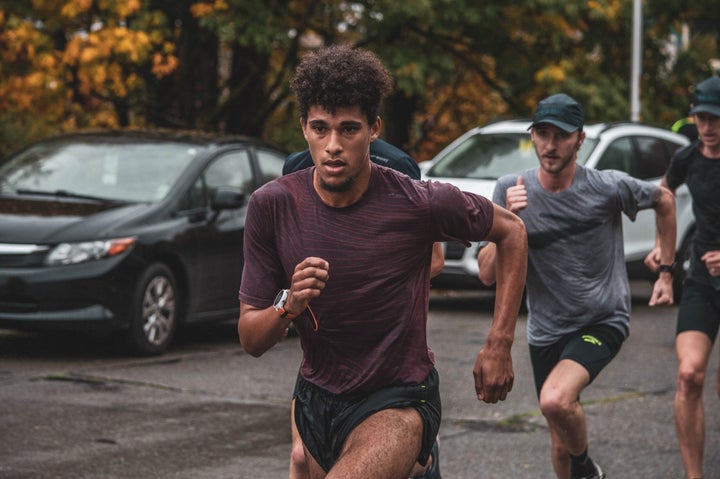 We do this all year, but the "how often" part is most important. It is really hard, so in the course of each phase, we do it only one time. So we end up running this around three times from day one of training until the season is over.
From PodiumRunner
Trending on Outside Online