What's the Best Running Pace Calculator?
I'm looking for a way to determine how fast I should be running.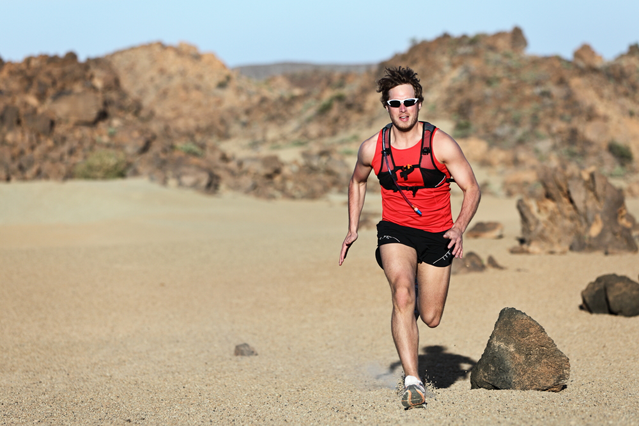 Heading out the door? Read this article on the new Outside+ app available now on iOS devices for members! Download the app.
Newbie runners and experts agree: Greg McMillan's Running Calculator is remarkably accurate. Plug in a recent race result, click on the distance you'd like to tackle next, and this calculator will tell you how fast you should be able to run one of 27 other events based on your current fitness level. It will also lay out your optimal training paces. (You can even enter a goal time to see training benchmarks you'll have to hit in order to reach it.)
The man behind the calculator is an exercise physiologist, coach, and founder of training squad McMillan Elite based in Flagstaff, Arizona. McMillan developed his calculator in the mid-1990s while he was in grad school at the University of South Carolina studying the correlation between blood lactate levels and running performance. Back then, he says, there wasn't a single pacing resource for runners of varied abilities.
"How it works is a combination of real-world performances as well as physiological data," McMillan says of his calculator. Included in that physiological data is information he gathered on the speed at which runners hit their lactate threshold. Since posting the calculator online in 2000, runners have used it more than 10 million times, McMillan says.
Coming this fall, he hopes to add a feature that will account for temperature and humidity. He also hopes to make the calculator adjust paces according to age and experience.
"It's one thing to say, I want to run the Boston Marathon, I have to improve my time by 20 minutes," McMillan says. "It's another thing to know if that's reasonable or not, and how to work toward it."
Have you used McMillan's Running Calculator? Let us know how accurate it was for you in the comments below.