Running Will Get You Promoted (I Hope)
Running-junkie boss? Lace up.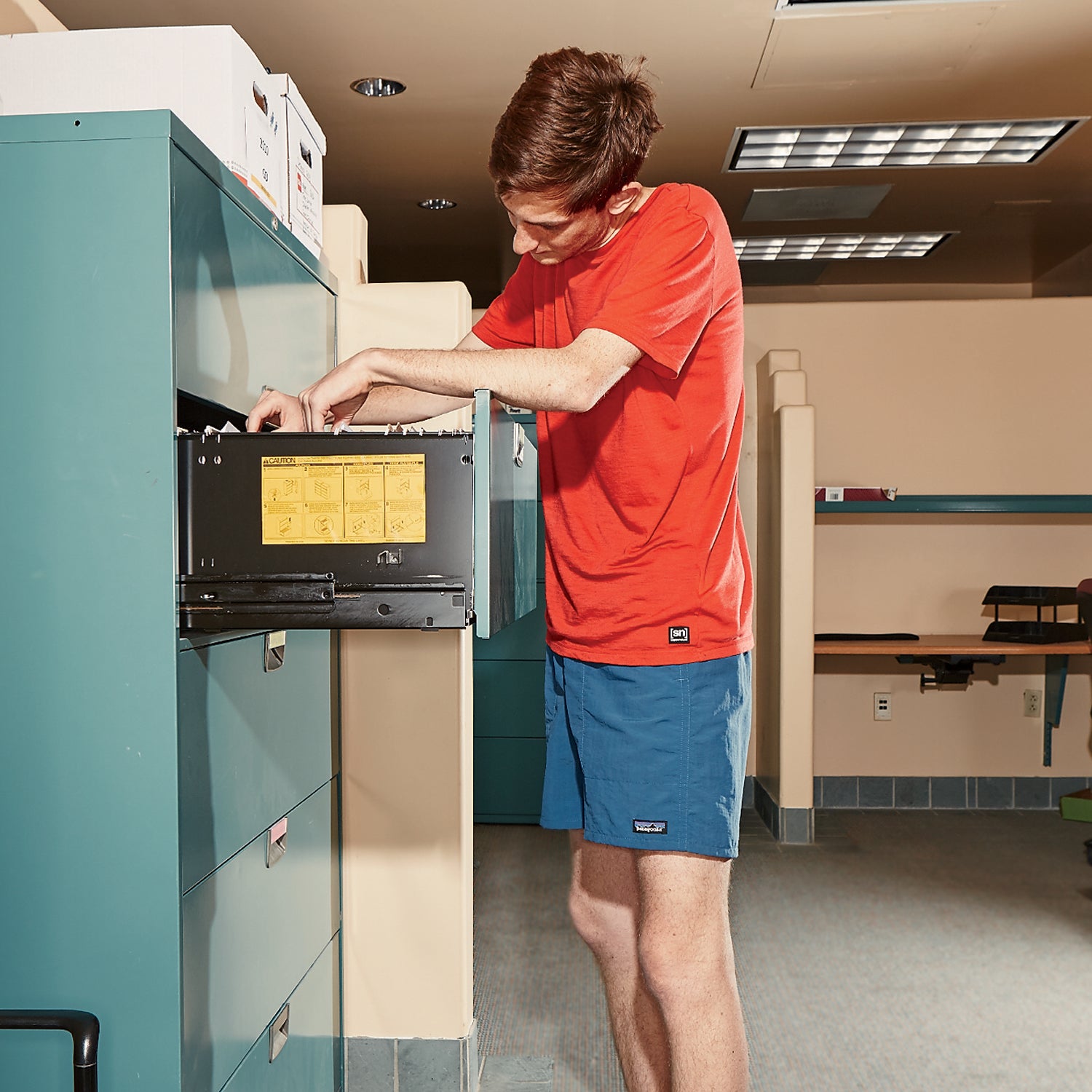 Ian Allen
Heading out the door? Read this article on the new Outside+ app available now on iOS devices for members! Download the app.
Within a week or so of starting at Outside, I was invited to go on the office's traditional lunch run. Wishing to ingratiate myself with my coworkers, I went along.
It was then clear to me that all the running I had done up to that point in my life was mere jogging. We covered about three miles on steep, rocky trails under the roasting desert sun. My fingers tingled; I walked up the hardest sections; I literally foamed at the mouth. My colleagues, bless their hearts, blamed Santa Fe's altitude when I finally caught up.
I can't say I loved running then, but I didn't want to be left out. And the boss is a running junky. So, like a plucky first-year lawyer hacking away at the golf course to fit in at the firm, I started running solo after work to get in passable shape. It was slow going, but I was eventually able to join in at lunch without embarrassing myself. And then I started to actually enjoy it.
I'm not exactly Mo Farah—currently, I'm logging a little more than 20 miles per week to get ready for my first real race, a trail half-marathon—but the lunch runs that used to be daunting are now my easy days. And if I've got a great idea for the higher-ups, I'll pitch it on the trail.