Sponsor Content
Active Traveler
The following companies are committed to bringing you adventure, beauty, excitement and awe, as well as, help support Outside Magazine's Active Traveler section. Please check out their sites and have a great adventure.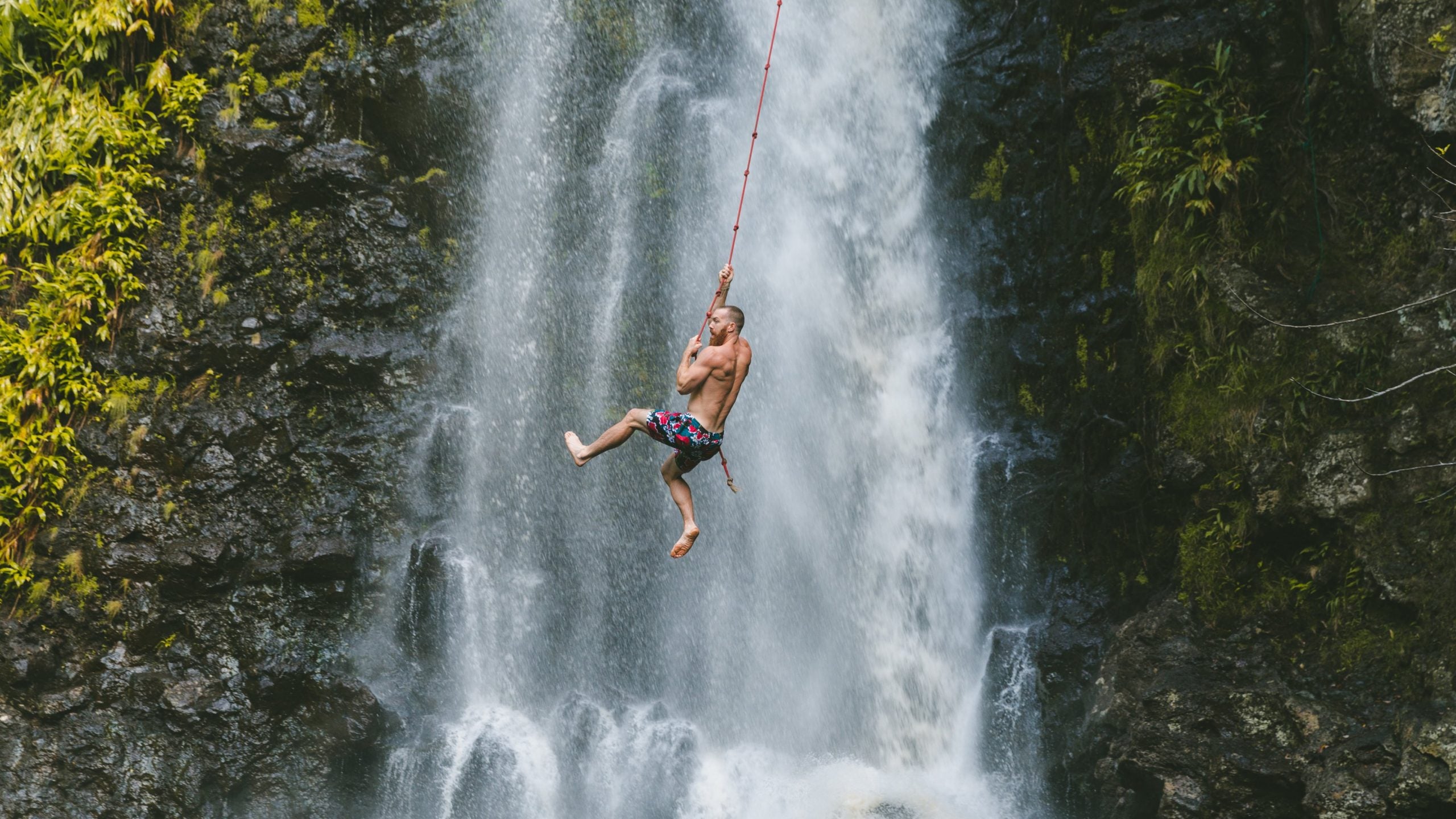 Harrisonburg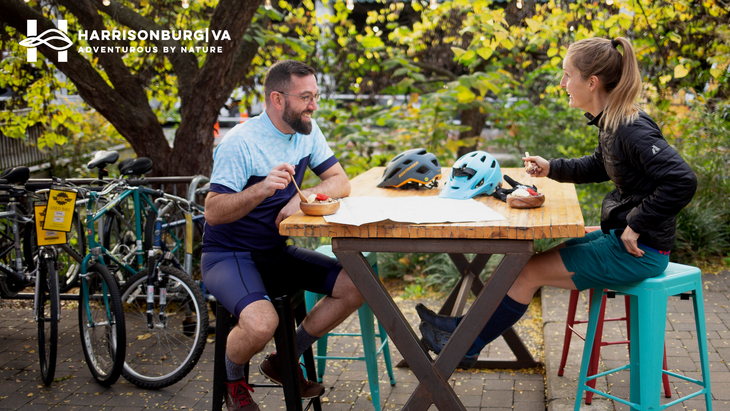 Plan your next cycling adventure in Harrisonburg, Virginia's outdoor adventure capital and IMBA Bronze Level Ride Center with hundreds of miles of trails, friendly outfitters, and bike-friendly streets.
---
OARS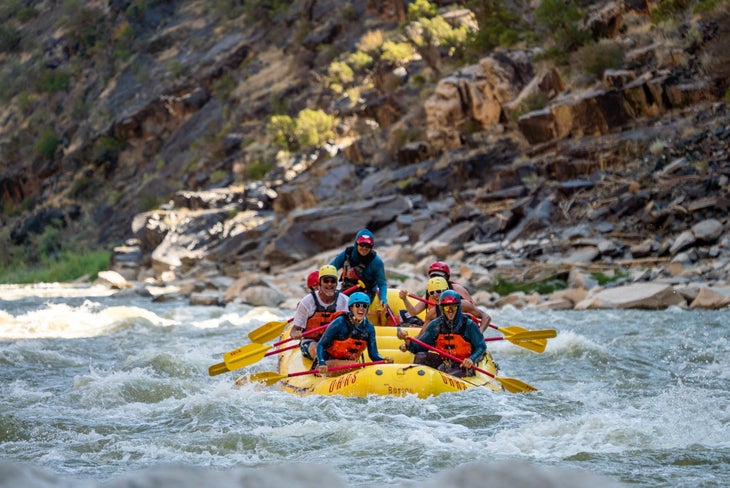 Access the some of the wildest places in the West with veteran river outfitter OARS. Since 1969, the family-owned and operated company has specialized in 1-day to 23-day guided adventures.
---
Active Adventures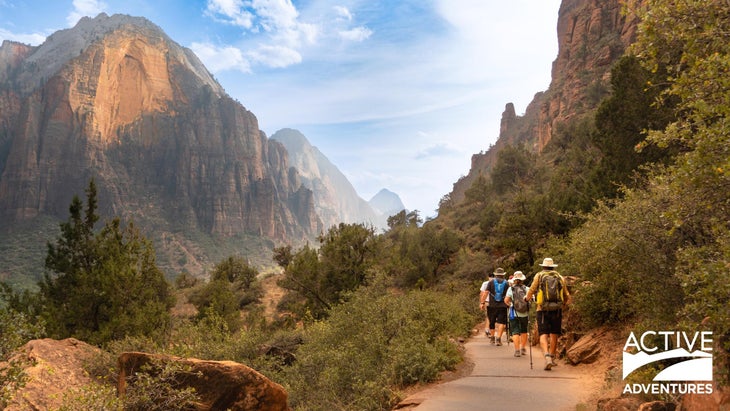 Let Active Adventures lead the way as you hike, bike and kayak untouched landscapes by day and indulge in local cuisine by night on their all-inclusive, small group adventures on 6 continents.
---
Explore Fairbanks, Alaska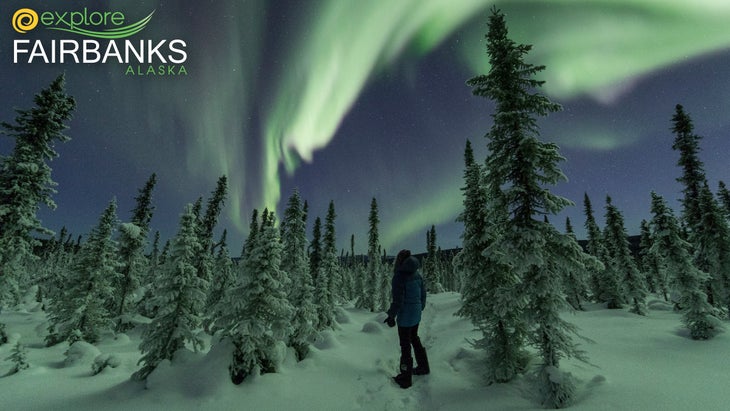 Be inspired by the light of the Aurora Borealis. Renew your energy under the Midnight Sun. Start planning your Alaskan vacation with a free Fairbanks Visitors or Winter Guide.
---
Holiday River Expeditions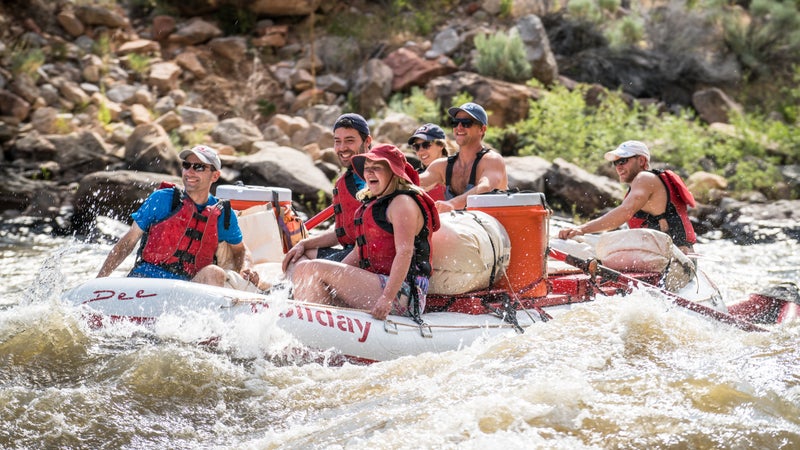 Simply the best guided rafting and mountain biking on the rivers and trails of the Colorado Plateau. Call 1-800-624-6323 for a catalog or more information.
---
Travel Montana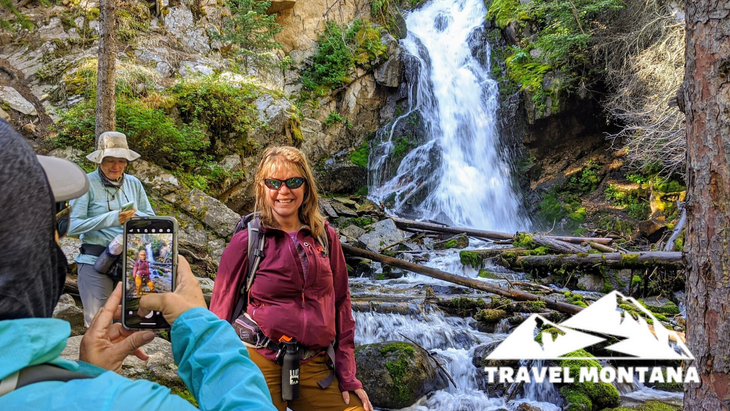 Montana is the hottest adventure destination in the United States. Explore Yellowstone or Glacier National Parks, hike the Beartooths, raft, and horseback ride with our multi-day guided vacations.
---
Travel Alaska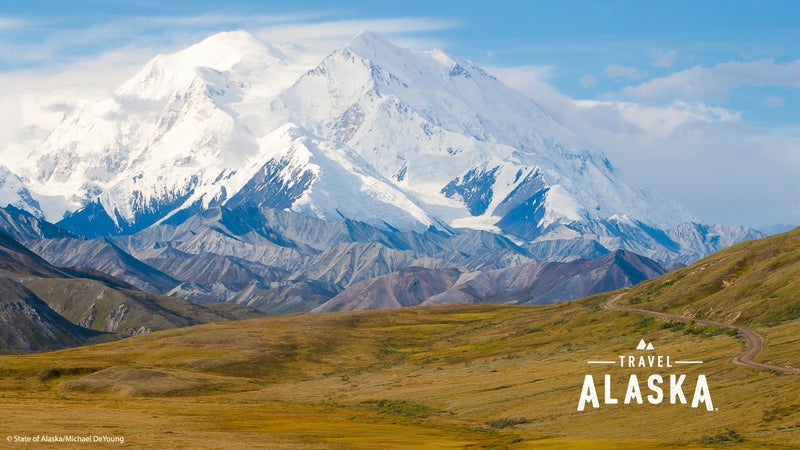 Chena Hot Springs
Year-round interior of Alaska destination to explore, relax and adventure.
Equinox
Equinox is your all-inclusive adventure basecamp for fishing, hiking, paddling and exploring the best of Southeast Alaska and the Tongass National Forest. Explore authentic Alaska with us.
Alaska Helicopter Tours
Explore Alaska by air! Backcountry heli adventures including heli hiking, pack rafting & glacier Paddle boarding. We are the check mark you have been looking for on your bucket list!
Explore Fairbanks
Be inspired by the light of the Aurora Borealis. Renew your energy under the Midnight Sun. Start planning your Alaskan vacation with a free Fairbanks Visitors or Winter Guide.
Mat Su CVB
Get a free guide to start planning your Alaska adventure. Mountains, glaciers, wildlife and Denali experiences – the Mat-Su Valley has it all, just 40 miles north of Anchorage!
Talkeetna Air Taxi
Whether you're leading an expedition to the top of Denali or simply enjoying a family vacation, Talkeetna Air Taxi is the best way to experience the greatest mountains in North America.
Uncruise Adventures
The leading small ship adventure company, delivering unbeatable activity and discovery. Our adventure ships ensure experiences that embody adventure for all the senses. We go where others can't.
Valdez CVB
Valdez offers an unparalleled natural setting, with a mix of tidewater glaciers, waterfalls, majestic mountains, and a variety of wildlife, matched only by the abundant activities offered throughout the year.
Visit Anchorage
Urban comfort. Wild Alaska adventure. Glaciers, wildlife, and wide open spaces – Anchorage has it all. Plan a trip with your free Official Guide to Anchorage.
Wrangell CVB
Explore Wrangell, where the adventure is endless. Experience untouched corners of pristine Tongass wilderness, discover the beauty of the Stikine River, watch bears at Anan, live the authentic island lifestyle.
Hotel North Pole
Superior Service! Clean and spacious rooms. Northern Lights Wake up Calls, Spectacular Santa Suite Year-round. Parking, WiFi, Continental Breakfast, Daily Housekeeping Services included.