Sponsor Content
Get to Know Outside's Advertisers
The companies featured in Outside Magazine's Marketplace section are excited to promote their coolest gear and products—plus, enter to win our monthly First Gear Giveaway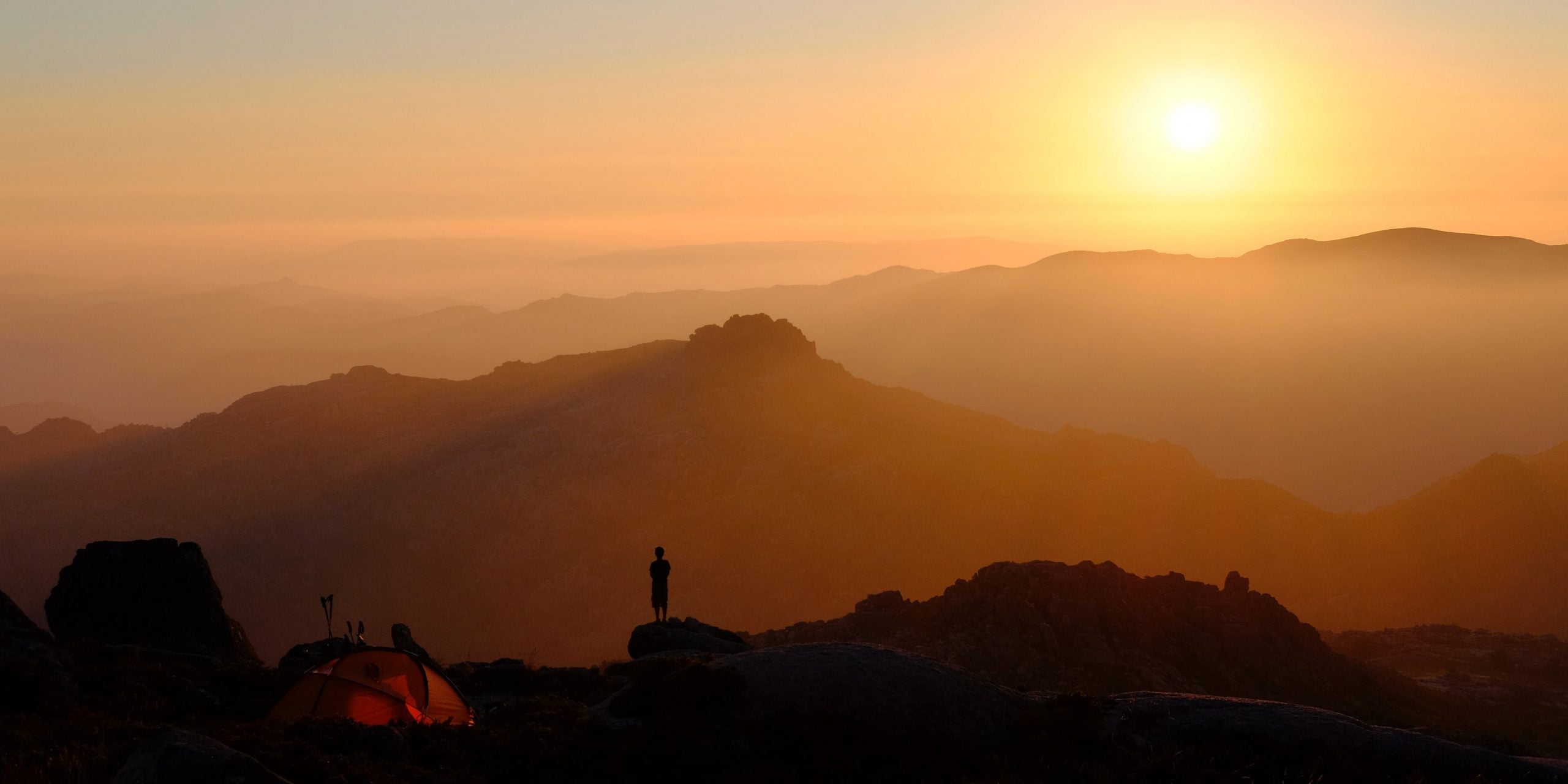 ---
Mystery Ranch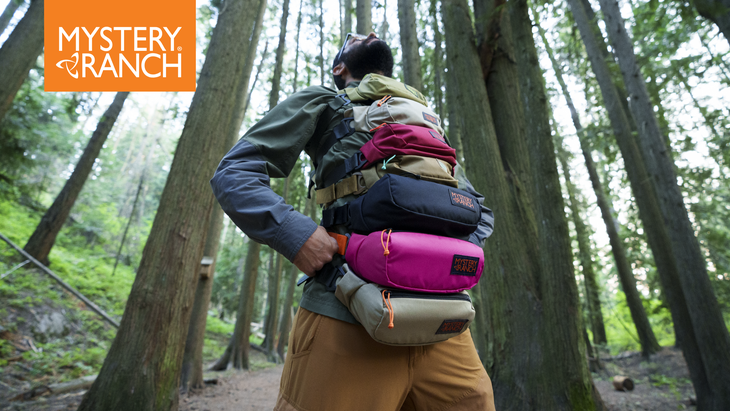 Our customers are the rough and rugged ones of this Earth—ambitious folks with a lust for adventure and an affinity for struggle—be it occupation or recreation, perilous profession or ardent pastime, daily duty or weekend escape.
---
Elakai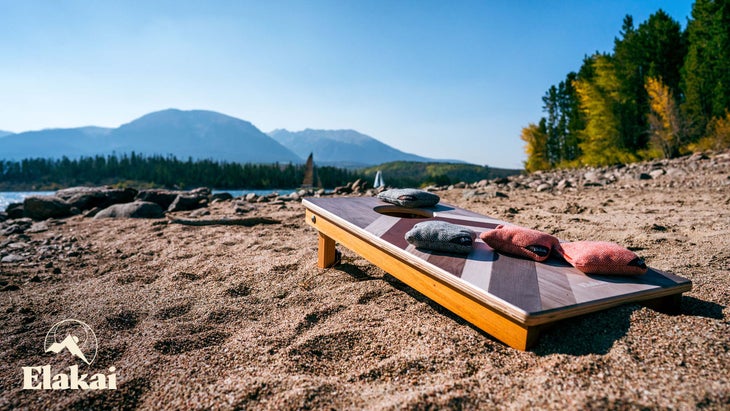 Elakai Outdoor believes time spent outdoors with those you care about is the best remedy for a better well-being. So get outside, and make memories using Elakai's handcrafted games.
---
Finch Knives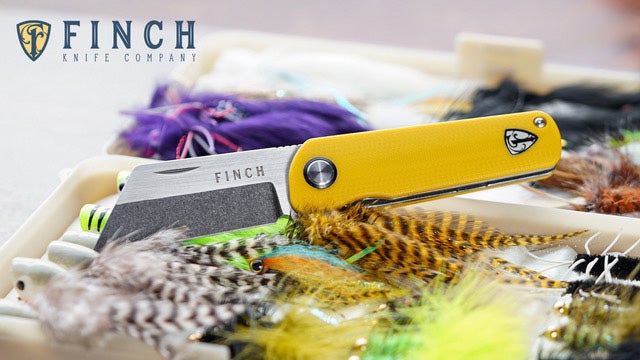 Unique pocket knives.  Inspire your sense of wonder and keep life from getting dull.
---
Button Ski Rack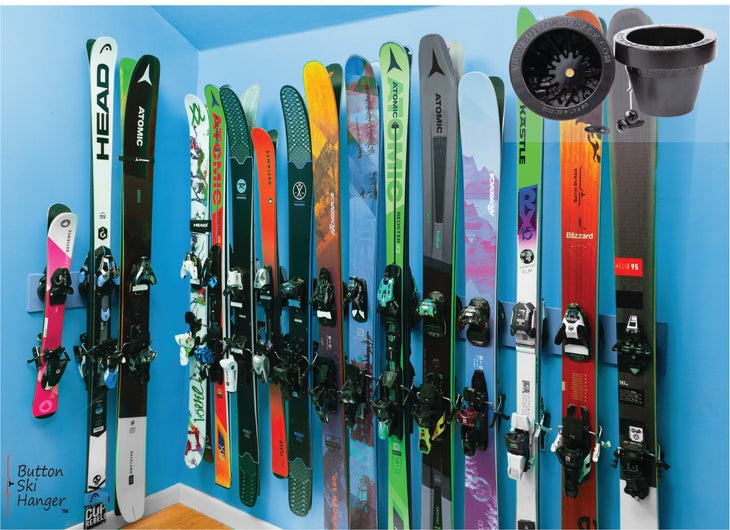 Button Ski Rack® is a Utah based company that builds their products locally.  Button Ski Hangers are unique, patented fixtures that safely store any pair of alpine skis regardless of shape.
---
Kora Outdoor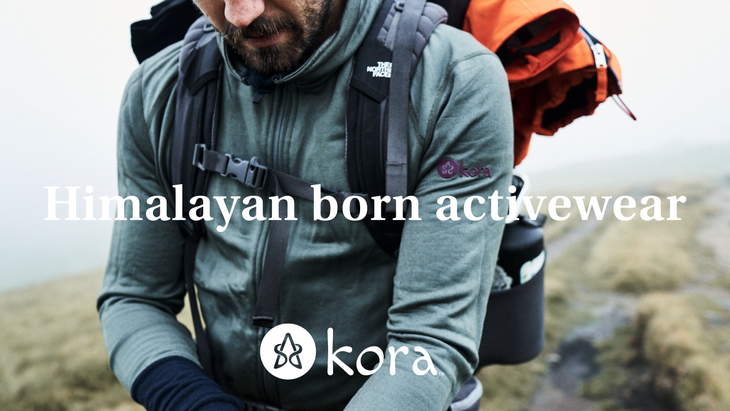 Superior performance layers enhanced with yak wool, offering unrivalled warmth to weight ratio and supreme comfort made to the highest fair-trade principles.
---
Tac Labs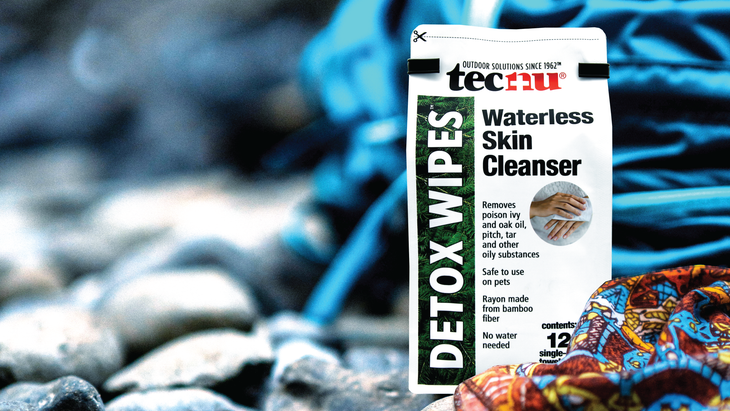 Tecnu Detox Wipes have arrived! Individually wrapped and no water required, Detox Wipes can easily travel with you from your backyard to the trail and beyond. Itch less, outdoor more™️.