Beer Prices Likely Rising Due to Summer Rain
But don't cry into your brew just yet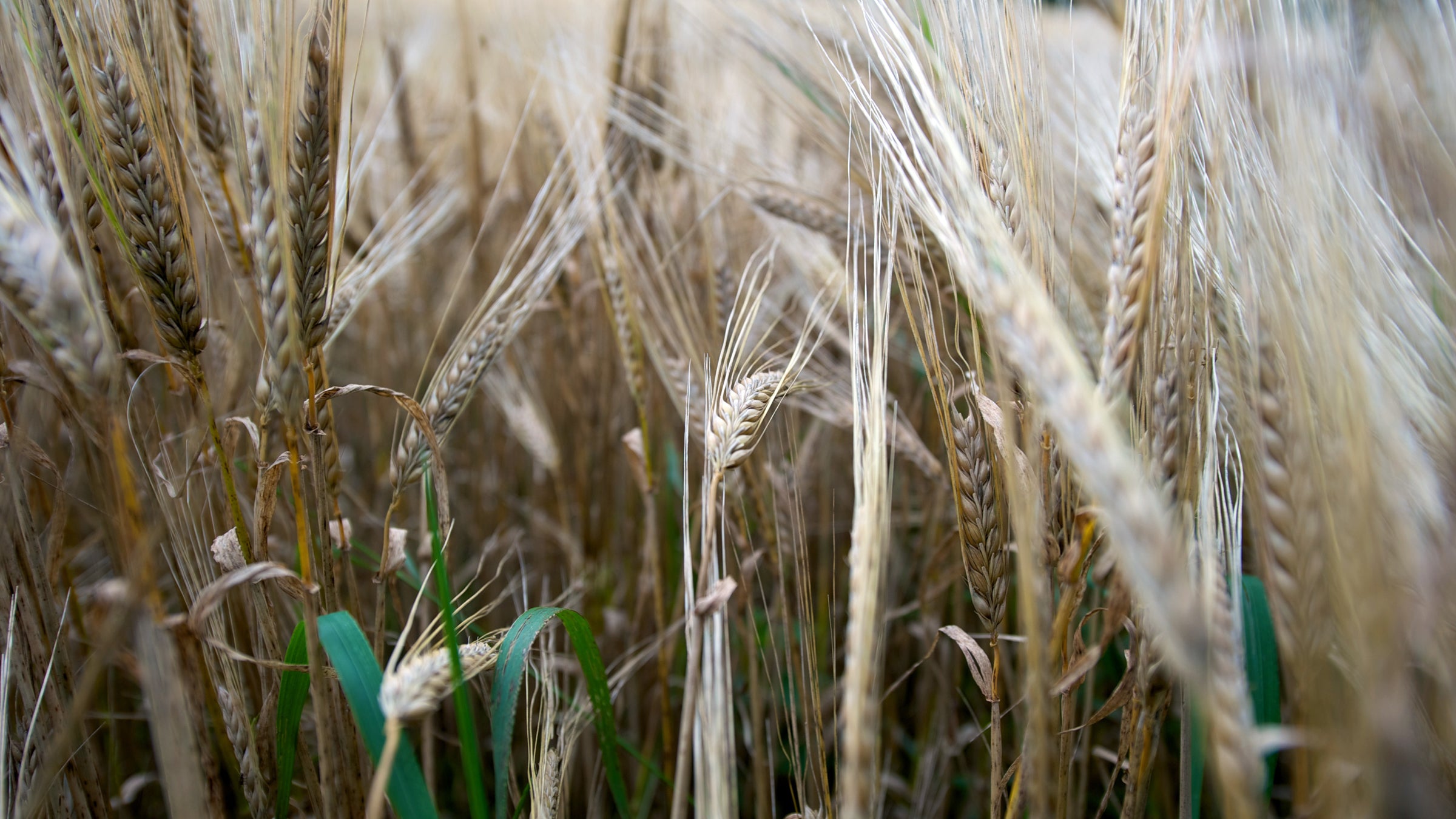 Heading out the door? Read this article on the new Outside+ app available now on iOS devices for members! Download the app.
The cost of beer is expected to rise in 2015 because of heavy August rain that caused American malt barley crops to germinate before the harvest had finished.
As reported in the Billings Gazette, farmers in North Dakota, Idaho, and now Montana—states that together produce most of the country's barley—have seen their crops oversaturated. The most affected areas were hit with germination in excess of 50 percent. 
"Barley was bad in Idaho, and it looked like Montana would be the savior," said Cassidy Marn, Montana Wheat and Barley Committee marketing director, in an interview with the Billings Gazette. However, only half the state's crops had been harvested by the time the rains came.
Flourishing barley means bad times for beer and the farmers that support it. America's largest brewing companies, such as Anheuser-Busch InBev and MillerCoors, purchase only malt barley that contains a percentage or two of germination. With less acceptable malt barley available, breweries might have to jack up beer prices. 
The industry has some buffer room. According to AgCanada, it's still too early to determine the extent of the damage as the harvest is ongoing, and 2013 was a record year for Canadian malt barley crops. Regardless, many American farmers have already sacrificed their crops as animal feed, which sells for less than half the price of malt barley.
"There is no panic yet. Everybody has been telling us not to panic. There is carryover from last year's malt supply," Tim Mohr, owner of Angry Hank's Brewery in Billings, told the Gazette. "Our prices are stable until January, but beer prices are going up."
Lead Photo: josh Rubin/Flickr