What You Missed: IOC Abandons Testosterone Rules for Transgender Athletes
IOC changes rules for transgender athletes, Aspen's expansion goes to a vote, Andrew Cotton's breakfast barrel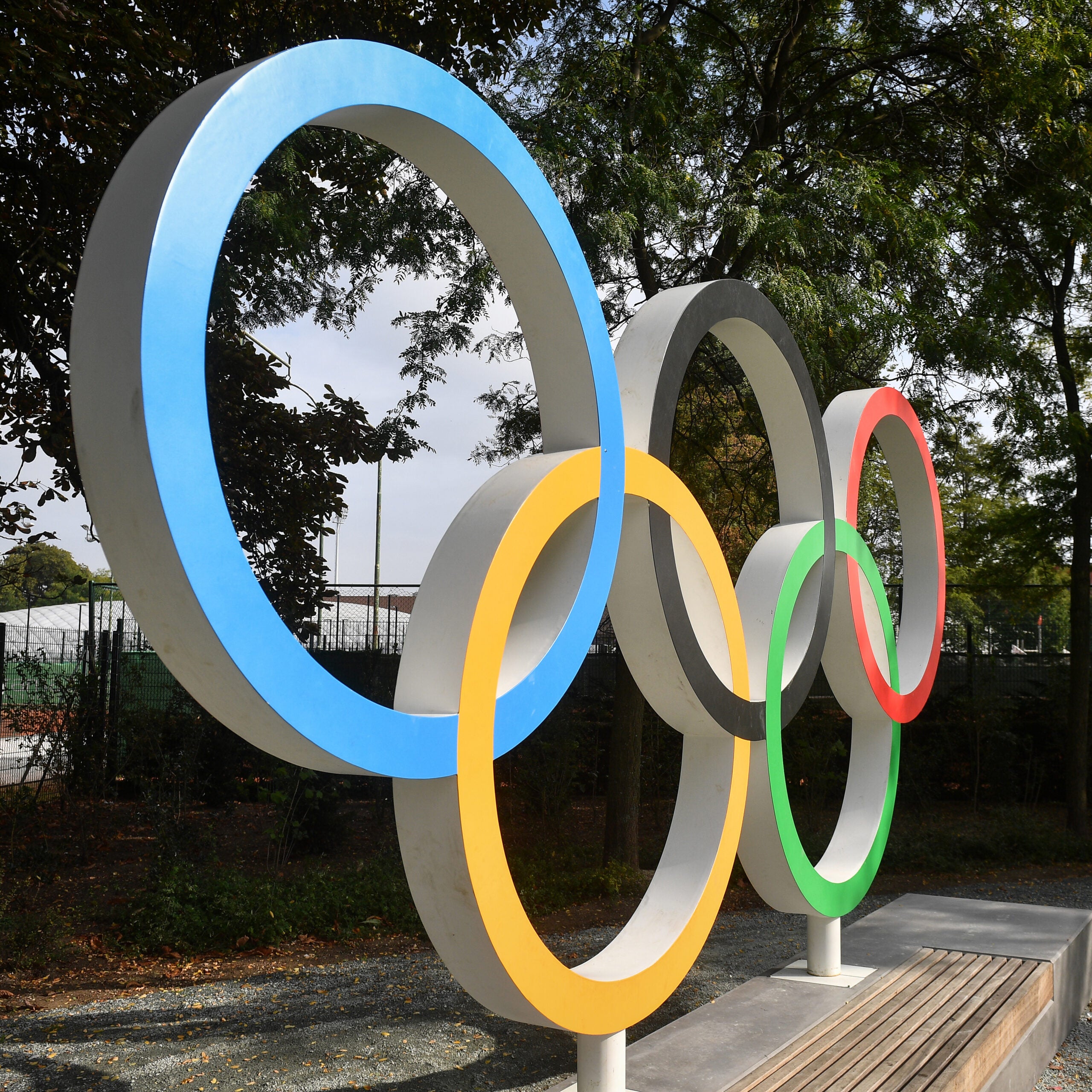 Heading out the door? Read this article on the new Outside+ app available now on iOS devices for members! Download the app.
Welcome to What You Missed, our daily digest of breaking news and topical perspectives from across the outdoor world. You can also get this news delivered to your email inbox six days a week by signing up for the What You Missed newsletter.
---
There's been a seismic shift in the rules governing transgender and intersex participation in Olympic sports.
On Tuesday the International Olympic Committee published a groundbreaking document titled "Framework on Fairness, Inclusion, and Non-Discrimination on the Basis of Gender Identity and Sex Variations." The ten-point guide advises individual Olympic sports on how best to create new rules governing such athletes.
Over the years, athletic governing bodies like the IOC have proposed various rules for trans and intersex athletes amid concerns that their participation is unfairly advantageous to cisgender athletes. In 2015 the IOC began requiring trans women to suppress their natural testosterone levels in order to compete, but earlier this year, Olympics officials said that policy was out of date.
Under the new guidelines, the IOC forbids governing bodies from requiring transgender or intersex athletes to undergo examinations or medical treatment in order to be eligible.
"Criteria to determine eligibility for a gender category should not include gynecological examinations or similar forms of invasive physical examinations, aimed at determining an athlete's sex, sex variations, or gender," states guideline.
"Athletes should never be pressured by an International Federation, sports organization, or any other party to undergo medically unnecessary procedures or treatment to meet eligibility criteria," says another.
Instead, the IOC is asking sports to create rules on fairness based on "robust and peer-reviewed research," and to bar a transgender athlete only if "consistent, unfair, and disproportionate competitive advantage" can be proven. Yet the IOC framework offered little guidance on how to determine an advantage.
Trans inclusion in the Olympics has become a hot topic in recent years, with transgender athletes advocating for more inclusive policies on participation. South African sprinter Caster Semenya—who is not trans but has naturally high testosterone levels—was banned from competing in the Tokyo Olympics. Four transgender or nonbinary athletes did participate in those Games, including New Zealand's Laurel Hubbard, a transgender woman competing in weightlifting.
The guidelines are the result of a two-year consultation process in which 250 athletes and stakeholders voiced their opinions. Language in the document stresses the importance of creating an inclusive and inviting environment for all athletes. Its opening statement stresses this sentiment, noting that "every person has the right to practice sport without discrimination and in a way that respects their health, safety, and dignity."
Aspen Ski Expansion Goes to County Vote
In Colorado today, commissioners in Pitkin County will vote on a plan that would allow Aspen Snowmass to make its first major terrain expansion on Aspen Mountain since 1985. The plan, called Pandora's, would open 153 skiable acres served by a new four-person lift that rises 1,300 vertical feet on the mountain's upper eastern ridge. The proposed expansion area is above 10,000 feet elevation and includes cut trails and skiable glades.
Pandora's has been in the works for years. It was included in Aspen Skiing Company's 2017 master plan and then approved by the company's board of governors in 2019. Zoning officials in Pitkin County reviewed the plans in 2018 and 2019, and earlier this year, county commissioners toured the proposed expansion zone on foot. In October the four presiding county commissioners offered their opinions, with three in support and one opposed. A fifth commissioner, Patti Clapper, recused herself from the vote because her son-in-law works for Aspen.
The plan does face wider opposition, and critics point to its potential impact on habitat for elk, birds, and other wildlife.
John Doyle, a candidate for Aspen City Council, wrote a letter to the Aspen Times stating, "This proposal seeks a zoning change, the removal of 108 acres of trees, changes to public access at the top of the mountain, the continuing fragmentation of elk habitat, the sights and sounds of construction and logging, then the sights and sounds of snowcats grooming at night and increased avalanche mitigation activity."
But the plan has also been pushed along by a campaign financed by the resort and its allies. One Aspen resident, Bruce Etkin, went so far as to hire a public-relations firm to run a support campaign called Friends of Pandora's, which built a website and gathered 1,600 online signatures in support.
Barrels for Breakfast
Irish surfer Andrew Cotton became a household name after starring in the recent documentary 100 Foot Wave. Check out Cotton's latest view inside a big barrel at Nazaré, Portugal.
Member Exclusive
"Your 101 Guide to Ice Climbing" We've got all the intel on how to get started with this winter sport. Outside
Around the Outside Network
"A New Boot Brand Launched This Week. Sustainability Is Front and Center." Nevada-based hiking-boot brand Erem uses materials that are either 100 percent biodegradable or recyclable. Outside Business Journal
"Warm Temps and Lack of Snow Force Resorts to Delay Openings" Unusually warm temperatures this November have delayed ski areas from opening across the West. Ski
"What's in My Pack: Comedian and Thru-Hiker Sean Powers" The comedian who recently completed the Pacific Crest Trail shows off the bizarre items inside his backpack. Backpacker
"How to Find the Perfect Saddle" Training columnist Hannah Finchamp explains the importance of finding the perfect bike seat. VeloNews
Lead Photo: (Getty Images)