BMW and GoPro Partner for In-Car Camera
Record every trip around the block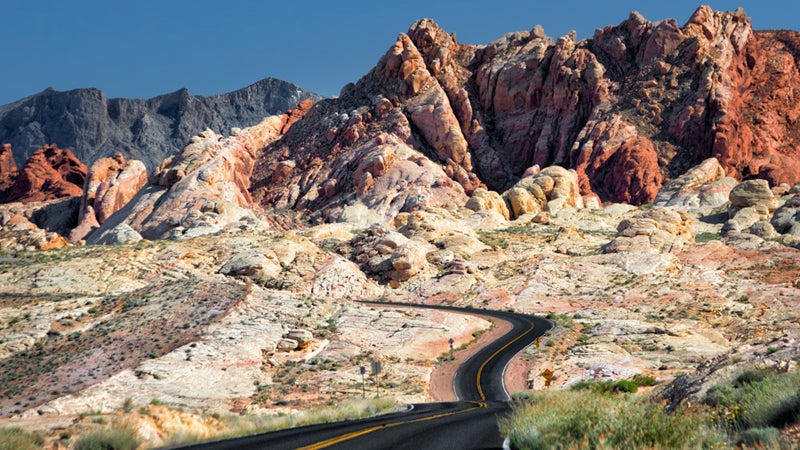 Heading out the door? Read this article on the new Outside+ app available now on iOS devices for members! Download the app.
Starting in July, new BMWs and Minis, or properly equipped later models, will have adventure-recording abilities, thanks to a new partnership between the automaker and GoPro.
Owners wanting to record their auto adventures will need a Wi-Fi connection, the GoPro app installed on their iPhone, a connection between the phone and the automobile, and a camera affixed to the dashboard. Then, users will be able to stream almost-live video footage to the dashboard screen—but only while the Bimmer is parked.
The camera is controlled and configured through iDrive and allows users to aim the camera, start and stop recording, and select between six camera modes—from "Winding Road Time-Lapse" to "Night Driving"—through the auto's infotainment dashboard screen. 
For the makers and motor enthusiasts alike, the partnership has been a natural next step for both companies. "GoPro has deep roots in motorsports and is passionate about enabling drivers to capture their road or track experience," said Adam Silver, GoPro's director of strategic product opportunities, in the official press release. "The GoPro and BMW collaboration sets a new standard in the category and is an important first step in a partnership designed to deliver next-level integration between camera and car."
This isn't the first time automakers and cameras have been around the block together. Chevy released the Performance Data Recorder in its 2015 Corvette, and Volkswagon is giving GoPro cameras to early buyers of the 2015 GTI.