Nepalese Court Strikes Down Everest FKT
After years of controversy, Nepal's Supreme Court has ruled that Pemba Dorje Sherpa's climb was unverifiable, returning the record to its previous holder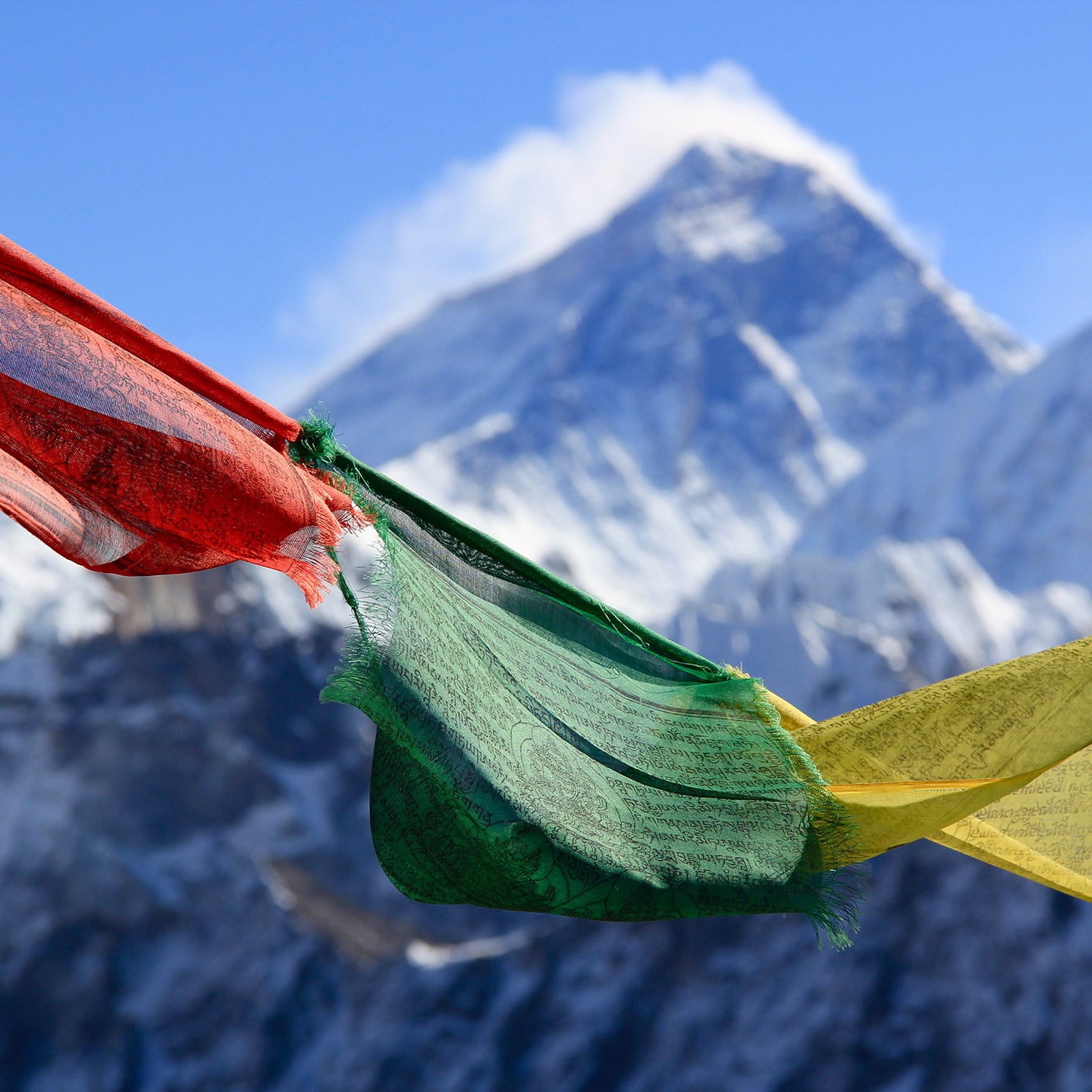 Kalle Kortelainen/Unsplash(Photo)
Heading out the door? Read this article on the new Outside+ app available now on iOS devices for members! Download the app.
On November 28, the Supreme Court of Nepal officially invalidated Pemba Dorje Sherpa's claim that, in 2004, he ascended Everest in 8 hours and 10 minutes, setting the fastest known time on the world's highest peak, according to Nepalese media reports. The decision, which restores the record to its previous holder, ends a 14-year dispute between Sherpa climbers and highlights the dubious and often arbitrary practice of claiming speed records on the world's highest mountains.
The debate over Everest's fastest known time stretches back at least to May 22, 2003, when Pemba Dorje Sherpa claimed to have summited from the mountain's south side in 12 hours and 45 minutes. However, his record was broken just three days later by Lakpa Gelu Sherpa, who recorded a summit time—verified by a fellow climber—of 10 hours and 56 minutes on the same route. Pemba Dorje initially disputed this claim, then returned the following season and, on May 21, 2004, claimed to summit Everest in 8 hours and 10 minutes, a shockingly fast time that earned him a Guinness World Record title, which stood for 13 years.
"I think [in 2004] there were a lot of eyebrows raised," says Alan Arnette, an Everest veteran and longtime mountaineering blogger. "That seemed a little aggressive, but is it impossible? Probably not."
Shortly after Pemba Dorje reset the fastest known time, Lakpa Gelu challenged the veracity of his record. Lakpa Gelu and other skeptics pointed to the fact that no photographic evidence exists to support Pemba Dorje's claim, no one climbed with him to verify the summit, and the harsh weather on May 21, 2004, would likely have prevented a successful summit attempt. This body of evidence—or lack thereof—led Lakpa Gelu in 2013 to appeal to the Nepalese Supreme Court, which ruled last week in his favor, ending what Arnette calls a "turf battle."
Nepal's Ministry of Culture, Tourism, and Civil Aviation, which issued a certificate acknowledging Pemba Dorje's record in 2004, will reportedly act in accordance with the Supreme Court ruling, according to the Himalayan Times. It is expected that Pemba Dorje will soon be stripped of his record by Nepal's Department of Tourism and that Lakpa Gelu will be formally recognized as having set the Everest speed record.
But Lakpa Gelu's speed record is not the only fastest known time currently acknowledged on the world's highest mountain. Records have been claimed on different routes—the North Face from the Tibetan side, for instance—and under different circumstances. In 1996, Italian climber Hans Kammerlander went from the north side's Advanced Base Camp to the summit without oxygen in 17 hours. On May 22, 2017, Spanish ski mountaineer and ultrarunner Kilian Jornet ascended Everest's North Face from Base Camp without the use of oxygen and fixed ropes (both of which Lakpa Gelu and Pemba Dorje used), and then returned to Advanced Base Camp in a mere 26 hours, setting a fastest known time for such an attempt. But to compare Jornet's ascent to Lakpa Gelu's would be futile. The mountaineers used different techniques and climbed from different sides of the mountain. And in Jornet's case, no previous speed record existed on the route.
Moreover, Pemba Dorje's record is not the first speed record to be disputed by fellow climbers. In 1978, when Reinhold Messner and Peter Habeler made the first summit of Everest without supplemental oxygen, Sherpas including Tenzing Norgay (who made the first-ever ascent of Everest with Sir Edmund Hillary) doubted that it was possible. And even mountaineers as accomplished as the late Ueli Steck have had their records challenged. In 2014, when he claimed to have summited Annapurna solo—a feat for which he won the Piolets d'Or award—the legendary climber lost his camera in a small avalanche and did not carry a GPS. With little proof to support Steck's claim, some people in the mountaineering community doubted it ever happened. Even Jornet's Everest record from last May has been challenged by skeptics, Arnette says.
Setting speed records is an increasingly popular trend—whether it be on Himalayan peaks or the Appalachian Trail—and come climbing season on Everest next spring, we will likely see another attempt. "Most likely it will be a Sherpa," Arnette says. "Let's hope they bring their GPS and camera."
Lead Photo: Kalle Kortelainen/Unsplash
Trending on Outside Online