Longtime Climber Found Dead in Olympic National Park Likely Fell 40 Feet
Sean Allen, 38, went missing in mid-July after hiking alone. Friends remember him as driven and "very calm in the mountains."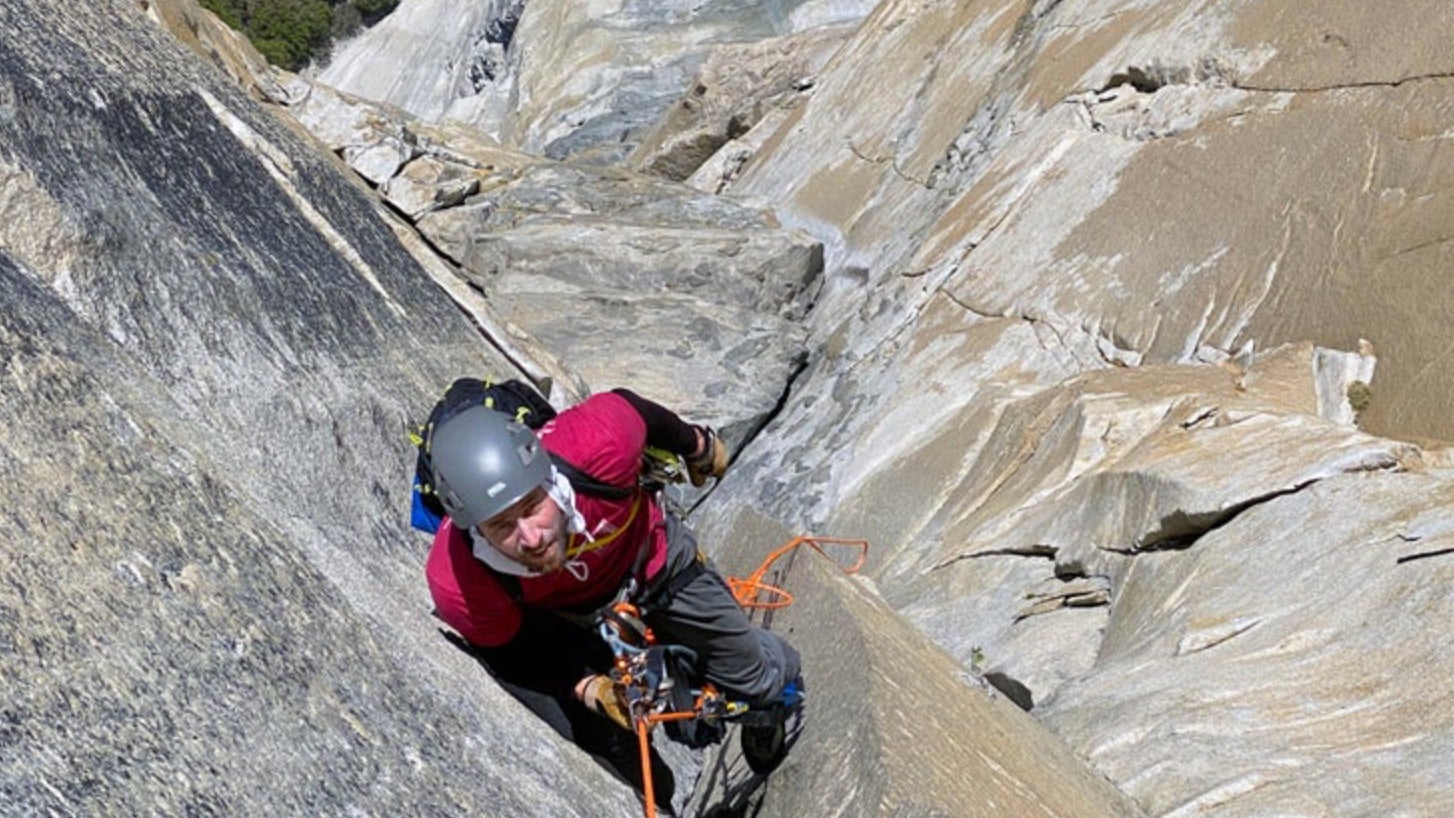 Russel Houghten
Heading out the door? Read this article on the new Outside+ app available now on iOS devices for members! Download the app.
This story was originally published by Climbing.com. 
On Wednesday, July 20, officials recovered the body of a climber who had been reported missing in Olympic National Park.
The climber, 38-year-old Sean Allen, had a permit to hike in the area from July 16 to 18. He was alone, and had been planning to ascend 7,639-foot Mount Mystery, 7,179-foot Hal Foss Peak, and 6,941-foot Little Mystery during his trip. When he failed to report home on the 18th, rescuers began searching for him. His body was found two days later, on the southern end of Mount Mystery, on the approach to the Del Monte ridge line. Officials believe he fell about 40 feet in his descent, likely due to poor visibility.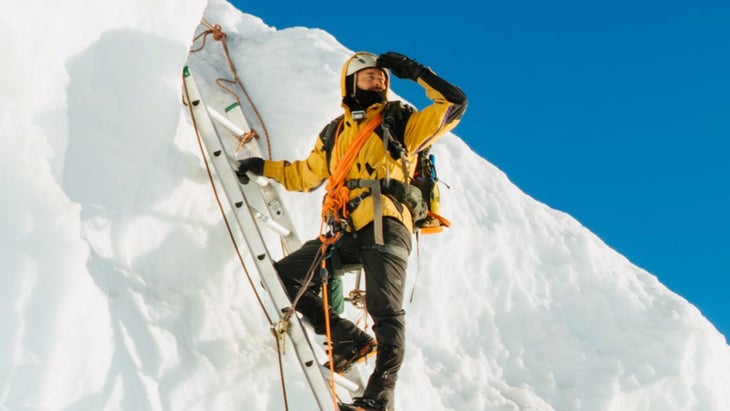 Allen was a longtime climber and accomplished mountaineer, who was first introduced to the sport by his friend Chad Namolik.
"I took Sean rock climbing for his first time in the summer of 2009 at Little Baldy in Sequoia National Park, California," Namolik wrote in an email. "I led some sport routes in the 5.7 to 5.9 range and he toproped and cleaned them. It was easy to trust him as a belayer as he was very eager and interested in learning the skills."
Allen bought gear and committed to climb the East Buttress of Mt. Whitney with Namolik, who would lead all the pitches. "But I was feeling very exhausted up around pitch six from the climbing and the altitude; we were also getting hammered by strong winds," Namolik wrote. "Sean wanted the summit badly so he grabbed the rack and handled his very first ever trad lead like a seasoned veteran. His drive is what got us up the peak that day."
The two logged between 100 to 150 pitches over their years of climbing together, completing classics such as Epinephrine, in Red Rock, Nevada, Monkey Off My Back, on Monkey Face in Smith Rock, and Open Book, at Tahquitz Rock, California.
"He was very calm in the mountains and on the rock, and that helped me to stay calm as well," writes Namolik. "He never rushed me, which is one of my favorite things about our partnership. He was always very positive about our goals together."
Born on the small Caribbean island of Antigua, Allen moved with his family at a young age to Vista, California. At the age of 26, he moved to Sequoia National Park, where he worked as a server at Bearpaw High Sierra Camp. Later, he moved with friends to Port Angeles, Washington to work as a server at Lake Crescent Lodge. Aside from spending a season in the Tetons, Port Angeles became his home. 
Another of Allen's climbing partners, Russell Houghten, ran into him at Bearpaw Sequoia Camp while backpacking through the area. The two had previously met through skateboarding. The following winter, Allen introduced Houghten to climbing. "He taught me everything I know," writes Houghten. "I'll always remember our trip up the Nose together. We were both total wall gumbies, but we would encourage each other and sing random songs from Shania Twain to Toots and the Maytals to keep our morale high."
Houghten also mentioned Allen's talent for skateboarding, saying "He was a local legend in the Vista, California, skateboard scene. He was one of those people who was good at everything he tried." Namolik also writes, "He had excellent footwork right from the very start, I think due to the fact that he was an amazing skateboarder."
Allen met Etienne Surrette at Lake Crescent Lodge. The two became friends and, alongside Matt Winterberg and Logan Chismar, made plans to climb Mount Rainier. Surrette recalled when, at 12,800 feet, the meal Allen had eaten at Camp Muir didn't sit quite right with him. "Sean excused himself for a moment and climbed a little above us," writes Surrette. "Somewhere beyond the freezing figures of me and Logan, in the predawn darkness among the stars and the ice, Sean was experiencing his own forces of nature. He came back completely calm with a full blue bag saying something like, 'That was bad,' before clipping back in." Surrette wrote how Allen never complained; he kept pushing forward.
Allen climbed up to 5.12 and enjoyed big-wall aid climbing and mountaineering. Some of his many summits include 19,347-foot Cotopaxi in Ecuador, Kilimanjaro in Tanzania, and 30 peaks in Olympic National Park, including Mt. Deception (7,788 feet) and Mt. Constance (7,756 feet). His favorite crags were Joshua Tree, Idyllwild, and Red Rocks. He is missed by his partner, family, friends, and the climbing community.
A page on Mountain Project has been set up in his memory.
Lead Photo: Russel Houghten
Trending on Outside Online