The Winter of Our Discontent
How do you make climbing the world's toughest mountain harder? Do it in the off-season.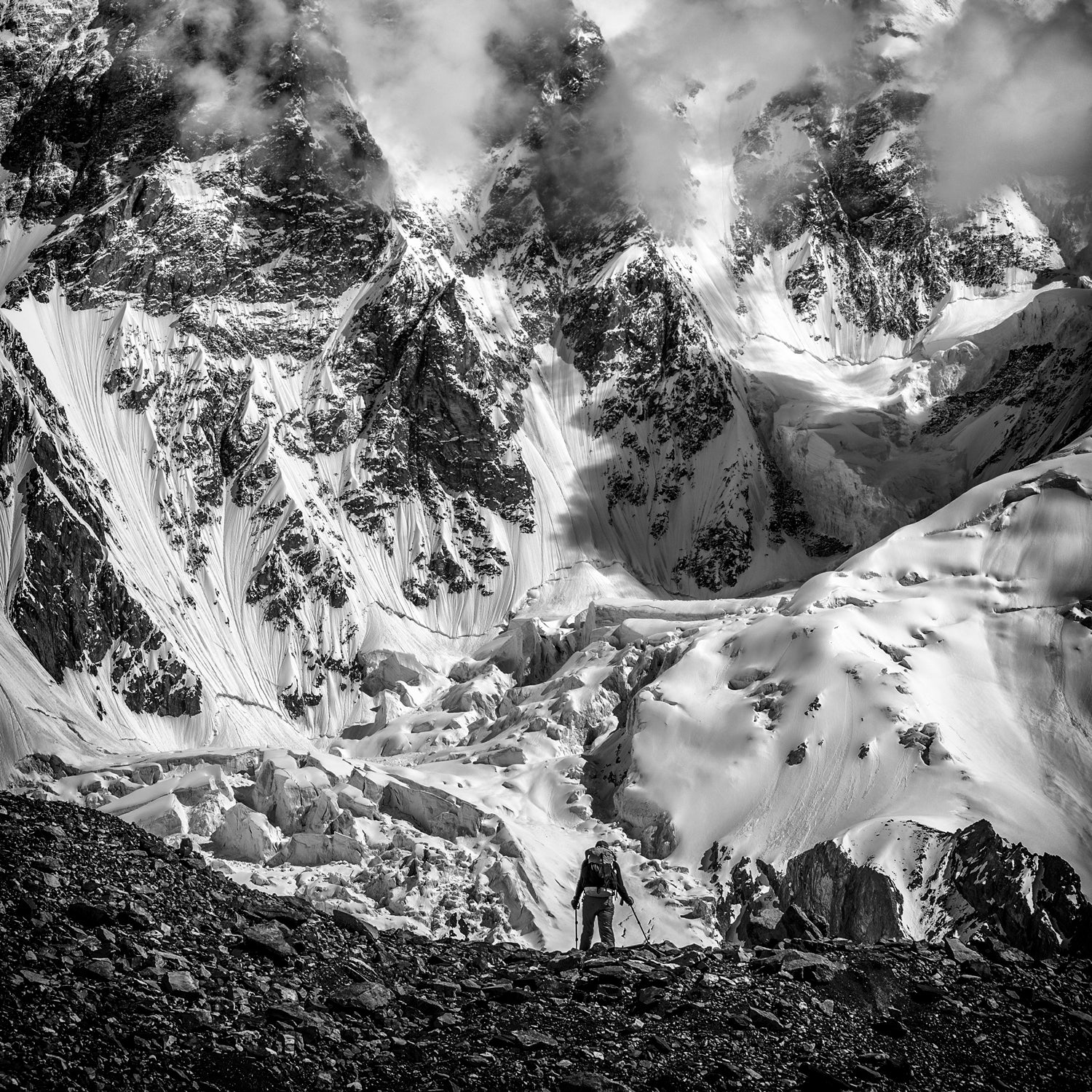 Madison Mountaineering
Heading out the door? Read this article on the new Outside+ app available now on iOS devices for members! Download the app.
Last February, Italian alpinist Simone Moro led a team to the top of Nanga Parbat, in the western Himalayas, leaving K2 as the only 8,000-meter peak without a winter ascent. "There's a reason for that," says Garrett Madison, who operates Madison Mountaineering and has climbed K2 once. "It's by far the most challenging."
Only 386 people have made it to the top of the 28,251-foot mountain, compared with 7,604 on Mount Everest; one person dies for every four who summit. So far, three winter attempts have failed, felled by biting temperatures, minimal daylight, erratic storms, and teetering seracs. Moro would be a good bet to finally succeed—he's notched four first winter ascents of 8,000-meter peaks—were it not for one thing: in 2011, his wife dreamed he died on K2, and he has vowed never to attempt it.
Here's a look at who might, the hazards they'll face, and their likely routes.
---
The Cast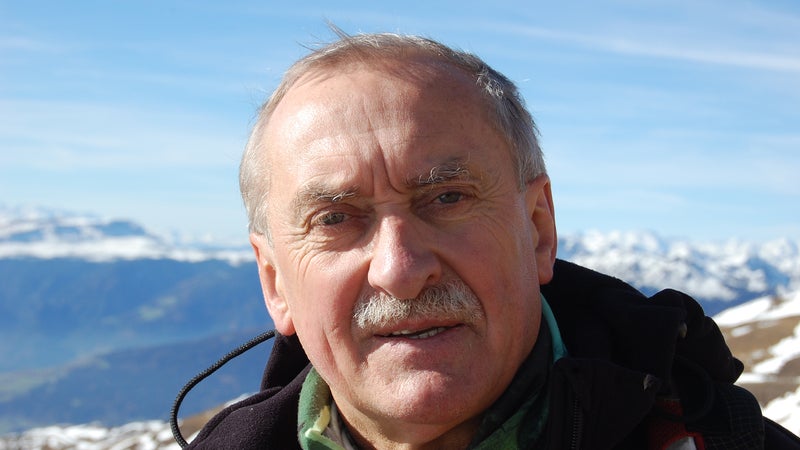 Krzysztof Wielicki
Polish, 67
In February 1980, Wielicki summited Everest, becoming the first to make an off-season ascent of an 8,000er, and has since added Kangchenjunga and Lhotse to that list. He was a member of two failed winter expeditions to K2, in 1988 and 2003. "I want to settle my account with the mountain," he says.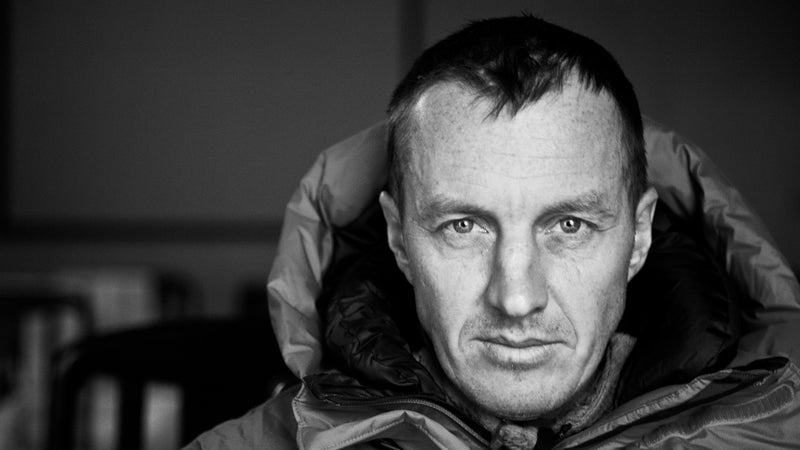 Denis Urubko
Russian, 43 
Urubko made the first winter ascents of Gasherbrum II and Makalu with Simone Moro. Now he wants to tick off K2. He was on a failed winter expedition in 2003, and in 2014 he tried to raise money for another trip but fell short of his goal.
---
The Hazards
The Vert
K2's steepness makes the climb-ing more difficult than on other high peaks—and the retreat harder when things go wrong.
The Storms
"Compared with other 8,000-meter peaks, K2 has a lot more clouds and precipitation," says Madison. Generally, there's only a day or two of good weather to make a summit push, and even then winds at the top can exceed 100 mph.
The Cold
K2 is part of the Karakoram range, which sits significantly farther north than the Himalayas. With wind chill, you can expect temperatures down to minus 80 degrees— much colder than Everest.
---
The Routes
The North Ridge
Opposite the Abruzzi Spur. Due to frequent avalanches, it's rarely climbed. But in early 2003, a team of Poles, Kazakhs, Uzbeks, and Georgians used the ridge to get to 25,098 feet, the highest anyone has reached in winter.
The Abruzzi Spur
In summer this is the "easiest" way up. But, says Russian mountaineer Denis Urubko, "in winter conditions, this route could be more difficult than others." Exposure to the wind makes for slow, dangerous travel. Still, two of the three previous winter attempts followed the spur. Neither made it higher than 23,950 feet.
---
A Brief History of the Savage Mountain
1902
The first attempt on K2, made by a group of En­glish and Swiss mountaineers. 
1954
Italian climbers Achille Compagnoni and Lino Lacedelli are the first to reach the summit. 
1987-88
Pole Andrzej Zawada leads the first winter expedition on the mountain.
2002-03
Wielicki heads up the second winter attempt.
2011-12
A group of nine Russians make the third winter attempt.
Trending on Outside Online