'Eco-Terrorist' Sentenced To Read Gladwell Book
Arsonist Rebecca Rubin should glean lesson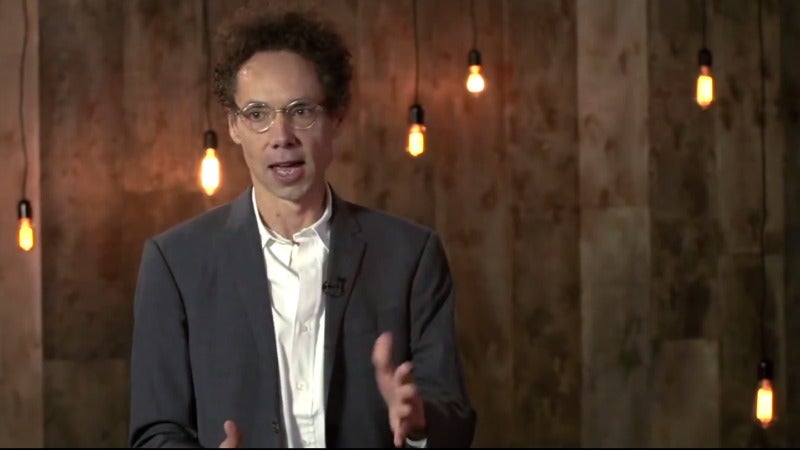 Heading out the door? Read this article on the new Outside+ app available now on iOS devices for members! Download the app.
Radical environmental activist Rebecca Rubin has been sentenced to five years in prison for her involvement in several acts of arson, most notably the burning of Vail Colorado's Twin Elks Lodge which inflicted millions of dollars in damage. After spending almost eight years on the lam living underground, Rubin gave herself up to the FBI last October. She then pleaded guilty to arson, attempted arson, and conspiracy to commit arson in connection with a group known as The Family.
On Monday, as part of the five-year sentence, Chief U.S. District Judge Ann Aiken ordered Rubin to read Malcolm Gladwell's 2013 book David and Goliath. The idea, said the judge, is that she might learn a thing or two about non-violent environmental advocacy while serving her sentence.
Gladwell hopes she will too. 
"I spend a lot of time in the book talking about the ways in which underdogs can fight the system," says the bestselling author. "I give a number of examples of people who I feel fought the system in the right way."  
As examples, Gladwell sites Martin Luther King Jr. and Baptist minister Wyatt Walker, who were able to take down the white establishment in Birmingham, Alabama, through trickery—not through violence. 
"They outwitted their opponents," he says. "These are people who didn't have a lot of power, but chose to take on the establishment in effective and innovative ways that did not involve violence. I think that's probably what [the judge] was urging her [Rubin] to think about."
When Rubin's done doing time—and done reading—she will be on the hook for paying $13 million in damages. Perhaps the next book she'll be reading will be Donal Trump's How to Get Rich.