Ecotourism May Negatively Affect Animals
New paper examines impact of humans on wildlife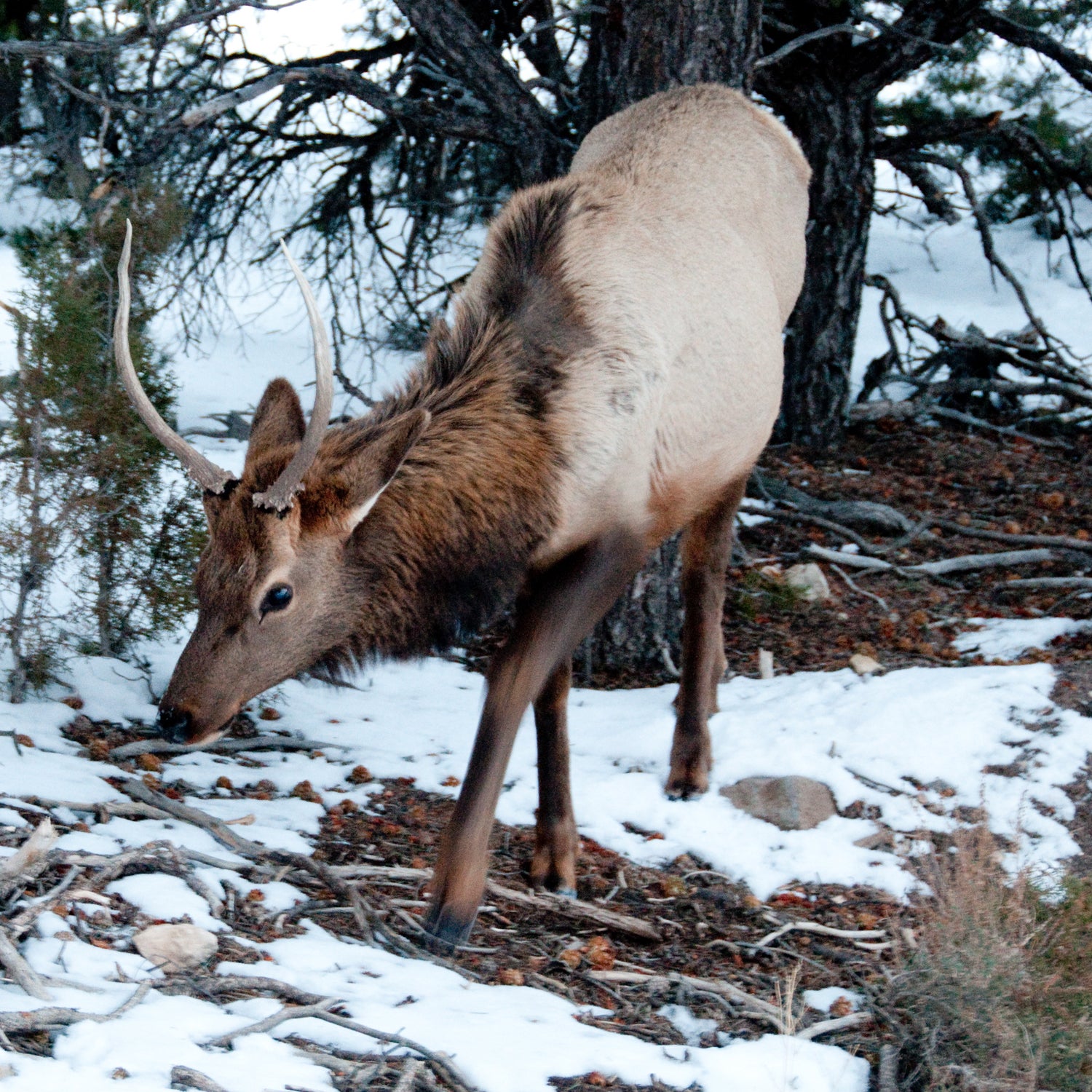 Heading out the door? Read this article on the new Outside+ app available now on iOS devices for members! Download the app.
A paper published on Friday in the scientific journal Trends in Ecology and Evolution raises questions about how the presence of humans affects wild animals and their susceptibility to predators. For the paper, researchers at the University of California, Los Angeles (UCLA) examined data of observed animal behavior from scientists around the world. Dan Blumstein, professor and chair of the department of ecology and evolutionary biology at UCLA, is the corresponding author of the paper, "How Nature-Based Tourism Might Increase Prey Vulnerability to Predators."
With ecotourism, or nature-based tourism, Blumstein told Outside on Monday, there is evidence that animals can become more tolerant of humans. "The question we're asking is, 'Does this mean they become more vulnerable to predators?'" he said. "The degree to which animals become dumb around humans is a really interesting question."
The paper examines the link between wild animals' gradual domestication through interaction with humans in high-traffic areas like wilderness preserves. Due to their close proximity to humans, these animals live in a kind of protective net from predators. As they breed, they pass down domestic traits, changing the species generation by generation. Blumstein's paper asks whether this poses a danger to the animals both immediately and in the long-term, especially if the protection that human presence provides from predators is removed. 
While these changes may not seem as critical for species like deer or squirrels, the stakes are higher when dealing with already-stressed populations, specifically endangered species. For at-risk populations, the loss of several animals (due to domestication and its impact on the animal's ability to escape predators) could result in a stable population moving into decline, Blumstein said. He also said that the paper's results call for additional research to discover a timeline of when these changes take place. Park managers could use the resulting data could when implementing zoning, which would offset high-traffic areas with areas that have restricted access, allowing animals little to no interaction with humans. This method is already practiced in the Galapagos Islands and select other areas around the world, according to Blumstein. 
"The true ecotourists are going to be the most amenable to thinking critically and wanting to get more information, and then presumably wanting to minimize their impact," Blumstein said.
Lead Photo: Nathan Siemers