Why I Canceled My Everest Expedition
Alan Arnette talks to Lukas Furtenbach about the COVID risk at Base Camp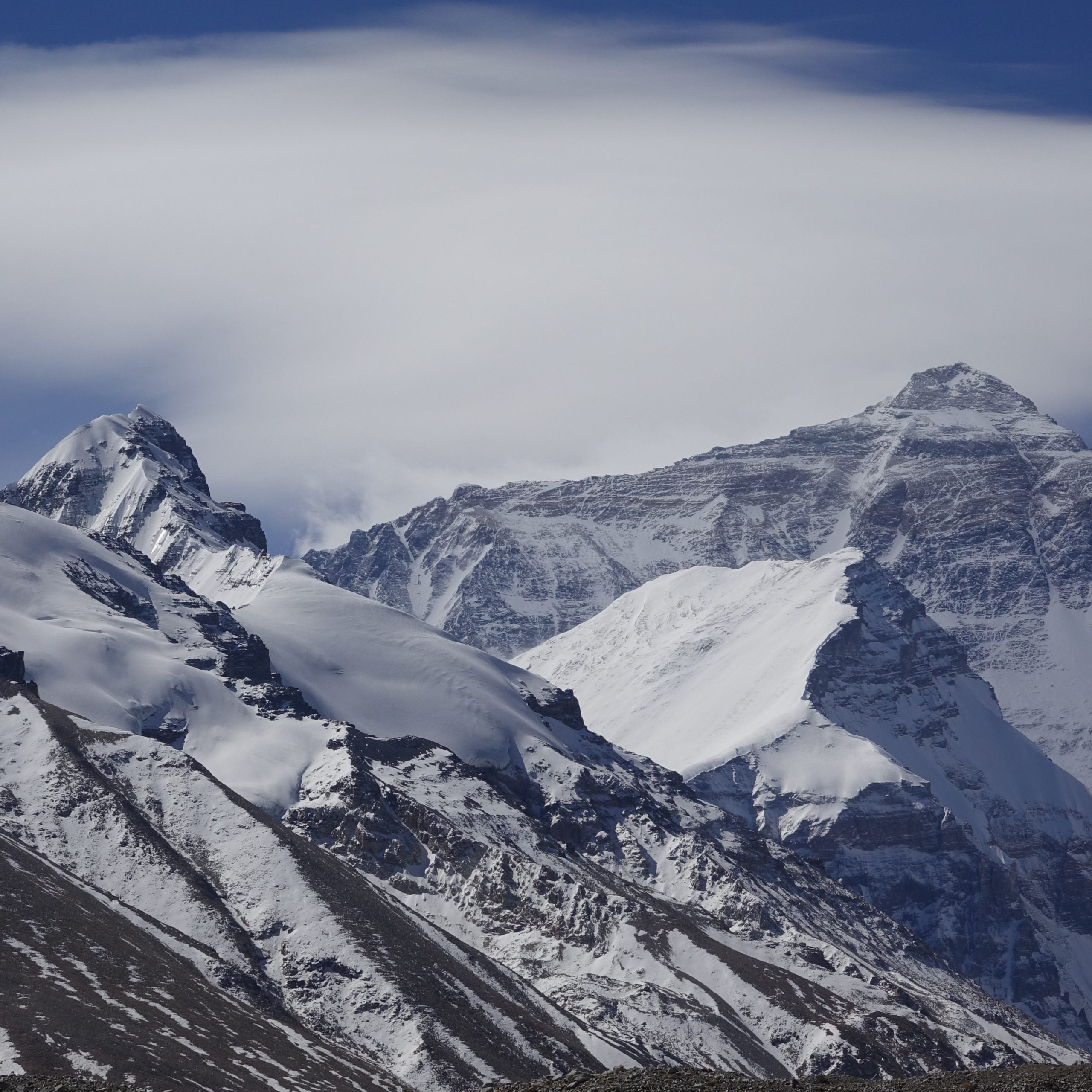 Heading out the door? Read this article on the new Outside+ app available now on iOS devices for members! Download the app.
Austrian Lukas Furtenbach imposed stringent controls over his team at Everest Base Camp. As the owner of Furtenbach Adventures, he brought thousands of COVID test kits to the world's highest peak, hired a team doctor, and limited any exposure with anyone outside his team, including his Sherpas, cooks, and other Base Camp staff. 
It wasn't enough. Even though Furtenbach's team had completed their acclimatization hikes and were waiting for a weather window for a summit attempt, on May 15 he canceled his entire expedition. 
"The number of people infected with COVID in the Base Camp is increasing," he told me. "I didn't make the decision easy for myself. But to climb above Base Camp with these massively increasing corona numbers and risk the lives of our 20 customers, four mountain guides, and 27 Sherpas carelessly, would be irresponsible."
He added that in the past few days, the number of people infected with COVID at Base Camp has increased massively. "With some teams, elementary precautionary measures were simply not observed," he said. "There were meetings between the teams, there were celebrations, parties held. That is why there was a sudden increase in corona infected people. Our team remained isolated the entire time, our doctor did regular tests, but now the point has been reached where we pull the plug." Furtenbach noted that he was very surprised that nothing was being done by the Nepalese officials.
Beyond Base Camp, Furtenbach feared exposure to the virus at the higher camps. "A further ascent is still too dangerous because there is, of course, much less space in the high camps so that the risk of infection increases automatically," he said. "Anyone who becomes infected with COVID at high altitude then develops symptoms and becomes ill and very difficult to help. We do not take this risk, which is why our expedition is stopped immediately."
It remains to be seen if other teams will follow Furtenbach's lead. Most are preparing to leave for their summit bid this weekend. I estimate around 300 climbers, including Sherpas, will go for the summit between May 19 and 23. Madison Mountaineering's team is already at Camp Two on their summit push and the IMG team said they had stocked the camps with supplies to support their summit attempt.