Plane Crash Near Denali Killed Four—Fifth Presumed Dead
The crash occurred Saturday, August 4, 14 miles southwest of Denali's summit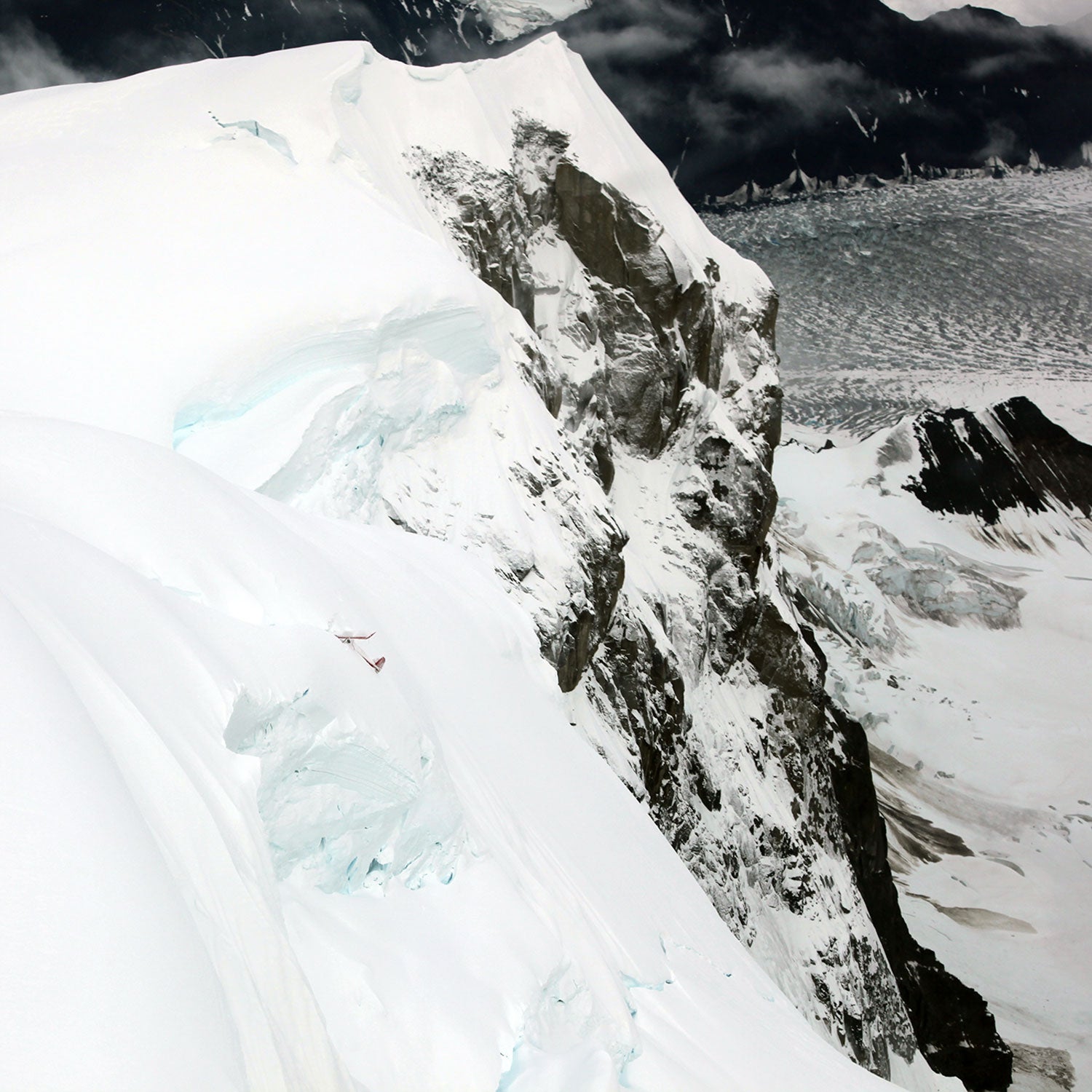 NPS Photo(Photo)
Heading out the door? Read this article on the new Outside+ app available now on iOS devices for members! Download the app.
Denali National Park staff are "coordinating search and recovery operations" for a flightseeing plane that crashed Saturday at Thunder Mountain, according to a statement released yesterday. NPS and National Transportation Safety Board officials hope to fly out to the site today, but bad weather may postpone recovery and investigation of the wreckage. In addition, the plane is located on dangerous terrain.
"[The plane] is on a hanging glacier, and the nose of the aircraft is embedded in a crevasse," says Katherine Belcher, a spokeswoman for the park. "They need time on the ground to investigate, and unfortunately that location makes putting bodies on the ground incredibly difficult."
The plane, operated by K2 Aviation, crashed Saturday evening, 14 miles southwest of Denali's summit in a mountainside crevasse at an elevation of 10,900 feet. The pilot, Craig Layson of Saline, Michigan, who had spent his last two summers in Alaska, made two satellite calls soon after, reporting injuries. According to pilots in the area, it was cloudy but relatively calm earlier in the day, but heavier clouds moved in later in the afternoon and evening. Saturday and Sunday, officials patrolled the area via helicopter but were unable to see the wreckage due to cloud cover.
On Monday, search and rescue rangers reached the crash during a brief period of clear weather. A ranger was lowered to the plane from a helicopter and proceeded to dig through the snow. He found four bodies, and no footprints or other signs that the any of the passengers made it out of the plane. The fifth passenger is "unaccounted for and presumed dead," according to park officials.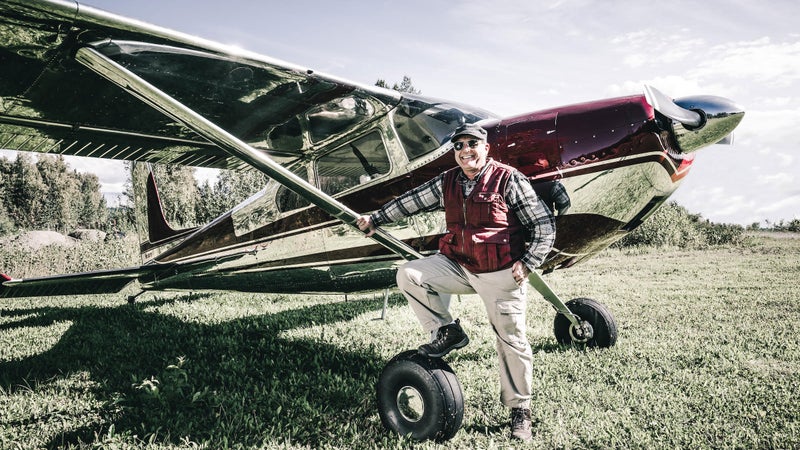 The four passengers on the flightseeing tour were from Poland. The Polish Consulate in Los Angeles has requested that their names not be shared.
A spokesperson for the National Transportation Safety Board told the Washington Post that accessing the site will "require technical climbing experience." More crevasses tend to appear with summer snow melt, according to Jason Martin, director of operations for the American Alpine Institute.
The last fatal air taxi crash in the park was in 2003, according to Belcher. At that time, a Cessna crashed in South Hunter Pass, killing the pilot and three passengers, according to the Anchorage Daily News. In 2000, pilot and dog musher Don Bowers and three rangers died in a crash near Yentna Glacier.
Lead Photo: NPS Photo