Why I'm Taking My Two Young Girls to the Arctic
The risks are worth it to show my kids one of the wildest places on the planet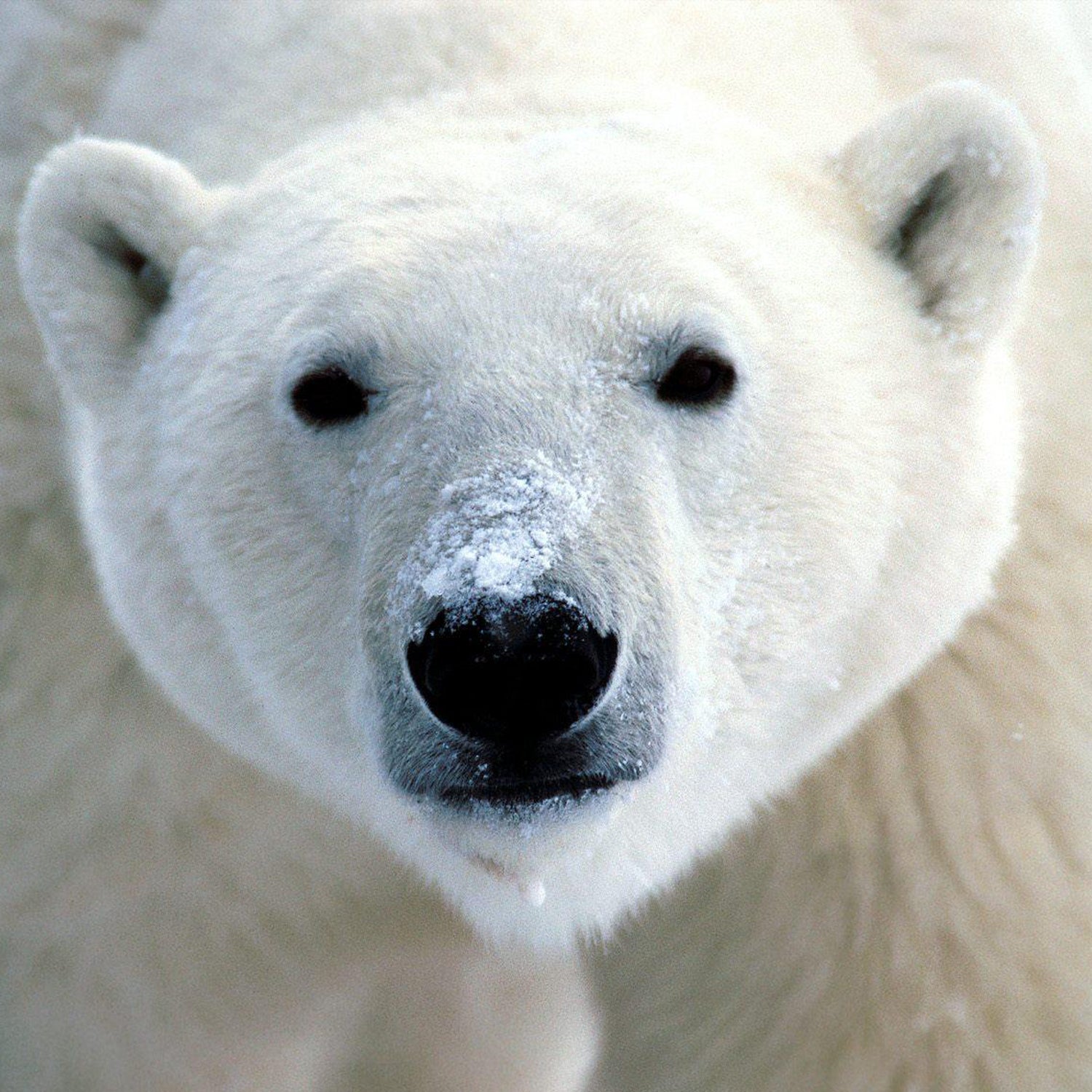 Heading out the door? Read this article on the new Outside+ app available now on iOS devices for members! Download the app.
Like a lot of parents, I start dreaming about idyllic summer family trips during the fall. A couple years ago, the planning urge struck while on our way on home from a family weekend of climbing in Idaho. I turned to my husband Rob, who was driving, and said, "Let's take the kids to the Arctic."  
I felt his eyes leave the road and land on me, "Are you out of your mind?"  
I didn't think so. Rob and I had met on a winter ski expedition to Siberia in 1999 and for the next eight years—before having children—we skied together on the highest mountains of many continents, as well as the Tetons, which are almost literally in our backyard in Jackson Hole, Wyoming. Adventure is something we both embrace. But Rob clearly thought that I was taking it too far.
I gave in easily. Our then four- and five-year-old daughters sitting in five-point harnesses in the back seat were probably a little too young for what would have been a radical departure from the beach vacations, ski trips, and short camping outings that had thus far defined our family adventures. "OK, next year then," I said with sigh. Instead, we settled on a two-week road trip to Yosemite with a rented travel trailer. I went to the Artic without them soon after, taking my second ski expedition in the Brooks Range, a place I'd fallen in love with back in 2010. The 2014 trip was every bit as rewarding as my first, fueling my desire to devise a kid-friendly version that wouldn't involve hauling gear on sleds.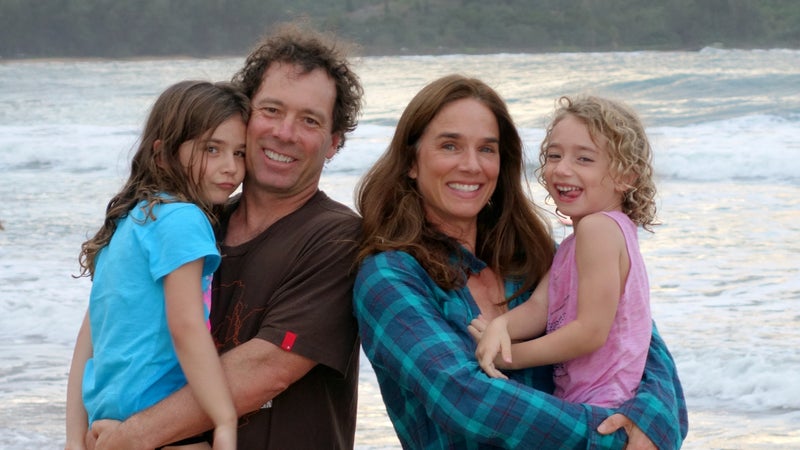 Last fall, I tried again, and this time Rob agreed. We'd take our girls to the 20-million acre Arctic National Wildlife Refuge, one of the wildest and most pristine places on the planet, for a weeklong float trip down the Kongakut River. Two adult friends from Anchorage would come along, and we'd hire two guides from a Fairbanks outfitter, so Rob and I could focus on enjoying the trip with our daughters—now aged seven and a half, and almost six—instead of navigating the river (neither of us has much paddling experience).      
And so now here we are, perched on the eve of our departure to the remote northeastern corner of Alaska. The refuge is a difficult place to get to, requiring several hours in a small, single-prop plane fitted with tundra tires. And once the plane leaves, we'll be very much on our own. We'll be carrying a Delorme InReach which can transmit texts and an SOS via satellites, but should something go wrong, it's likely that help wouldn't arrive for at least 24 hours—or possibly much longer. Fog can delay flights into the area for days on end.  I've been a certified Wilderness First Responder for over 20 years and that knowledge helps me pack a smart medical kit and handle emergencies with some degree of confidence. But my training has also taught me that all kinds of things can happen. 
It's time to push the envelope. I want our kids to fall in love with the wild in wilderness.
Because the girls and I have terrible reactions to insect bites, we'll pack a bug tent. We are also debating taking a borrowed handgun to make us feel safer while hiking in grizzly and polar bear country. And in case of long rainstorms, we'll have deck of UNO cards.
Contrary to what you might expect from two hard-charging athletes, Rob and I haven't been the kind of parents who push our kids to do much of anything outside their comfort zone. With some introspection, I believe this comes from the fact we've learned to manage risk over many years of serious expeditions. I've been a member of The North Face Global Athlete Team since well before our kids were born and I've been walking the line of mountain mama ever since. As it turns out, how you merge those parts of your life is just as complicated and personal as family topics like what kinds of pets you get, how you feed your children, and how much screen time is permitted in the house.
Our approach has been to allow the kids to explore their interests without any pressure from us to follow in our footsteps. Rob and I skied from the summit of Mount Everest in 2006, and after I became a mother someone asked me if I'd encourage my daughters to do the same. No, I wouldn't. The truth is, I have no need to raise kids that drop into gnarly couloirs while they're still in elementary school—and so far, our girls have not wanted to do anything they perceive as dangerous. But I'm worried that our little summer camping trips on Jackson Lake might be showing them that two nights out under the stars just an hour from civilization is roughing it. It's time to push that envelope. I want our kids to fall in love with the wild in wilderness—or at least to see our love for the wild. 
As a mother, I want to protect my kids from harm. I also want them to thrive. I want them to cultivate compassion and appreciation for the natural world. I want to spend time with them in a place so completely unconnected from the way we live the rest of the year and to show them what this land looked like before our ancestors arrived.
I've always looked at wilderness as the place that I go to recharge my batteries. It's where I find the greatest solace and peace. For a lot of people—kids especially—wild places are scary. But it's the not-so-easy parts of life where we all grow the most. Exposing my children to an intact ecosystem 100 miles north of the Arctic Circle is worth a bit of managed risk.  
Kit DesLauriers, a member of The North Face Global Athlete Team, is the author of Higher Love: Skiing the Seven Summits (Archer, 2015)