Freeskier Gus Kenworthy Comes Out
Met with widespread support from community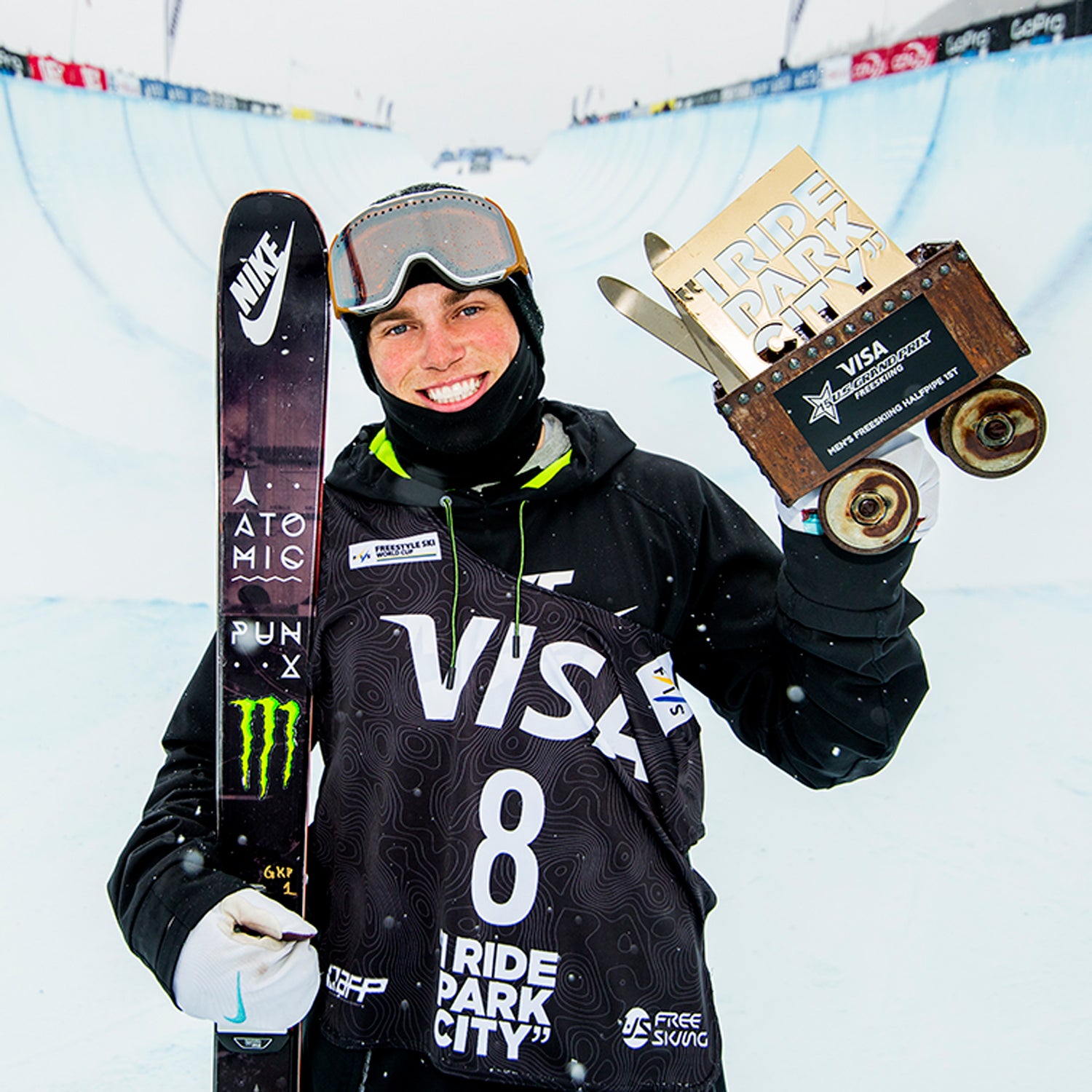 Heading out the door? Read this article on the new Outside+ app available now on iOS devices for members! Download the app.
On Thursday, 2014 Olympic silver medalist Gus Kenworthy announced he is gay, as reported by ESPN. The news was met with widespread support from the skiing community, despite Kenworthy's initial concern over how his sexuality would be received.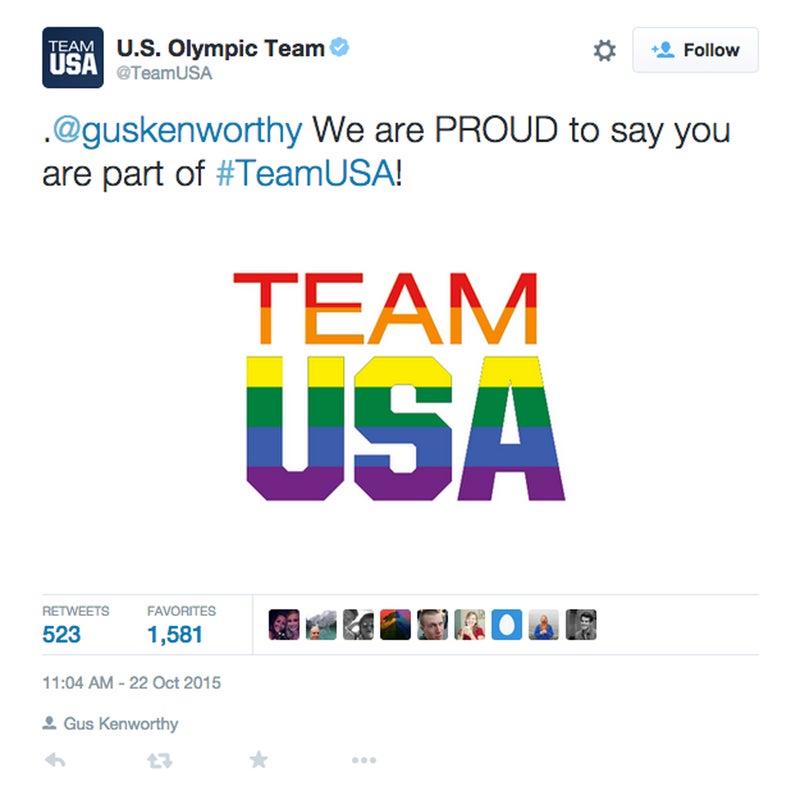 "The response that I've received has been amazing. It's been super positive—actually, overwhelmingly positive," Kenworthy, 24, told Outside on Thursday. "I've received so many heartfelt messages and tweets. A lot of people that I look up to have reached out to me."
Kenworthy, a Telluride, Colorado, native, placed second in the inaugural slopestyle event at the 2014 Sochi Winter Olympics in Russia. Despite his success, Kenworthy spoke in the ESPN article about his depression and thoughts of suicide as a result of hiding his sexuality. As late as Thursday morning, he still had concerns with how his news would be received by the skiing community. 
"So much of our income is based on your 'cool factor'—how you present yourself in person, in video parts, at the contest, tricks you do," he said. "Something like this was hard for me. It was letting people in on this huge part of me, something that I wasn't sure if they would like or not."
Kenworthy has been lauded by the skiing community and beyond, with displays of support from actress and model Chloë Grace Moretz, American snowboarder Sage Kotsenburg, and pop star Miley Cyrus.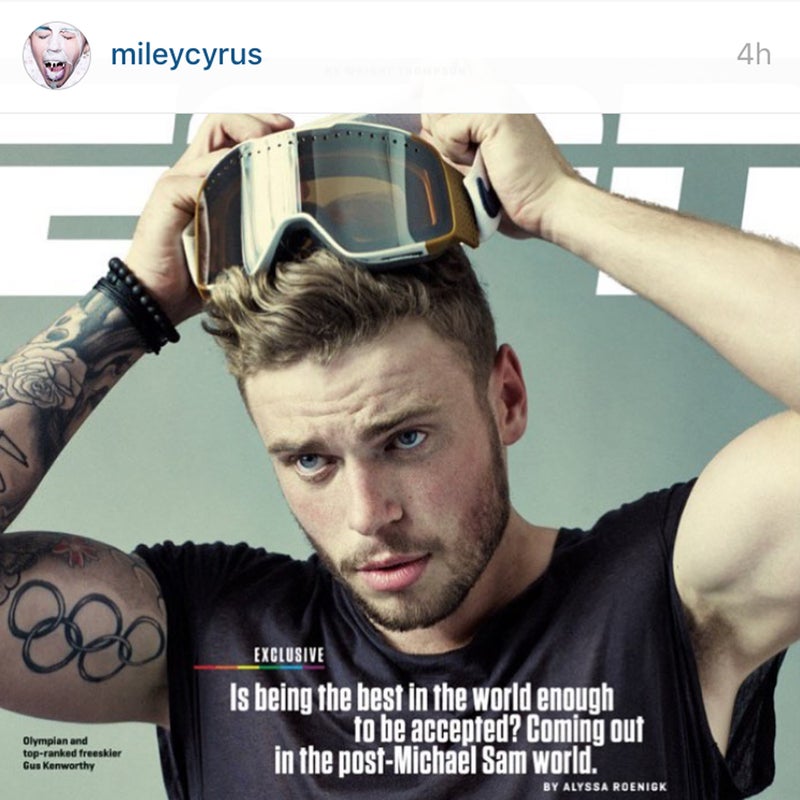 "I like the position of being the first. I've been the first to do random tricks. I think I'd rather jump in the deep end and test out the waters rather than letting a bunch of other people do it and wade in slowly later on. I'm excited to be a pioneer, if that's the word," Kenworthy said.
When asked about his advice for others in the action sports world who are struggling with announcing their sexuality, Kenworthy said, "Honestly, be yourself. That's all I've figured out. As long as you're being you, nothing negative can come."
Lead Photo: Shay Williams