Sponsor Content: NIKON
6 Tips for Taking Better Outdoor Photos
The difference between capturing good and great shots comes down to the smallest details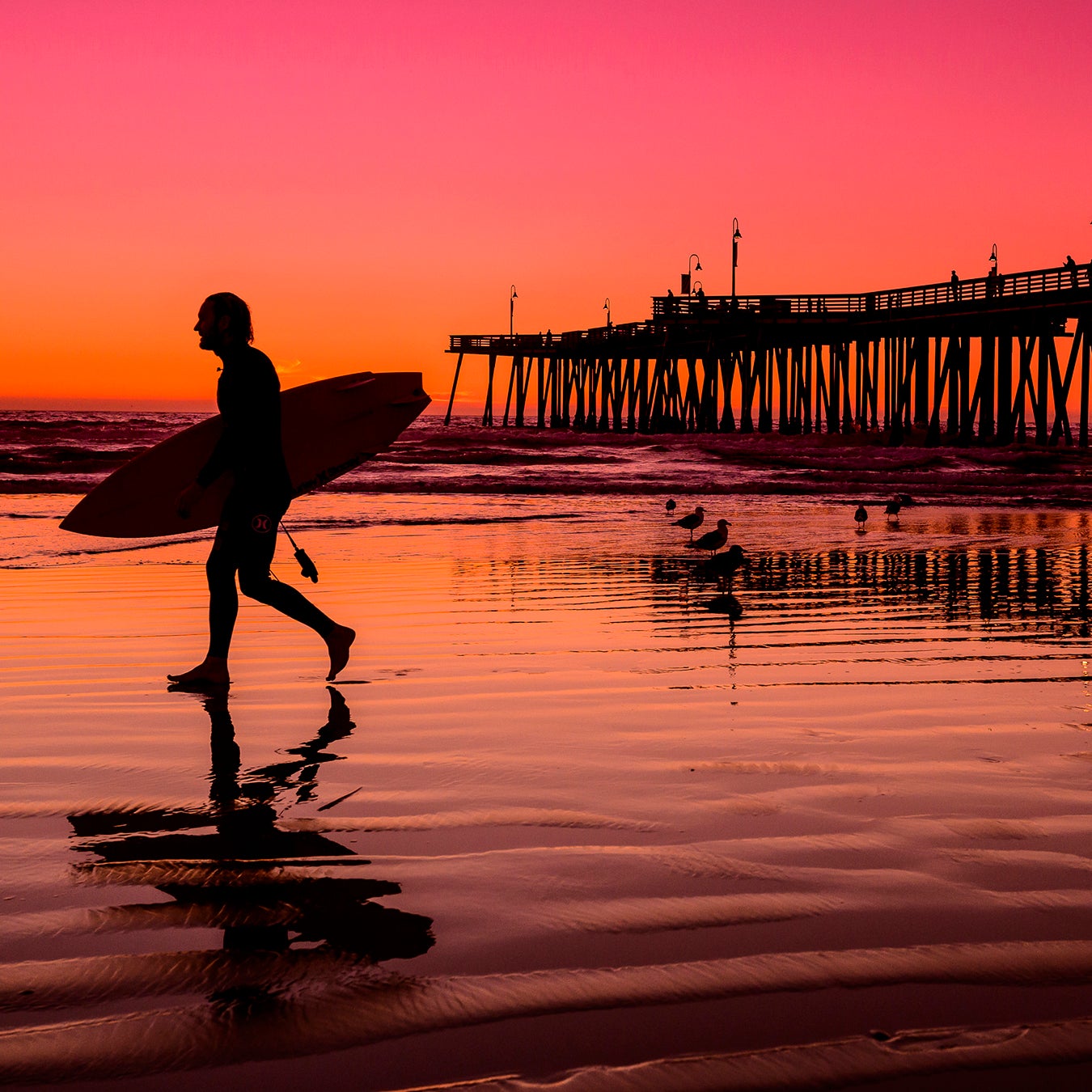 Okay, so you've been dabbling in outdoor photography. Maybe some of your shots are great, but some can be saved only with Photoshop? We're here to help. The two easiest ways to step up your game are to (1) upgrade your camera and (2) heed the advice of the pros. With that in mind, we rang up two well-known outdoor photographers and Nikon Ambassadors, Kristi Odom and Lucas Gilman. Both have been using Nikon's new Z 7 camera, the company's first full-frame, mirrorless camera, and both had the same advice: you actually do have to sweat the small stuff.
1. Body Language Is Key
Kristi Odom has made a name for herself by shooting nature and travel photos that are unlike anything you've ever seen. Her secret? She's not just watching for a clear, in-focus frame; she's also attuned to the smallest details, including the body language of her subject, whether it's a climber nervously contemplating her next move or a tiny insect about to take flight. "A high percentage of how we communicate is through body language, and animals are the same way," she says. Viewers of photos react subconsciously—and make snap judgements—to certain types of expression. "Being able to understand body language helps me understand and connect with both people and nature."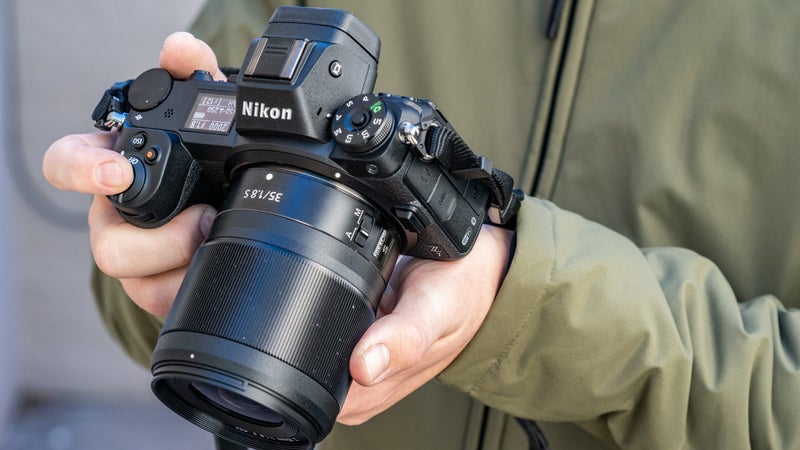 2. Travel Light
Many think more gear = more prepared = better photos. In fact, Odom says, gear can easily become a distraction, because you become more worried about organizing all your stuff than about what's happening in front of your face. To keep her setup simple, she's been relying on Nikon's new Z 7 mirrorless camera. It's small and light but still has a giant 45.7-megapixel, full-frame sensor and pro features like the ability to shoot nine frames per second. With this camera, she's nimble enough to chase athletes or stalk animals, and she's never distracted. "When things are simplified, your chances of capturing a real and meaningful moment drastically increase," she says.
3. Become an Expert in What You're Photographing
Early in his career, Lucas Gilman shot what he thought were a series of badass ski photos. But they weren't great, a ski magazine photo editor told him, because the skier's form was bad. Gilman vowed to never make that same mistake. He learned everything he could about extreme skiing, became a better skier himself, and started working with pro skiers who knew how to ski for the camera. This need for expertise has carried over and now informs every photo he shoots, whether it's skiing, surfing, kayaking, or landscapes. "I learned that nuance can really make or break an image," he says. "So I pay attention to every little detail."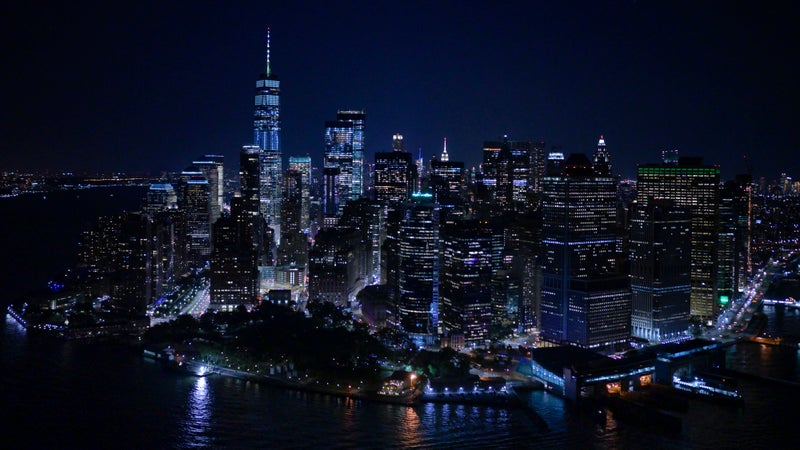 4. Embrace the Blue Hour
Most photographers know that outdoor light is most dramatic just after sunrise and just before sunset. But if you know what you're doing and have a camera like the Z 7, you can also capture stunning photos right before sunrise or just after sunset—during what photographers refer to as the blue hour. The sky is much darker then, but it's also more dramatic. Getting crisp shots in such low light requires a camera like the Z 7 that has in-camera vibration reduction (VR) and a giant dynamic range that can absorb fine details in the shadows while not overexposing the highlights.  "I love being able to capture sharp, accurate moments in a variety of situations and not having to worry about whether my camera can handle the light," Gilman says.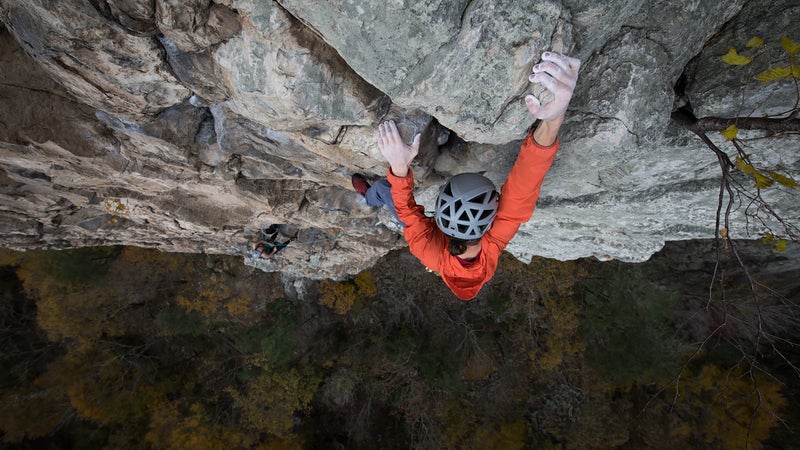 5. Watch for Emotion
Odom says a photo goes from good to great when she's able to capture emotion. To nail it, she says, it's crucial to be in the right spot—and then wait. Whether you're waiting for the right body language, emotional expression, or tension in the scene to elevate the photo, you'll know it when you see it. To photograph the climber pictured above, she had to be on the rock with her Z 7 and the NIKKOR Z 24–70mm f/4 S lens in order to get the climber and his hand in the same photo. To capture insect shots, she shoots with her Z 7 plus a Mount Adapter FTZ, which allows her to tap into Nikon's giant assortment of NIKKOR F-Mount lenses, including its ultra-fast and sharp macros.
6. Get to Know Your Gear
Both Odom and Gilman say that, even with the easy-to-use Z 7, they still practice a lot so that the controls become second nature. It took Gilman some time to adapt to the Z 7's electronic viewfinder, but he now loves that it shows him exactly what his photo exposure will look like even before he presses the shutter. "Practicing with the viewfinder has allowed me to not worry about the controls and just concentrate on the action," he says. Odom says autofocus—where she can dial in her focus on a tiny piece of her subject—took a little getting used to but has drastically increased her ability to get crisp shots of insects. "I can truly home in on the smallest detail, and sometimes it's the smallest details that count!" she says.
---
Nikon's vision has always been to create cameras and lenses that capture more light. More light means more detail. More speed. More possibilities. The Z 7 brings that vision to life (and then some). Combining the advantages of a lightweight mirrorless design, a revolutionary new full-frame Z Mount and matched Z NIKKOR lenses, a 45.7MP image sensor, and compatibility with more than 90 F-Mount NIKKOR lenses, the Z 7 is a camera unlike any before it. And yet, it's unmistakably Nikon. This is mirrorless reinvented.
Lead Photo: LUCAS GILMAN