Sponsor Content: Honda Powersports
Sundays Are for Trying Something New
Because the end of the weekend can also mean new beginnings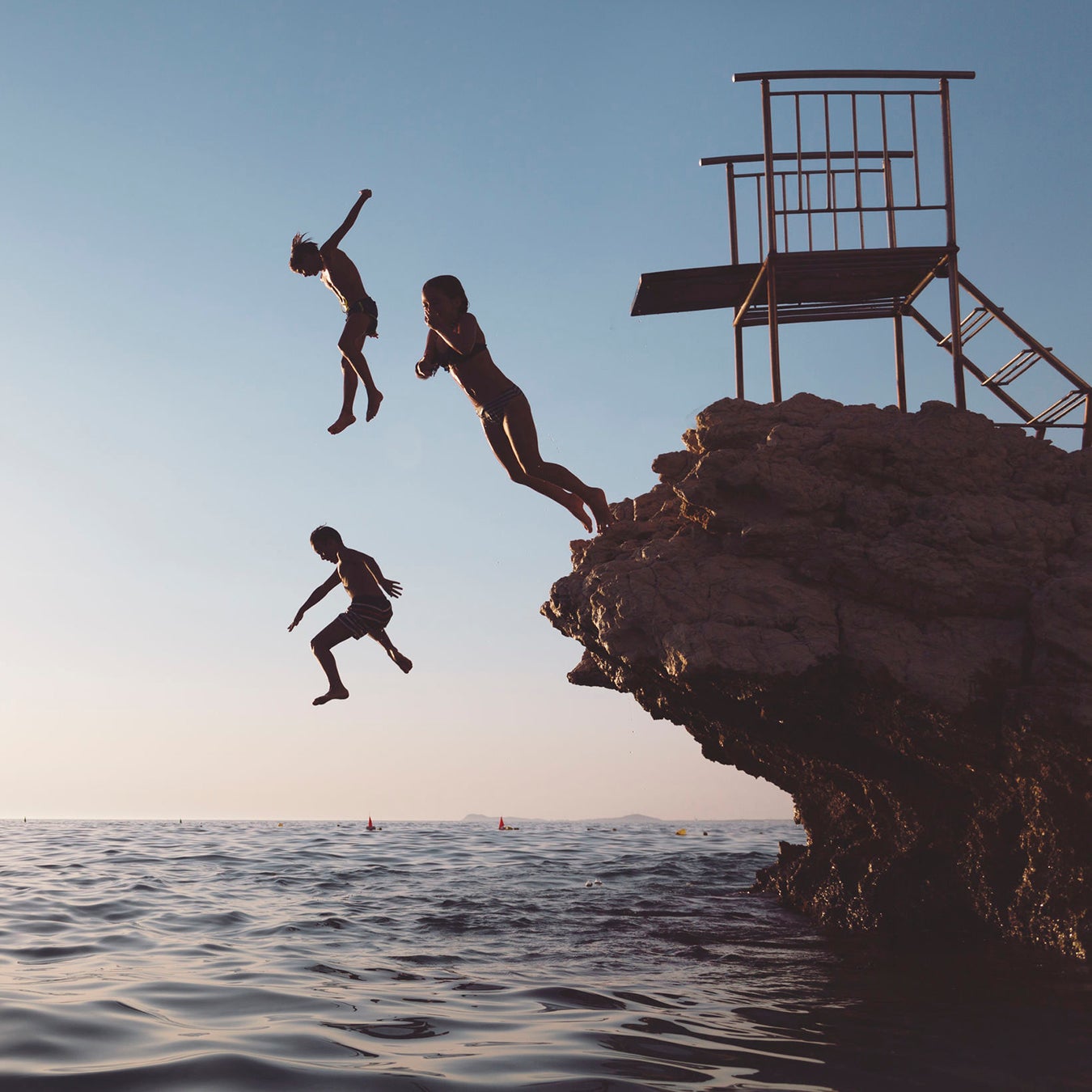 If you're like most of us, you spend all week in a familiar rhythm (work, gym, dinner, The Tonight Show, sleep, repeat). That's fine, but you also need to shake things up, and there are tons of benefits to trying new things, from sparking creativity to getting to know yourself better. Next Sunday, sign up for a lesson, explore an unknown forest, sleep in a strange place… Here are five suggestions for making your next Sunday brand-new. 
Take a Lesson
Do you know how to roll a kayak? Or set up a top-rope anchor? Life would be so much cooler if you did, so make Sundays all about learning a new skill. Local outdoor clubs and gear stores often organize lessons for their members so they can learn from experts, with many offering classes and clinics nearly every weekend on everything from how to repair your mountain bike to how to recognize edible plants. 
Sleep in a Strange Space
If you like to camp, chances are you've fallen into a rut, visiting the same few state parks or favorite campsites all the time. Enter HipCamp, which is like Airbnb for campsites, allowing campers to find sites on privately owned land. Search by your hometown or state, and you're virtually guaranteed to find a new place to set up your tent.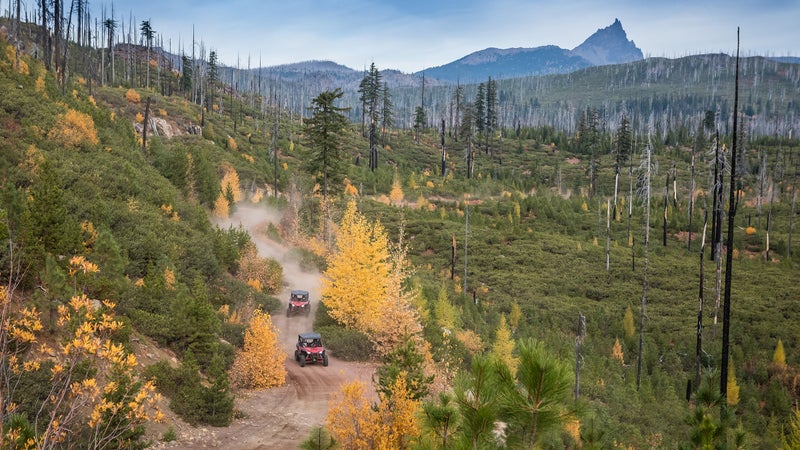 Explore New Trails
Pull out the map of your nearest local national or state forest. Look for the corner that you've never explored before—and head that way for a hike or bike ride. Or look for the gray lines that represent the often overlooked gravel and dirt roads, many of which see little traffic are perfect for exploring in your Honda Talon. To find roads you can legally ride, check your local government website for OHV laws and regulations or head over to Recreational Off-Highway Vehicle Association, which has tons of resources like basic off-road driver courses and tips for minimizing your impact. And, of course, before you head out, remember to wear protective gear and review safety guidelines.
Take a Leap
Everyone has limits. Maybe yours is looking over the railing from the second story of your local mall, or maybe it's skydiving. Find your limit and push it just a little bit further. And we say one of the best ways to test your mettle is with a simple cliff jump. Find a swimming hole near you with plenty of depth and a rocky ledge you can jump from (swimmingholes.org is an exhaustive database of locations across the country). And if you chicken out, no worries: at least you're spending the afternoon outside in a beautiful spot.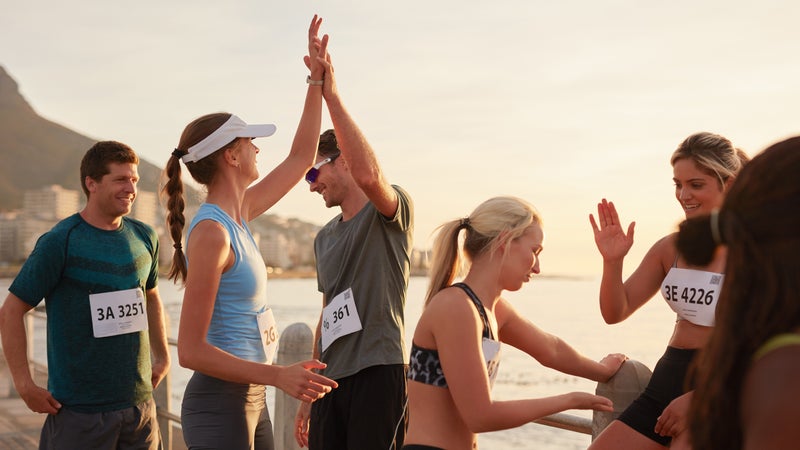 Train for a Race—in a New Sport 
Big runner? Take up cycling. Longtime mountain biker? Sign up for an open-water swim. Pick a race in a sport you have limited experience in and spend your Sundays getting better at it. Gather the right gear, consult a coach, and give yourself enough time to improve (pick a race that's at least a few months out). It's not about winning or even racing well. It's about learning a skill and challenging yourself in a completely new way. 
---
America's a big and varied country, with tons of off-road trails. One of the most fun and family-friendly ways to explore is in a side-by-side. Which one is right for your family or preferred terrain will depend on a lot of factors, which is why Honda's Talon 1000 family of sport side-by-sides includes both two- and four-seat models. To learn more, and find a demo ride or event near you, click here.
Lead Photo: Dejan Ristovski / Stocksy United