The Best New Thru-Hikes
Beta on four of the newest long trails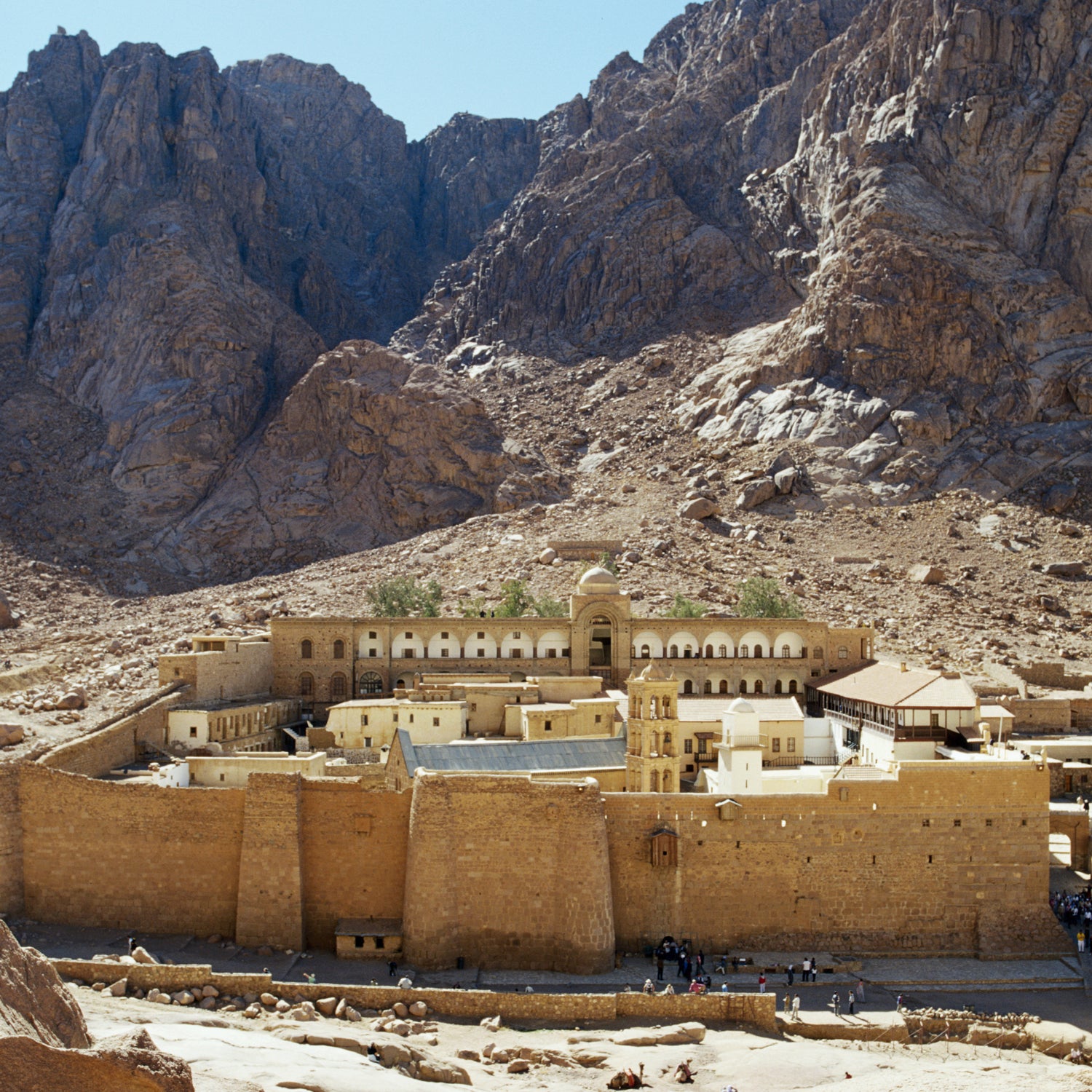 Ascent / Getty
Heading out the door? Read this article on the new Outside+ app available now on iOS devices for members! Download the app.
We write about the famous U.S. thru-hikes all the time, from the Appalachian Trail to the Pacific Crest. But there are a whole host of international options, too. Here are four of the best ones, each either recently completed or still under construction. 
---
The Sinai Trail
Completed in 2015; 140 miles 
Route: From the Gulf of Aqaba to the top of Mount Catherine, Egypt's 8,625-foot high point.
Difficulty: 4/10. A through-hike can be completed in less than two weeks. 
Payoff: Biblical. You climb Mount Sinai, where many believe Moses received the Ten Commandments. 
Logistics: Water is scarce, and you won't come upon any towns, so hire a trained Bedouin guide, who will bring pack camels and everything else you need. 
Ramble On

Inspired by iconic American long trails, a new generation of pioneers are creating paths for hikers and bikers the world over.
The Baja Divide
Completed in 2015; 1,700 miles
Route: From San Diego to San José del Cabo, Baja California Sur, Mexico. 
Difficulty: 7/10. The trail's vehicle-width tracks are roomy, sure, but the terrain can be sandy, rocky, and slow going. The longest stretch without food and water is 126 miles. The whole thing takes an average bikepacker about six weeks.
Payoff: The Gulf of California all to yourself. 
Logistics: You'll pass busy highway towns, remote fishing villages, roadhouses, and missions—most of which allow for efficient resupplying and resting. 
The Transcaucasian Trail
About 25 percent ­complete; currently about 400 miles 
Route: Along the Caucasus range in Georgia, Armenia, and Azerbaijan.
Difficulty: 5/10. Hikers climb up to 10,000 feet and descend into medieval villages. 
Payoff: Broad green meadows and narrow alpine passes.
Logistics: Speculative at this point, but the hope is that the finished trail will ­cater to through-hikers with homestays and easy purchase of simple foods like bread, cheese, and fruit. 
The Greater Patagonian Trail
Perpetually incomplete; currently more than 7,500 miles
Route: From San­tiago, Chile, to Tierra del Fuego.
Difficulty: 10/10. The creator of the GPT isn't sure that "finishing it" is possible, because the route is always changing and expanding. No one monitors or maintains the trail, which involves trekking over private property.
Payoff: A stunning range of environments, from deserts and glaciers to forests and volcanoes.
Logistics: You're on your own. 
Trending on Outside Online