How the Olympics Are Rigged
Train? Nah, just falsify your qualifying times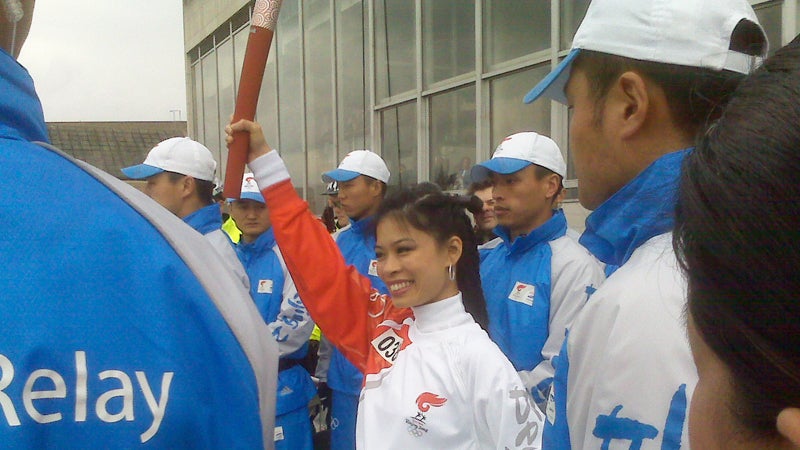 Heading out the door? Read this article on the new Outside+ app available now on iOS devices for members! Download the app.
The Slovenian Ski Association announced today that four ski officials face four-year suspensions for allegedly falsifying race results to help violin phenom Vanessa-Mae Vanakorn, 35, qualify for the Sochi Olympics, where she finished dead last in the giant slalom.
"The starting list included a person who did not even compete; a racer who fell was registered as finishing high in the standings," association president Jurij Zurej said in an interview with the Associated Press. "In addition, the dates of the competitions did not match the actual state when the races were held." The officials' reports stated that two of the four qualifying Slovenian runs took place on January 17, when they in fact took place the following day. 
Vanakorn's camp hasn't commented on the matter, but she has long recognized she's not as gifted in skiing as in music. 
"To just share the same snow, to be able to slide down the same snow that the elite skiers carve down, is just an honor and a privilege," Vanakorn said after her Olympic runs. She finished the giant slalom in 3 minutes, 26.97 seconds—50.1 seconds slower than Slovenian gold medalist Tina Maze.
AP writers pointed out that the investigation puts International Olympic Committee president Thomas Bach in a tight spot. Bach, who was photographed with Vanakorn in Sochi, recently added her to an IOC working group on culture policy.
Lead Photo: Yemisi Blake