Iceland May Charge for Access to Wild Areas
New pass would fund improvements at popular spots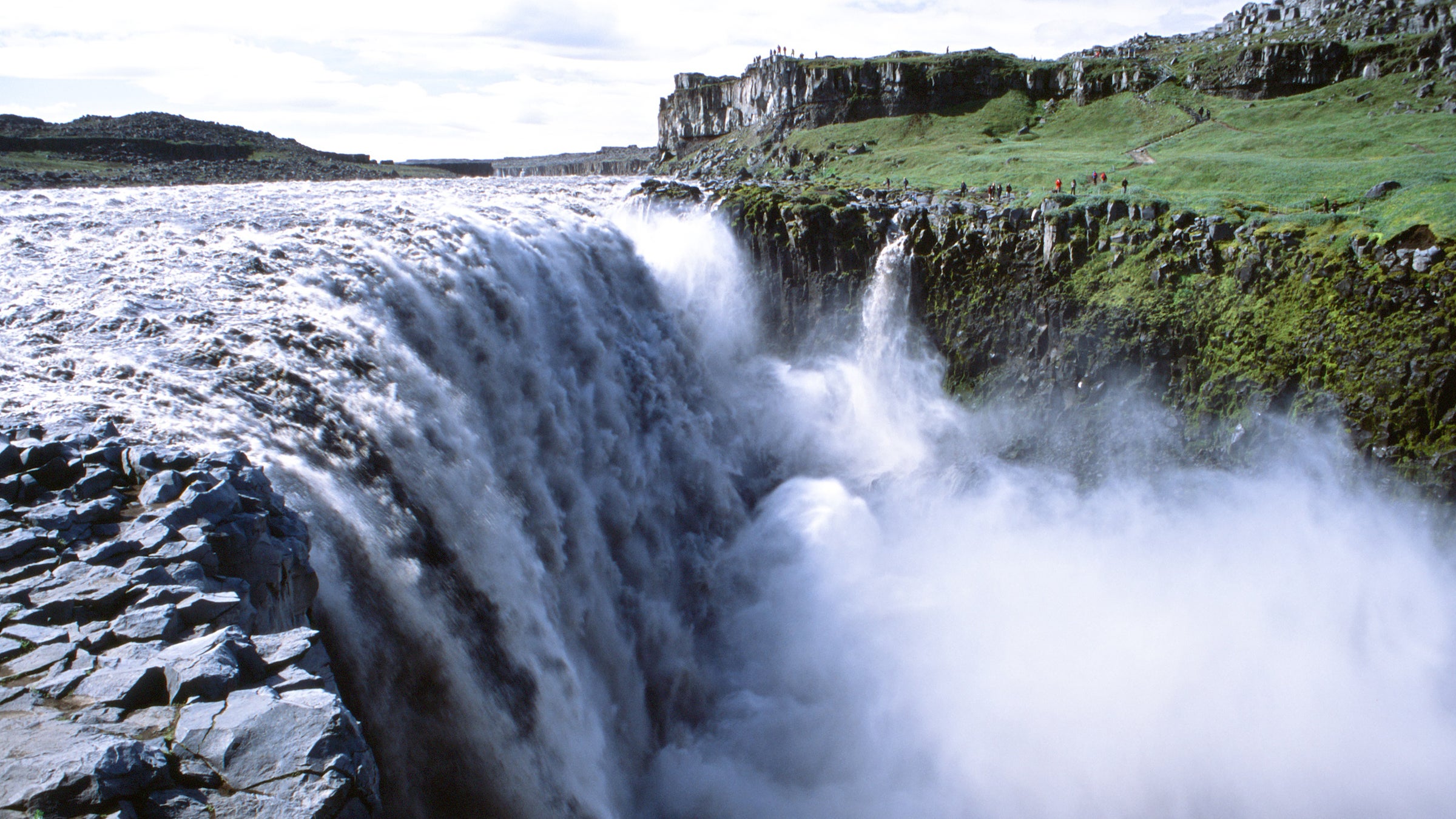 Heading out the door? Read this article on the new Outside+ app available now on iOS devices for members! Download the app.
Given the glut of tourists that Iceland has seen this year—2014 numbers are set to break one million—the country is looking for ways to bolster its coffers for much-needed infrastructure improvements. One of the measures involves a Nature Pass for anyone looking to access Iceland's wild spaces.
According to the Reykjavik Grapevine, tourists are bringing plenty of money with them, but current facilities at some popular spots lack necessary amenities such as toilets, signage, and pathways. The Nature Pass would help pay for the State's Tourism Development Fund and will cost 1,500 kronur (about $12). Tourists and Icelandic citizens will have to buy one for access to state and municipal lands for three years, then renew. Iceland's Ministry of Industry and Innovation hopes to get private landowners onboard instead of having them collect individual fees, but their participation would be on a voluntary basis.
Minister of Industry and Innovation Ragnheidur Elin Arnadottir told broadcaster RUV that the Nature Pass would be enforced through random inspections at certain checkpoints. Anyone without a Nature Pass would have to pay a fine of 15,000 kronur ($120).
Icelandic newspaper DV estimates estimates that the Nature Pass would bring in more than one billion kronur ($8 million) annually, but the plan has still met with opposition. Critics like the Icelandic Travel Industry Association, environmental and nature preservation organizations, and outdoor associations are raising questions like, "Should nature be considered a theme park–style attraction?" and, "Don't the people own the land anyway?"
"The Icelandic Travel Industry Association have said they'd prefer a tax on accommodation instead," former minister of education and current MP Katrin Jakobsdottir told the Grapevine. "Honestly, it's difficult to see why the government prefers to develop their own special way of collecting funds for tourism infrastructure, instead of raising the accommodation tax. The idea of inspectors undermines Iceland as a place where one can connect with nature without the intervention of other human beings."
According to the Grapevine, the proposal for the Nature Pass will soon be submitted to Iceland's parliament for approval.
Lead Photo: Alessio Maffeis/Flickr