Krakauer Has New Theory on McCandless Death
Continues researching death of 'Into the Wild' subject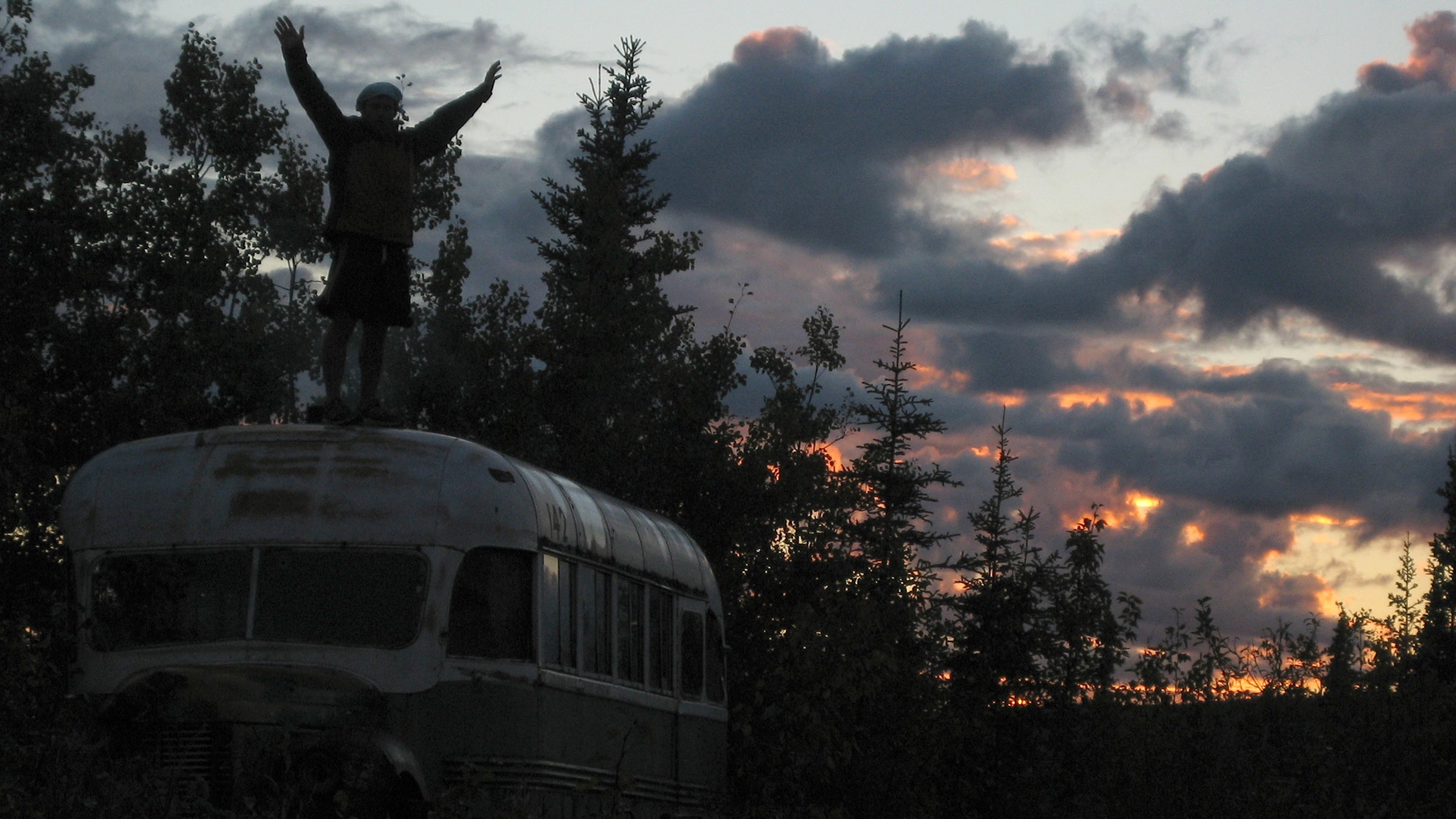 Heading out the door? Read this article on the new Outside+ app available now on iOS devices for members! Download the app.
After a second round of intensive scientific research, "Into the Wild" author Jon Krakauer has revised his theory on the precise circumstances of the death of Chris McCandless, the book's wandering, wayward subject. In an article published Wednesday in the New Yorker, Krakauer says he initially misidentified the toxic compound present in wild potato seeds that may have led to McCandless's death. The general premise that McCandless died due to eating poison potato seeds, which Krakauer first posited in 2013, remains unchanged.
In his initial theory from 2013, Krakauer refutes the opinion raised by some readers of "Into the Wild" that McCandless was the victim of his own incompetence, and disputes claims that the potato seeds McCandless had eaten shortly before his death were not toxic. Krakauer's argument was built around a scientific paper that details the neurotoxic elements and effects of a particular amino acid in the wild potato plant McCandless had been eating.
Following, the 2013 article, Alaskan journalist Dermot Cole published a skeptical critique of Krakauer's conclusion and the science behind it, asserting that Krakauer's initial theory should not be considered conclusive until it goes through peer review. (It has not undergone peer review.) The critique led Krakauer to continue studying the plant that had purportedly poisoned McCandless and caused the young man's death.
Further tests found that the poison Krakauer had attributed to McCandless's death was not present in a seed sample. He then unearthed a 50-year-old paper in a Canadian botany journal that identified a slightly different amino acid as being toxic, and had a lab retest the seed sample. That test found that the seed did indeed contain a potentially lethal toxicity level. According to his recent account, Krakauer has concluded that he had initially misidentified the toxic compound he believed to be responsible for McCandless's demise. His findings could partially absolve McCandless from posthumous accusations of incompetence and negligence—accusations asserted by some readers of "Into the Wild"—and serve as a warning to foragers about undocumented poisons in plants.
The seed in question, H. alpinum, a commonly foraged potato plant, contains an anti-metabolite called L-canavanine documented as toxic to animals, causing stiffness in the limbs, emphysema and hemorrhages of the lymph glands. The compound is known occasionally to be poisonous to humans.
This update on the causes of McCandless's death serves as a warning to foragers to beware the hidden dangerous of plants that are considered safe to eat, Krakauer says. He intends to publish his findings in the peer-reviewed journal Wilderness and Environmental Medicine in March.
Lead Photo: Paxson Woelber/Flickr