Live Longer with Raw Fish, Green Tea
New study finds Japanese women hold the secret to staying alive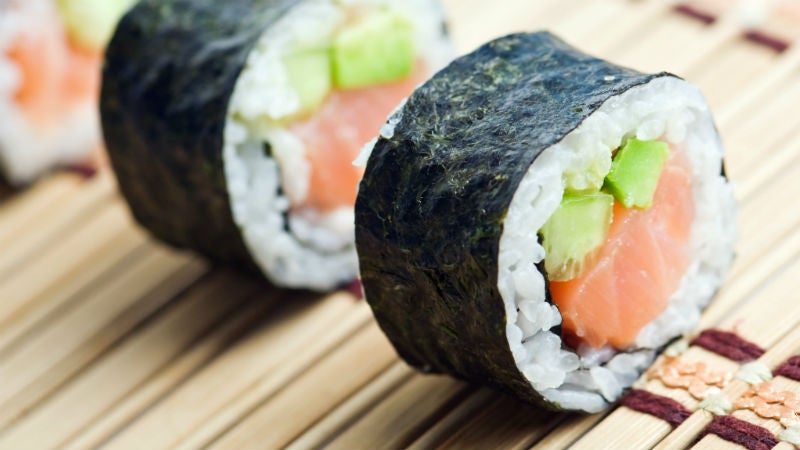 Heading out the door? Read this article on the new Outside+ app available now on iOS devices for members! Download the app.
The key to living a longer life is simpler than we thought. According to new data released by the UK's Office for National Statistics, we should be taking notes from Japanese women.
The study, which compared figures on population, employment, and the economy, showed that Japanese women, whose diets incorporate low-calorie foods such as raw fish and green tea with portion control in mind, live an average of 86.4 years, reports the Irish Independent.
For comparison, women in England can expect to kick the bucket between 82 and 83 years. Similarly, women in Northern Ireland and Wales have a life expectancy of 82.1 years, and women in Scotland live an average of 80.7 years, the Daily Mail reports.
More things working in Japan's favor: The average Japanese person eats around 25 percent fewer calories than the average Western person, and their diet is filled with disease-fighting foods. 
"They eat three servings of fish a week, on average. Plenty of whole grains, vegetables, and soy products too, more tofu, and more konbu seaweed than anyone else in the world," Craig Willcox, a leading gerontologist, told the Times.
The same isn't true for men. Sorry dudes, but your average life expectancy is a few years shorter than women's. Japanese men live 79.9 years versus 79 in England, 78.1 in Wales, and 76.5 in Northern Ireland and Scotland.
So, anyone up for sushi?