New FDA Guidelines to Lower Sodium
Put the saltshaker down, America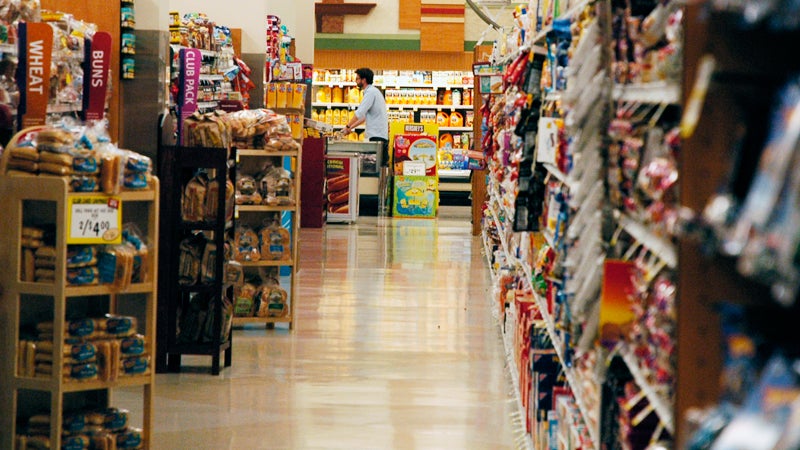 Heading out the door? Read this article on the new Outside+ app available now on iOS devices for members! Download the app.
As an athlete, your body needs more than the Recommended Dietary Allowance of 2,300 milligrams of sodium. For everyone else, things are getting a little more—or less—salty.
"We are proposing changes to some Daily Values, which are intended to be a guide for how much of a particular nutrient a person should consume each day—or, in the case of things like sodium, an upper limit for the day," said FDA Commissioner Margaret Hamburg. To change these daily intake levels for the average American, new voluntary guidelines are pressuring companies to be less heavy-handed with the saltshaker.
The FDA's new guidelines will reduce the amount of sodium used to flavor, increase shelf life, and improve the texture and appearance of food, both in stores and restaurants. Because the guidelines are voluntary, however, some worry that companies will not be mindful of the government's suggestions—but several have already pledged to take action. Walmart promised to reduce sodium in many items by 25 percent by next year, ConAgra Foods says it made a 20 percent reduction, and Subway restaurants says it has made a 30 percent reduction restaurant-wide, according to ABC7 News reports.
According to the Mayo Clinic, the average American gets about 3,400 milligrams (1.5 teaspoons) of sodium a day, an amount that is typically safe for athletes, who can afford to consume more sodium throughout the day to account for sodium lost during sweaty workouts.