New Study Says We Get Plenty of Sleep
And 4 more of today's top stories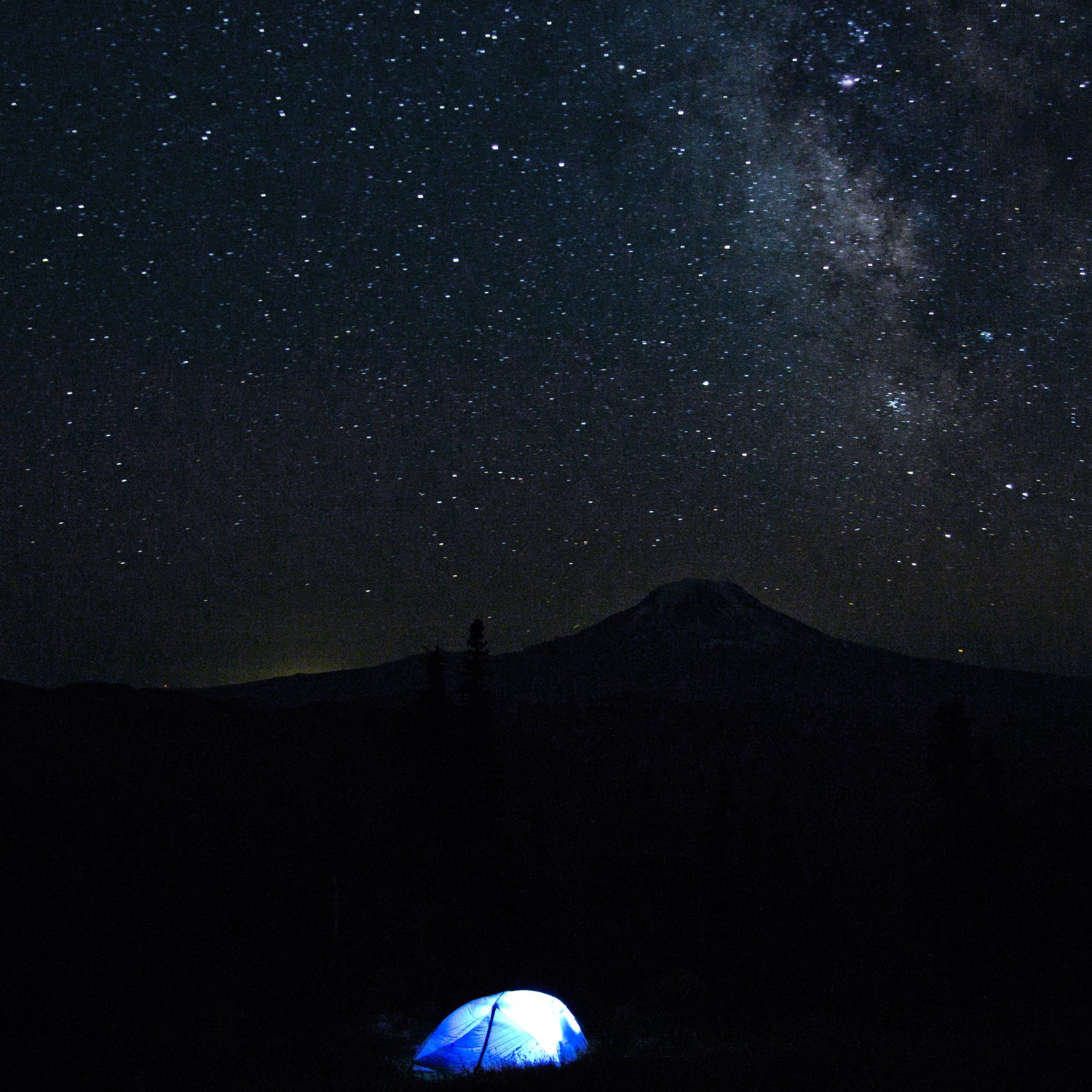 Alex Butterfield(Photo)
Heading out the door? Read this article on the new Outside+ app available now on iOS devices for members! Download the app.
If you're worried about not getting enough sleep, you can probably rest easy. A new research paper, published last week in the journal Sleep Medicine Reviews, suggests that people are not only getting enough sleep, but they have been consistently for the last 50 years.
Sleep researchers analyzed data from 168 objective (as opposed to self-reported) studies between the years of 1960 and 2013. Sleep data from over 6,000 healthy adults indicated that the common idea that there's a modern widespread sleep deficit just isn't right.
Over the past five years, there's been a growing obsession with getting more sleep. We've heard about its health benefits, from improved learning and emotional well being to a healthier heart and a lower risk of obesity, according to the NIH. And other major health organizations, including the CDC, have drawn our attention to the public problem of sleep deprivation, according to Quartz.
"We hear the message so often about how we don't get enough sleep that I think many people become concerned about it," Shawn Youngstedt, lead researcher of the new paper told Outside in an email. "Ironically, this message probably contributes to insomnia, which can be triggered or exacerbated by excessive worrying about sleep."
Our sleep paranoia could be leading to a different unhealthy trend, according to Youngstedt. The risks of getting too much sleep—more than eight hours of reported sleep—are at least as great as the risks of not getting enough sleep—less than six hours of reported sleep—and some studies indicate that it's more common to get a lot of sleep than it is to sleep too little.
"So, from a public health perspective, long sleep might be a greater concern," Youngstedt wrote. "Just like one can get too much water, sunlight, vitamins, or food, there are dozens of studies which suggest that one can get too much sleep."
The bottom line? Shoot for between six and eight hours of sleep each night, and don't obsess about not getting enough of it.
In Other News
Lead Photo: Alex Butterfield