Oceans Forgotten at UN Climate Summit
Two-thirds of planet absent from program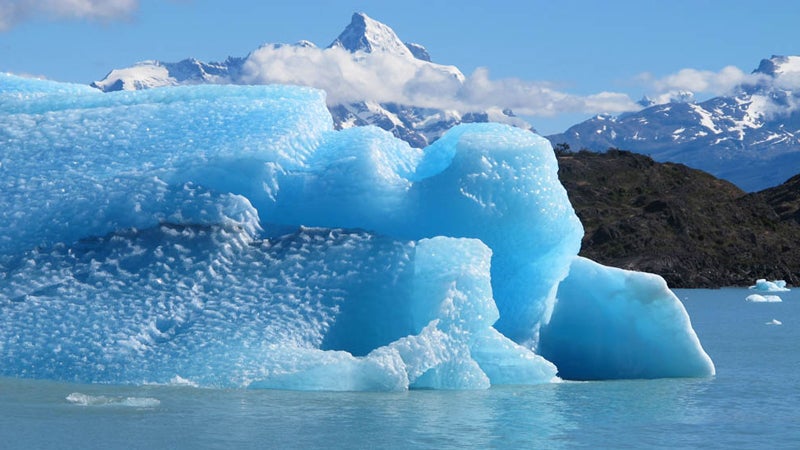 Heading out the door? Read this article on the new Outside+ app available now on iOS devices for members! Download the app.
The largest-ever global summit on climate change, hosted today by the United Nations in New York City, has been accused of ignoring one of the biggest keys to stemming global warming: the oceans.
"Over two-thirds of the planet is completely absent from the programme," write David Miliband, José María Figueres, and Trevor Manuel, co-chairs of the Global Ocean Commission, in an editorial for the Guardian.
The major venues through which summit attendees plan to discuss policy are the four thematic sessions, in which representatives will share country-specific solutions, and eight action areas, those industries and regions the UN has deemed most essential to monitor in curtailing temperature increases. While representatives from oceanography institutes are listed as session panelists, the oceans and related issues aren't explicitly mentioned as topics of discussion.
"The ocean appears to have been relegated to the status of an afterthought, something to bring up occasionally in the context of other, apparently more essential, concerns," write Miliband and his co-chairs.
The disregard for the oceans' connection with climate change is in stark contrast to reports made this year by groups like the World Meteorological Organization and the UN's own Intergovernmental Panel on Climate Change. Oceans, collectively, are the world's largest active carbon sink, sequestering a quarter of all greenhouse gas emissions. But by storing excess heat, the oceans themselves warm up and affect weather patterns around the globe. Additionally, higher temperatures are leading to rising sea levels as well as increasing ocean acidity, threatening life both on land and in the sea.
Manuel and National Geographic explorer in residence Sylvia Earle delivered a petition calling for marine protections to Jan Eliasson, the UN's deputy secretary general, at an OceanElders event Monday evening.
The UN Climate Summit serves as a place for leaders from 193 member countries to discuss, rather than negotiate, agreements. Policies for reducing greenhouse gasses after 2020 will be formalized next year when UN Framework Convention on Climate Change signatories meet in Paris.
Lead Photo: Nasa Goddard Space Flight Center