Oldest Living Animal Killed During Research
Ming the clam dies at 507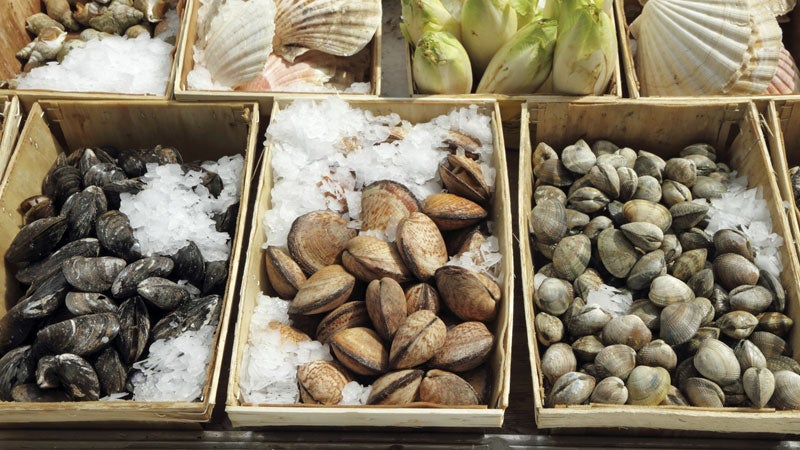 mkistryn/Thinkstock(Photo)
Heading out the door? Read this article on the new Outside+ app available now on iOS devices for members! Download the app.
Have you ever wondered what the world's oldest living animal is? Well, it's a clam, and it's dead.
Scientists killed the 507-year-old bivalve mollusc named Ming (a reference to the Chinese dynasty in power when it was born) in an attempt to determine how old the creature actually was. The mollusc was found in an Icelandic seabed in 2006 by researchers from Bangor University, according to The Independent. 

Determining the age of a clam is similar to counting the rings on a tree. In Ming's case, more than 500 growth lines were compressed into just a couple millimeters. "It's worth keeping in mind that we caught a total of 200 ocean quahogs [hard clams] on our Iceland expedition," scientists told Science Nordic. "Thousands of ocean quahogs are caught commercially every year, so it is entirely likely that some fishermen may have caught quahogs that are as old as or even older than the one we caught."
Lead Photo: mkistryn/Thinkstock
Trending on Outside Online