Shareholder Sues SeaWorld
Claims the company understated the "Blackfish" effect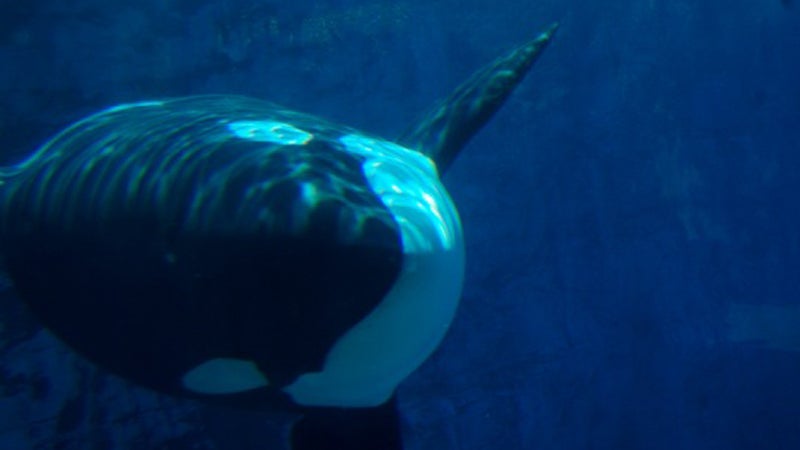 Heading out the door? Read this article on the new Outside+ app available now on iOS devices for members! Download the app.
A lawsuit filed Tuesday against SeaWorld Entertainment charges that the company misled shareholders over the effect of the documentary Blackfish on park attendance, the Los Angeles Times reports. Company shareholder Lou Baker filed the class action lawsuit in U.S. District Court in San Diego, seeking damages on behalf of other people who purchased stock in SeaWorld last year.
"One of the things we have to show is that the stock price went down, and the investors don't feel the harm until the stock plummets and the truth comes out," prosecuting attorney Jonathan Stern told the San Diego Union-Tribune.
The lawsuit contends that SeaWorld falsely attributed declining attendance to weather and the timing of Easter instead of publicly recognizing that the negative publicity surrounding Blackfish was affecting sales. The suit also claims that SeaWorld did not accurately portray the treatment of its whales, thereby inflating the value of its shares.
In August, SeaWorld reported lower than expected second quarter earnings and acknowledged that negative publicity had undermined park attendance, the Chicago Tribune reports. SeaWorld also announced plans to build larger environments for its marine mammals and a $10 million funding grant for research and conservation projects.
Lead Photo: Britt Reints/Flickr