Tahoe Locals Are Not Stoked on a Proposed Members-Only Ski Resort
Tahoe residents are fighting a plan to turn Homewood Mountain Resort into a semi-private resort, limiting community access to the slopes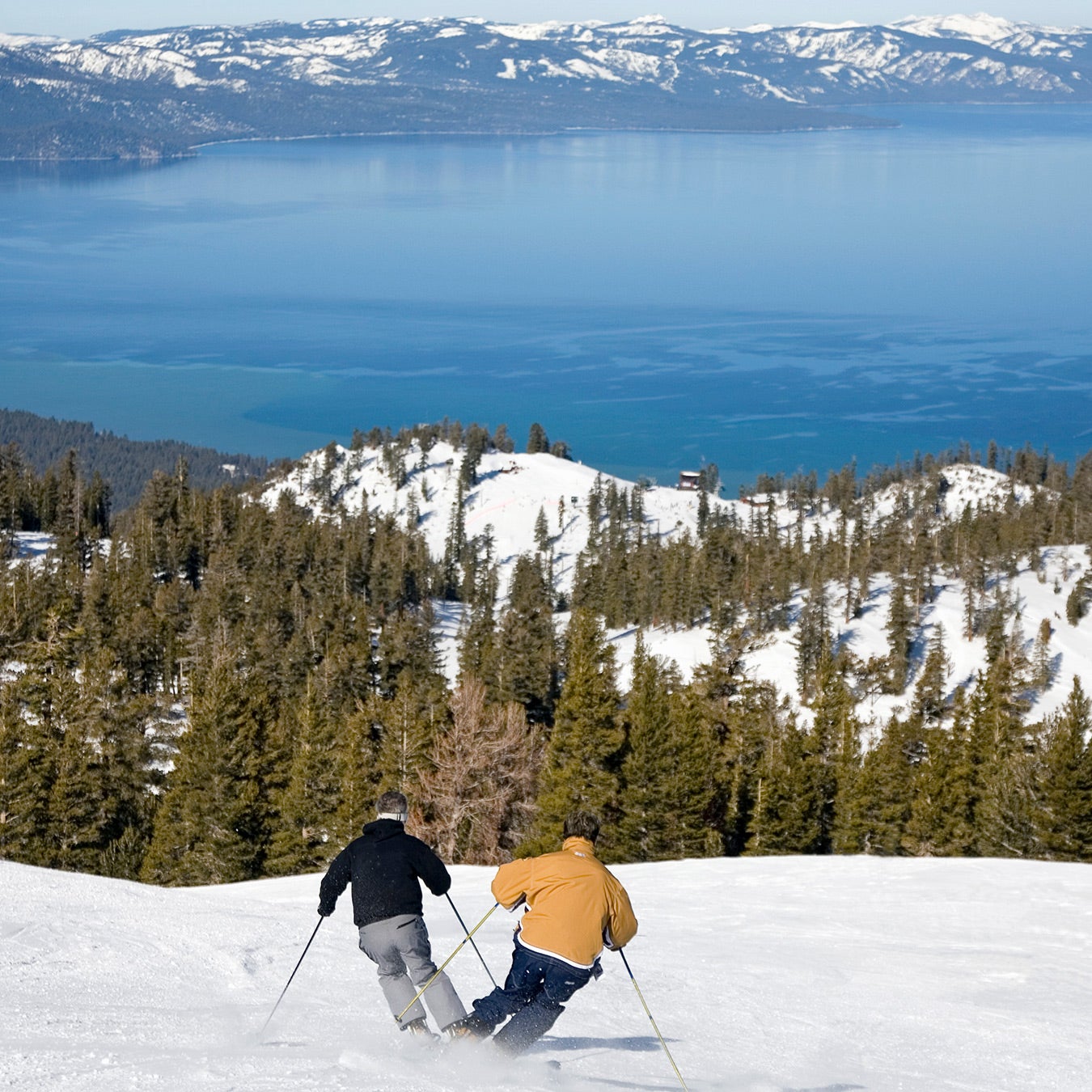 Karl Weatherly/Getty Images
Heading out the door? Read this article on the new Outside+ app available now on iOS devices for members! Download the app.
There's been a controversy brewing in North Lake Tahoe since last summer, when JMA Ventures, the owners of Homewood Mountain Resort, announced plans to turn the 1,253-acre location into a semi-private resort.
At first glance, that doesn't sound too surprising considering private ski areas are seeing a bit of a rise in popularity. In addition to the OG Yellowstone Club, new additions such as Cimarron Mountain Club in southern Colorado and the new Wasatch Peak Ranch, which just opened in Utah last winter, are selling home plots like hotcakes. But a couple of critical details set Homewood apart from the others.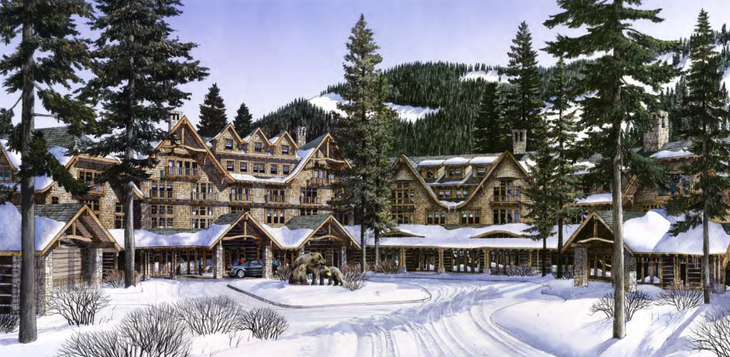 First, the proposal involves transforming a longtime and beloved public ski area into a members-only club, rather than building it from scratch. Second, the original proposal to upgrade the aging ski area, approved in 2011, was put forth as a "community enhancement project." It wasn't until last summer that JMA Ventures changed direction to a partial membership model tied to real estate development.
If you don't know much about Homewood, you wouldn't be the only one. One of the smaller Tahoe resorts, Homewood is known for its down-home vibe, complete lack of glitz, and jaw-dropping lake views, arguably the best of all of the Tahoe Basin ski areas. In a 2017 article for SKI, longtime contributor Paul Tolme summed it up nicely: "Homewood is no Heavenly or Squaw. It's a Tahoe gem where newbies and visitors seeking a family-friendly setting will feel right at home," he wrote. "While the trees of Hobbit Land and the double-black steeps of 55 Chutes will satisfy experts, Homewood's best asset is its abundance of broad blue boulevards with eye-popping views of Lake Tahoe."
Even back then, Tolme wrote of Homewood's planned renaissance, which included a new hotel, condos, an amphitheater, a bike share program, employee housing, and more public transportation. According to the original plan, the principal goal was to "restore Homewood as a key gathering center for Lake Tahoe's West Shore and to maintain the heritage of a ski resort that can be enjoyed equally by local residents and visitors."
Given that wording, it's no wonder that locals are up in arms about the resort's new direction.
Grassroots group Keep Homewood Public is leading the opposition against the membership model. The group argues that JMA is pulling a bait-and-switch by insisting that the nuts and bolts of the new plan are similar enough to the original one that was approved in 2011 that it doesn't need to be re-approved by the Tahoe Regional Planning Agency.
The new plan is a hybrid of sorts between a traditional ski resort and a membership model tied to real estate. Portions of the original plan, including the hotels, condos, employee housing, and mountain upgrades, are still in place. But in a letter to the planning agency sent in November 2022, JMA Ventures founder, Art Chapman, outlined the changes, including that Homewood would no longer sell daily lift tickets, and that the mountain would be open to passholders and members. To keep the public access promised in the approved plan, Homewood would be accessible to the community "multiple times each month (no holidays or weekends)," and lift tickets would be sold on designated community days through the season. Chapman maintains that this satisfies the public access promised in the approved 2011 plan.
West Shore local and Keep Homewood Public volunteer Kathy Astramoff told the SF Gate that she supports Homewood's infrastructure upgrades, including the hotel and condo developments, but feels like the new plan is too different from what was initially approved. "Our goal is to see Homewood redeveloped according to the 2011 Master Plan," she said. "Ultimately, though, we want to ensure accessible four-season public recreation at Homewood."
View this post on Instagram
Privatizing Homewood has effects that ripple out beyond the resort itself. According to Keep Homewood Public, taking the ski area off the table for local skiers pushes them to other, already crowded resorts such as Palisades Tahoe and Northstar, further packing their trails, lodges, and parking lots. The local businesses that have served Homewood since it opened in 1962 would also suffer.
For his part, JMA's Chapman spells out the company's reasoning for the direction change in his November 2022 letter, citing that the popularity of the Epic and Ikon passes have obliterated the day skier market for Homewood, where he says that non-local skier visits have dropped by 40 percent since they bought the resort in 2006. "Homewood was bleeding money operationally and a new business model and vision were needed if Homewood was to survive," Chapman wrote. "Homewood's business has steadily declined and become infeasible, while West Shore property owners have seen their home values triple."
So how much will membership cost at Homewood if the plan moves forward? JMA hasn't announced a pricing model yet, although the company that will manage it, Discovery Land Company, also manages Yellowstone Club, where there's a $300K initiation fee, followed by annual dues of around $40K. 
If approval isn't revoked, the new model will go into effect for the 2025-'26 ski season. The planning agency is still mulling things over, but if it decides that a new master plan is required, it will trigger another round of community input and assessments.
That's just what Keep Homewood Public's Astramoff is hoping for. If not, she told the SF Gate, "What could be a wonderful community center will instead become yet another walled-off bastion of privilege."
Lead Photo: Karl Weatherly/Getty Images