Live the Dream
Four classic dream jobs and the new rules for landing them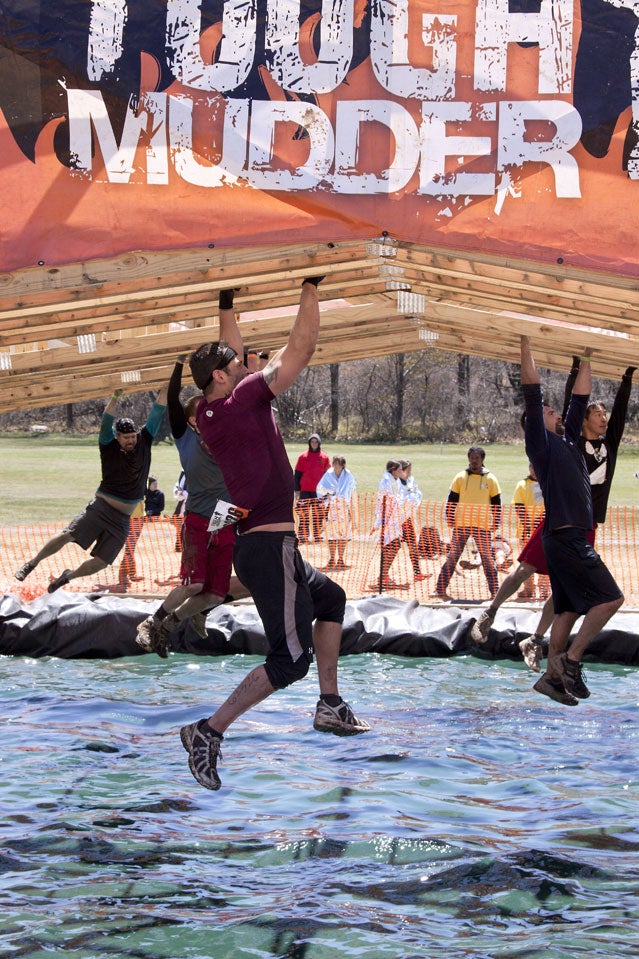 Glynnis Jones
Heading out the door? Read this article on the new Outside+ app available now on iOS devices for members! Download the app.
Outdoor recreation is more than fun and games for the people who patrol national parks and make obstacle races happen. Here's what you need to know about landing four of the most coveted jobs in the outdoors.
Ski Patroller
National Park Service Ranger
Race Director
Adventure Filmmaker
: Ski Patroller
Classic dream jobs and the new rules for landing them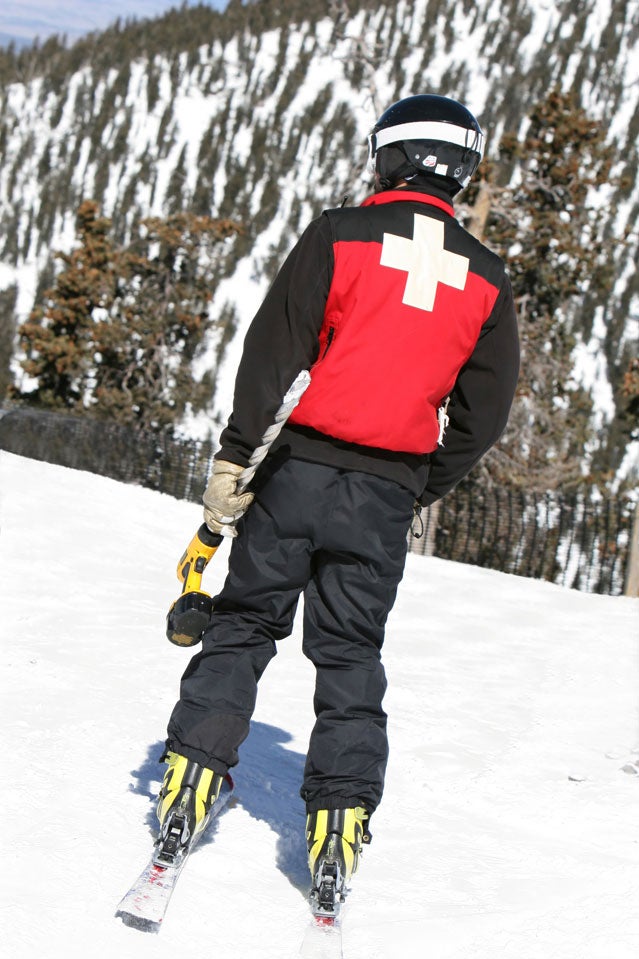 WHY IT'S GREAT: You're on the slopes every day.
FIRST KNOW THIS: The hours are long, the weather can be extreme, and you'll need an off-season job.
GET THE GIG: "Back in the day, you'd typically start as a liftie, then try out for patrol once you knew you could pass the tests: a first-aid card and a proven ability to ski," says Arlene Cook, ski-patrol director at Idaho's Schweitzer Mountain Resort. "The rest was on-the-job training." That's changed slightly: today, your best first move is to take technical classes, such as the Standard Level 1 Avalanche course, Outdoor Emergency Care, and Mountain Travel and Rescue. Of course, you'll still need to move through the ranks. Don't be surprised if after four years you're still the new guy—but snagging more days on the mountain in one season than most people do in a decade.
START HERE: The National Ski Patrol lists courses and the mountains they operate on at nsp.org.
SALARY: Minimum wage for beginners; $10,000 per winter for tenured patrollers.
: National Park Service Ranger
Classic dream jobs and the new rules for landing them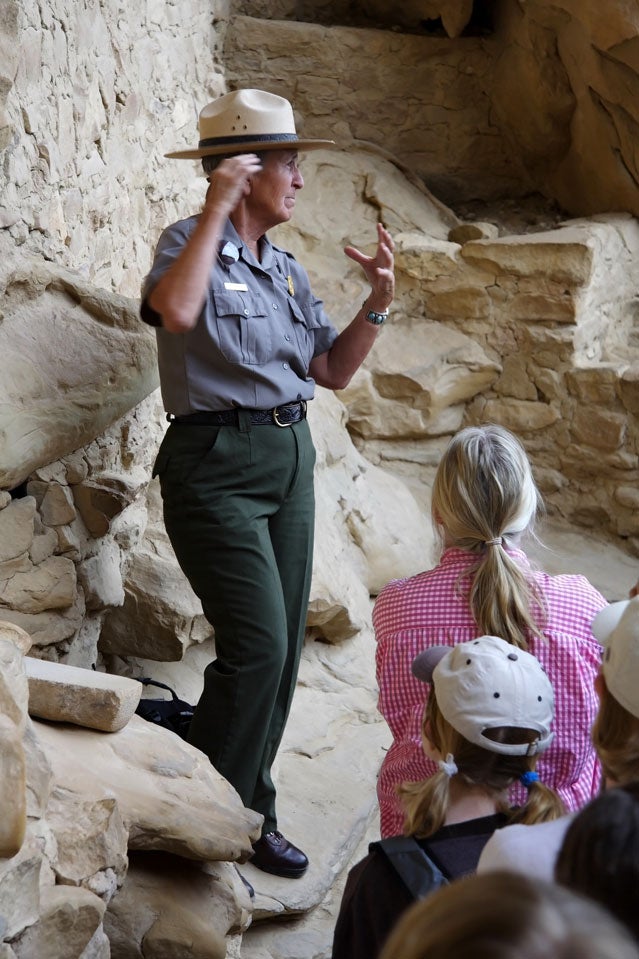 WHY IT'S GREAT: Your office is Yellowstone, Yosemite, Glacier….
FIRST KNOW THIS: It's essentially a hybrid law-enforcement and visitor-services job that requires long hours and constant public interaction—i.e., saving tourists from themselves.
GET THE GIG: According to National Park Service communications director Kathy Kupper, people usually start off as seasonal volunteers—or working concessions, pumping gas, or cleaning park bathrooms—while simultaneously loading up on EMT, whitewater-rescue, and fire-management courses. It may take upwards of five years to secure a permanent position at a smaller park. Before landing your dream job at Yosemite, you'll need to take recertification classes and expand your skill set to include things like helicopter and rappelling rescues.
START HERE: Seasonal and permanent NPS jobs are posted at usajobs.gov, and volunteer opportunities are listed at volunteer.gov.
SALARY: $41,000–$54,000.
: Race Director
Classic dream jobs and the new rules for landing them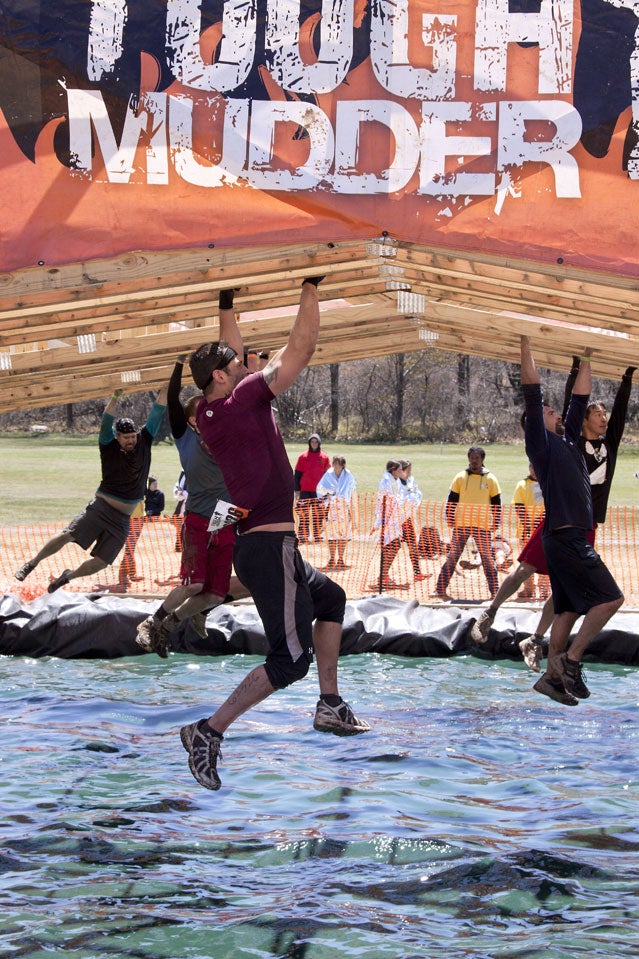 Why It's Great: Organizers travel to some of the coolest spots on earth while bringing together a huge community of like-minded competitors.
First Know This: You'll be so busy getting permits, recruiting volunteers, and dealing with marketing ­issues that you won't be able to race yourself.
Get the Gig: The way to break into this small, rapidly expanding field is through education. A few colleges, like Castleton State in Vermont and Rice University in Texas, offer majors like sport administration through which you can take courses in event management. "Then snag an internship and shadow a great race director," says Joseph Desena, who started the Spartan Race series in 2010. "Learn the ropes firsthand, even if you have to work for free." Once you're familiar with how events operate, you'll have the experience to pull one off on your own. And by following the right director, you may even inherit his
or her race
Start Here: Race series with job postings online include Spartan, Tough Mudder, and Rock 'n' Roll.
Salary: $65,000–$150,000 ($7,500–$15,000 per event)
: Adventure Filmmaker
Classic dream jobs and the new rules for landing them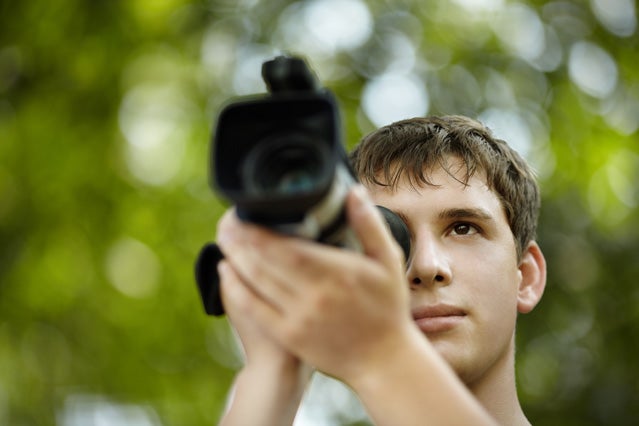 WHY IT'S GREAT: You're in the field doing something creative.
FIRST KNOW THIS: You'll spend many, many hours editing stories about other people doing the things they love.
GET THE GIG: Many of today's up-and-coming filmmakers went to a seminar like the Banff Centre's Adventure Filmmaker's Workshop or (ahem) the Outside Adventure Film School. But Nick Rosen, co-owner of Boulder, Colorado-based Sender Films, says you can also just buy a prosumer camera, like a Canon 5D, to experiment with and get an internship at an independent film company. "Find somebody whose work you admire and hound them until you're hired," says Rosen, and he should know: four of Sender's unpaid interns have become full-time filmmakers. The next challenge is getting funding. "There are plenty of small sponsorships in the outdoor industry," says Rosen. "But 90 percent of the capital is your own sweat."
START HERE: Companies to look into include Sender, Camp 4 Collective, Serac Adventure Films, and Sweetgrass Productions.
SALARY: $25,000–$30,000
Trending on Outside Online