2018 Will Be Our Best Winter Olympics Yet
Why this year's Games are poised to be America's most monumental yet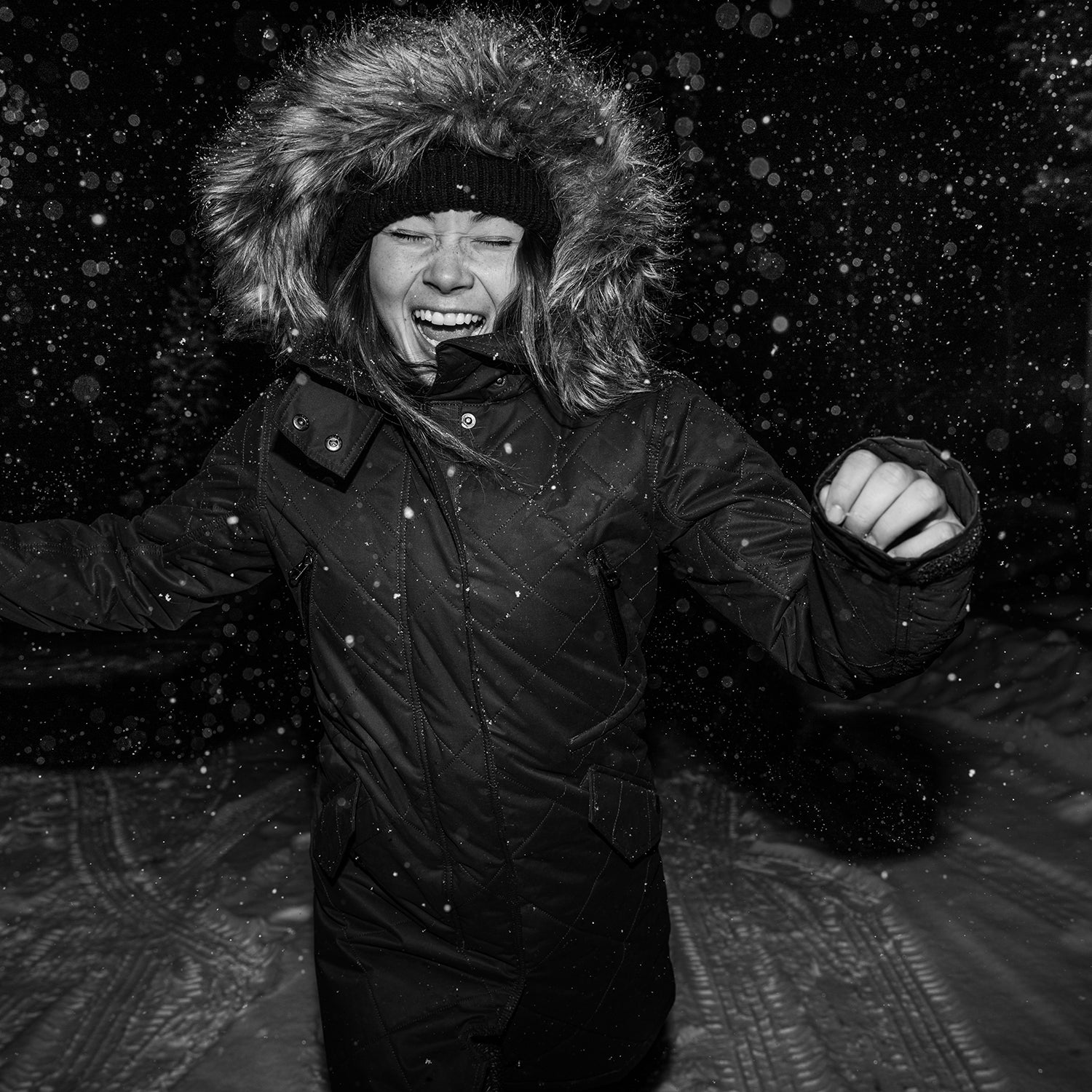 Gabe L'Heureux
Heading out the door? Read this article on the new Outside+ app available now on iOS devices for members! Download the app.
We're calling it: South Korea will play host to Team America's most successful Winter Olympics ever. Why? We're stacked. We've got established superstars like Lindsey Vonn and Shaun White; a slew of ringers in some of the more unheralded sports, including biathlete Lowell Bailey and nordic skier Kikkan Randall; and a litter of fresh talent, many of whom have been quietly dominating their sport for the past couple of years.
Take a look, if you will, at our alpine athletes. Mikaela Shiffrin you probably know. The 22-year-old earned gold in slalom at the 2014 Sochi Games and took the overall World Cup title last year. This time around she's favored to repeat in the slalom, and expected to be on the podium in the giant slalom and the super combined as well. Then there's our young snowboarding crew: Red Gerard won his first World Cup slopestyle event last season; Maddie Mastro is consistently on the halfpipe podium at the U.S. Open Snowboarding Championships; Hailey Langland won last year's X Games big-air competition. All three are 17 years old.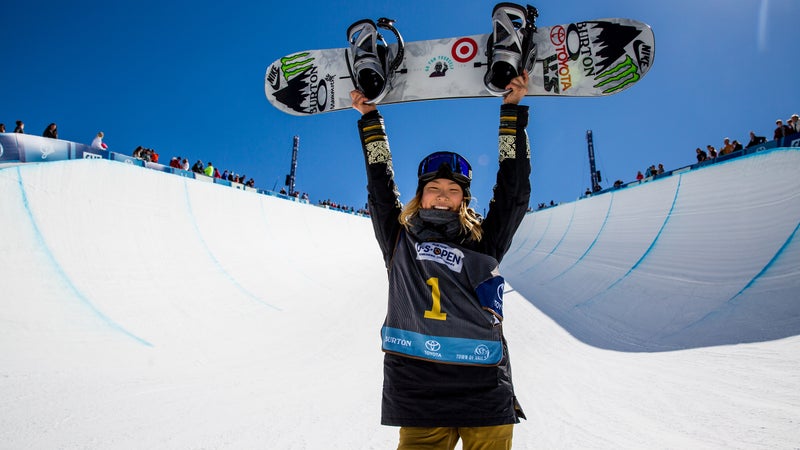 Finally, there's Chloe Kim. The snowboard prodigy broke out four years ago, when she was just 13, taking 12th in the halfpipe event at the 2013 U.S. Open in Vail, Colorado. "As soon as she came on the scene, you knew she'd be the future," says Jack Mitrani, a former competitive snowboarder who announces the X Games for ESPN. "She has incredible style, and she goes ten feet higher above the pipe than anybody else." In 2015 and 2016, she won back-to-back titles at the X Games.
"She's the female Shaun White," says Mitrani. Well, not quite. For that, Kim will need some Olympic bling and a hell of a lot more notoriety. But if all goes well, she'll be leaving South Korea with her face on a Wheaties box and a Flying Tomato–esque nickname. Which seems appropriate, since this will likely be the last Olympics for White and the rest of his contemporaries, including Vonn and reigning Olympic GS champ Ted Ligety. The snowboard king will soon be dead. Long live the queen. But first: total Olympic domination by the most formidable U.S. squad ever to don full Lycra.
---
5 Americans to Watch in the 2018 Olympics
Get ready for these contenders to crush the Winter Games.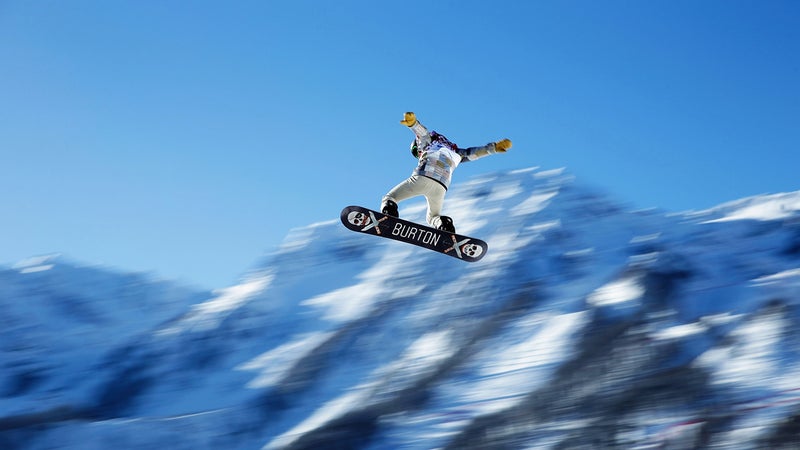 ---
The Nordic Team's Secret to Olympic Success
Our best team in ages wins more by having fun.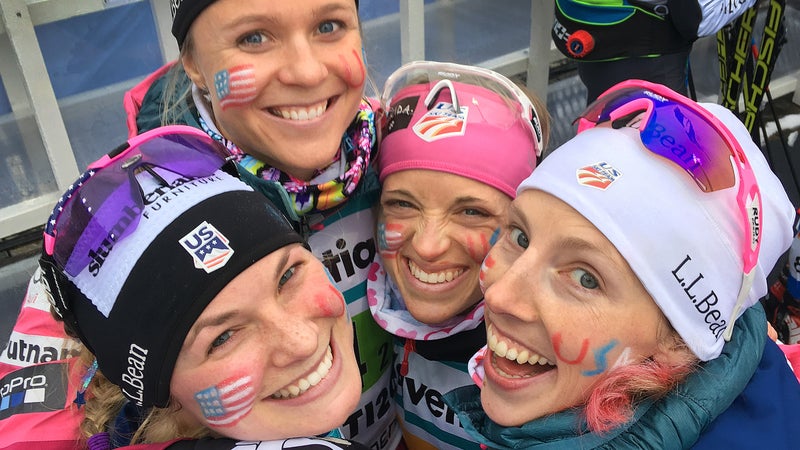 ---
How New Tech Is Transforming Our Olympic Teams
From mountain bike-inspired prosthetics to couch skiing, Americans are using the latest advances to maximize their output.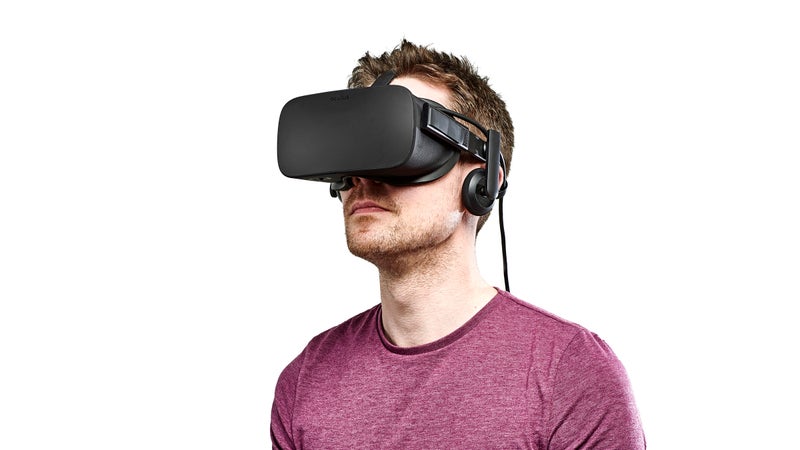 ---
Jamie Anderson's Olympic Packing List
The essentials snowboarder Jamie Anderson will bring to the Olympic Village to help her perform at her best.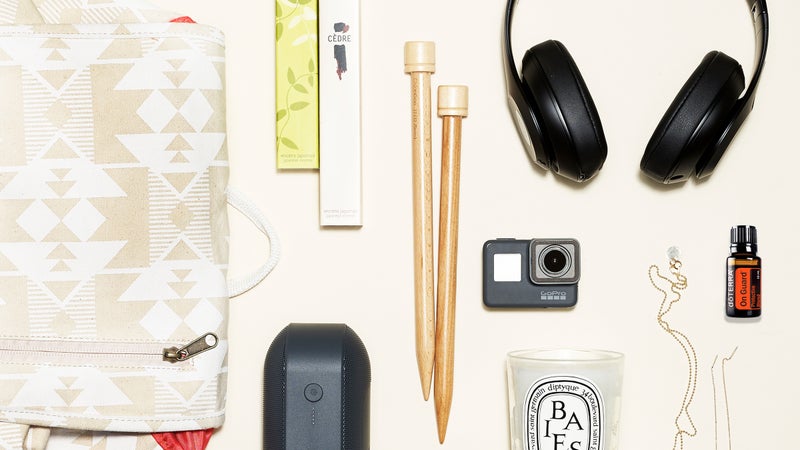 ---
The Quadruple Cork Is the Future of Snowboarding
How to master one of the toughest moves we'll see at the 2018 Games.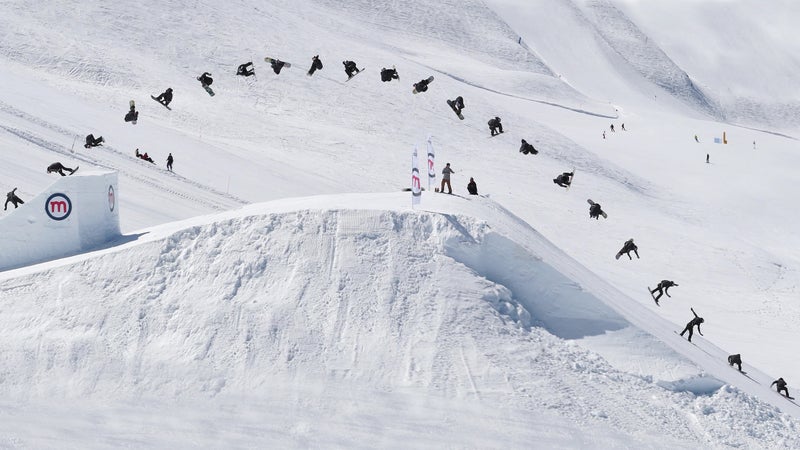 ---
A Brief Primer on All Those Nordic Sports
Perhaps it's the metric system, or maybe it's the spandex onesies, but Americans have some trouble grasping the different types of Nordic skiing.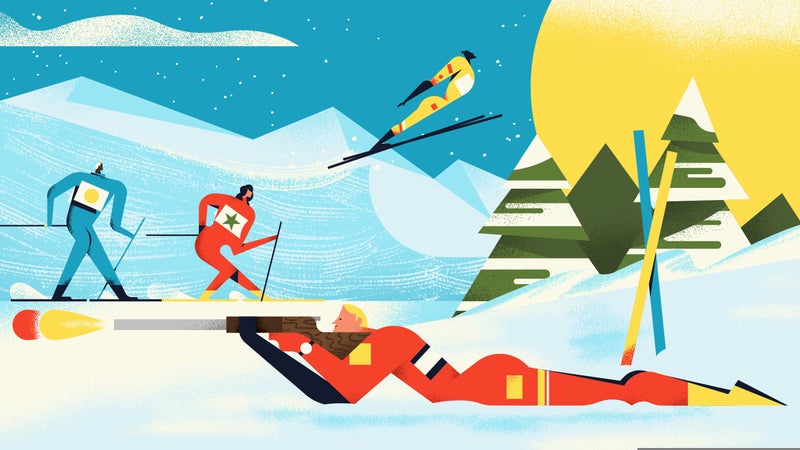 ---
Why Olympic Skaters Move from Wheels to Ice
In January, 25-year-old Erin Jackson became the first African-American woman to make a U.S. Olympic team in long-track speedskating. And she did it just a year after strapping on her first pair of blades.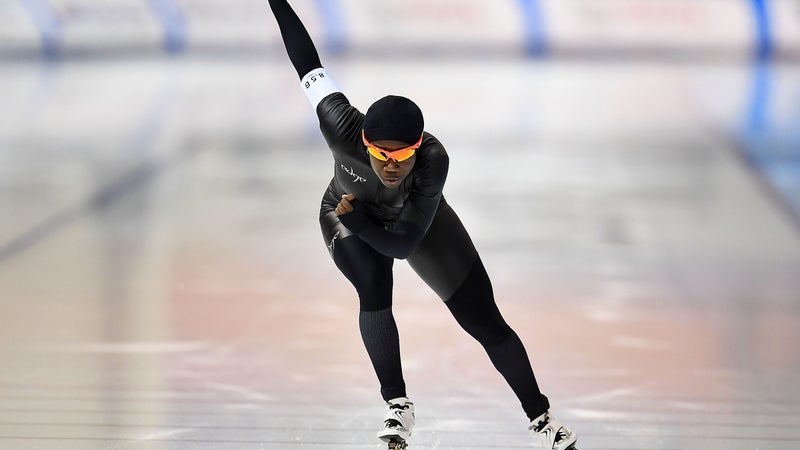 ---
What the Times Got Wrong About Cross-Country Skiing
There were a lot of mistakes in that recent story. Let's set the record straight.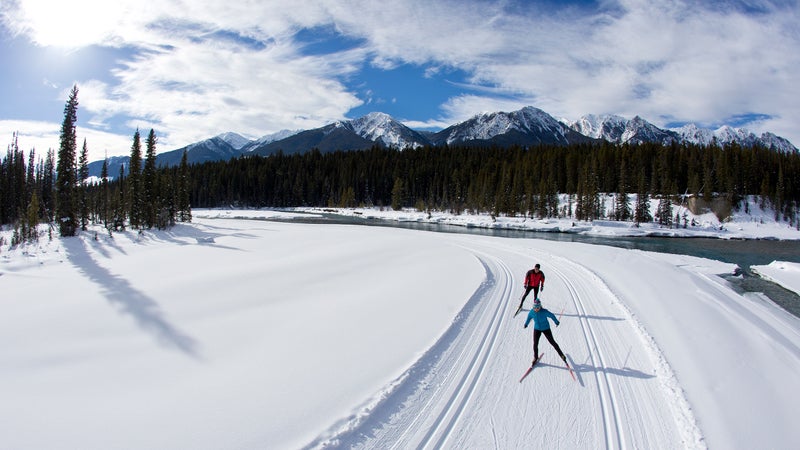 ---
The Simple Meal That's Powering Team USA
We found that nearly every athlete we spoke to eats some twist on the same basic formula of oats, eggs, and coffee.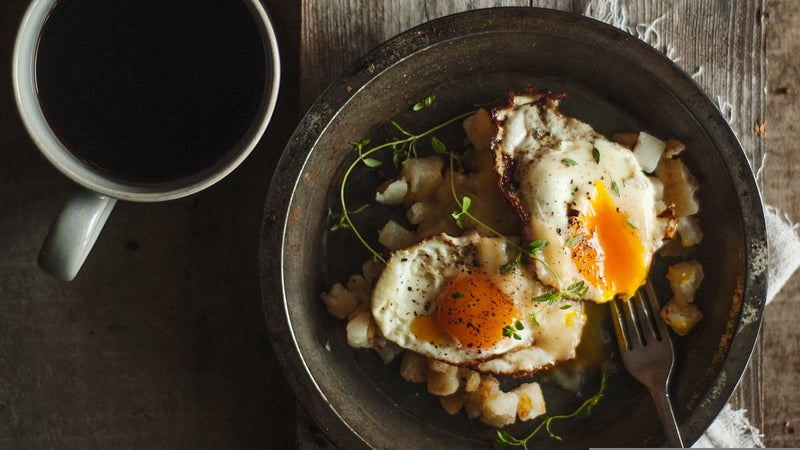 ---
Olympian Ted Ligety Never Hits Snooze
The decorated skier talks productivity and good habits as he prepares to defend his gold medal in Pyeongchang and and enters his 12th year running his own eyewear company.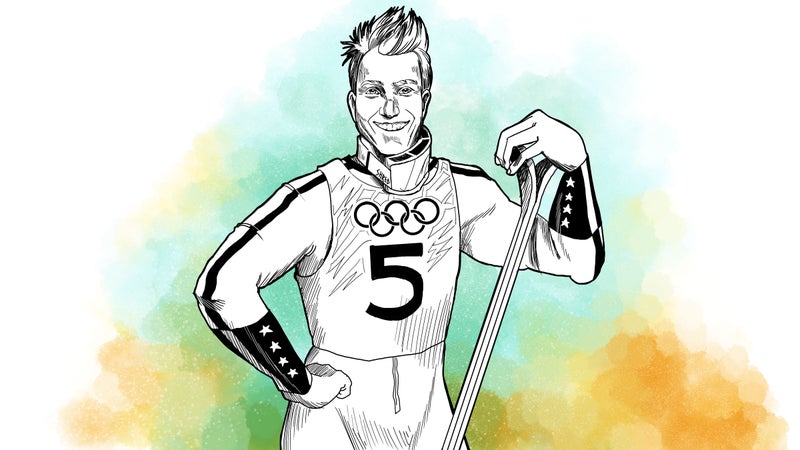 ---
The Definitive Ranking of the Hardest Winter Olympic Sports
Yes, curling makes the list. And no, we're not biased at all.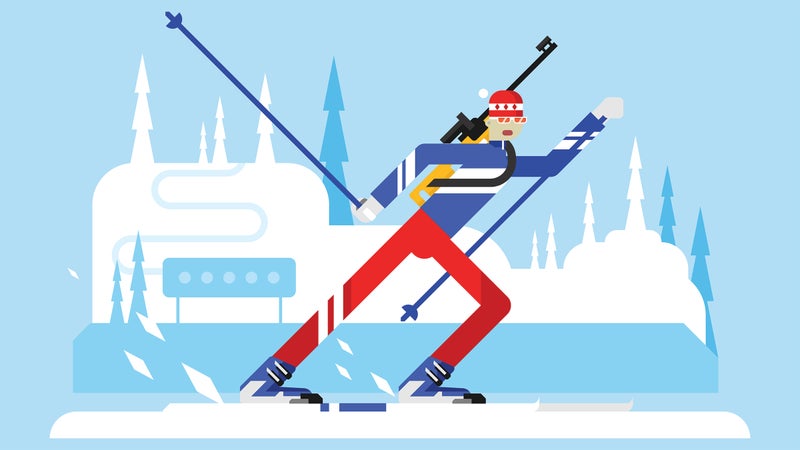 ---
Athlete Essentials for Surviving the Olympics
Every four years, we get excited about the new tech debuting at the Winter Olympics. But what doesn't get as much attention are the everyday solutions athletes use to keep themselves up and running throughout the competition.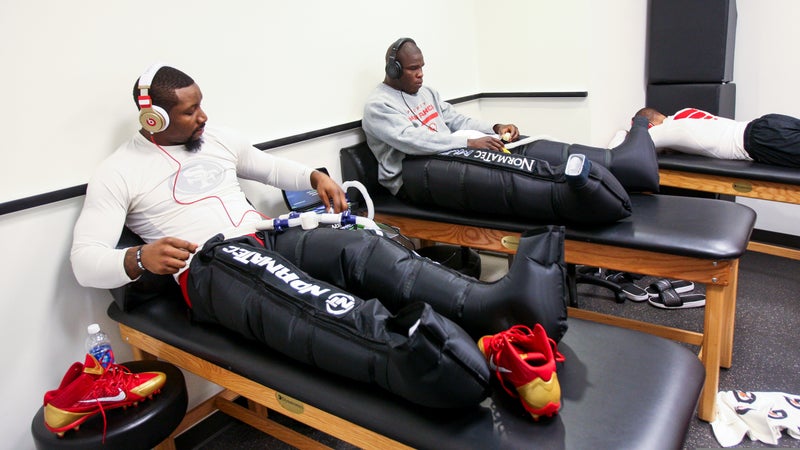 ---
If Running Had a Mikaela Shiffrin
There isn't one, of course. But what would it take?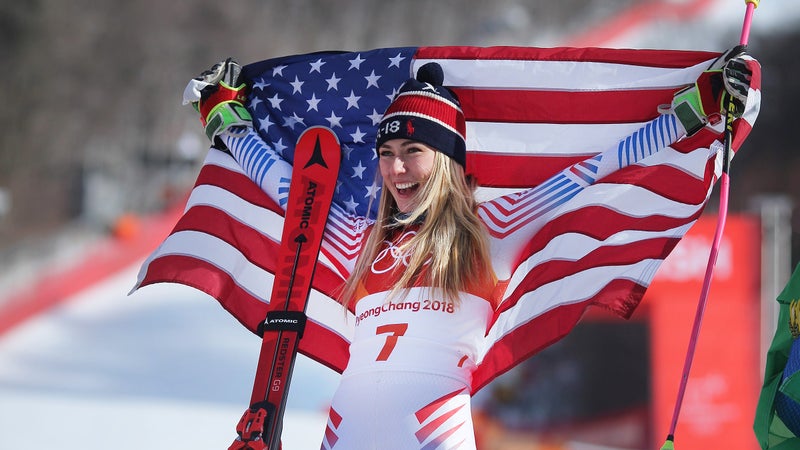 ---
The U.S. Women's Cross-Country Gold Is a Huge Deal
Jessie Diggins and Kikkan Randall's Olympic victory is a win for everyone.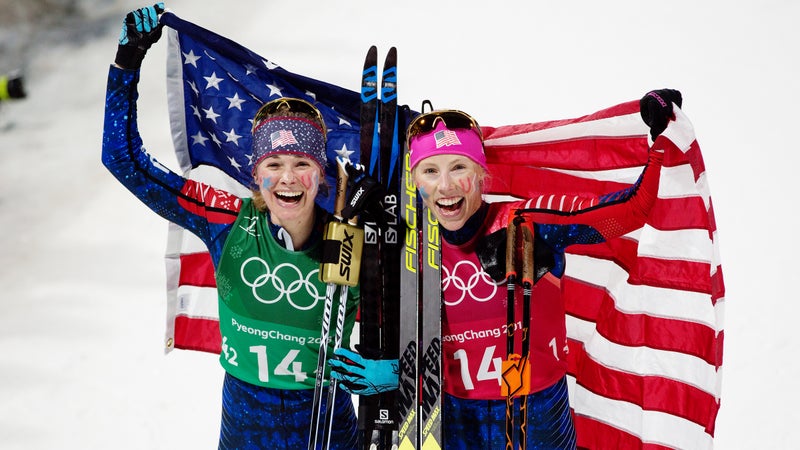 To learn more, visit teamusa.org.  The Olympics begin live on Feb 8. 
---
How Athletes Train Their Minds for the Olympics
Sports psychologists weigh in on the challenges of being among the best in the world.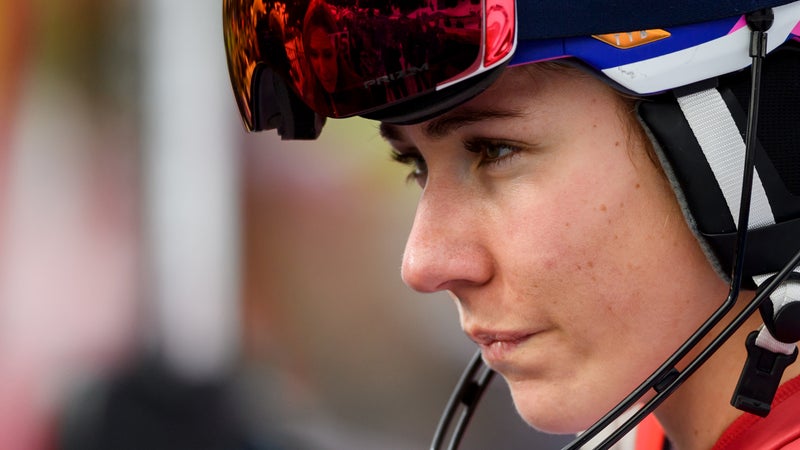 ---
Snowboarder Chloe Kim Is a Triumph for Asian-Americans
As a fellow Asian-American female rider, following her career over the past few years has been an exhilarating ride.