Wolf Creek Owner Sentenced for Unauthorized Avalanche Training
Ski patroller died during unpermitted session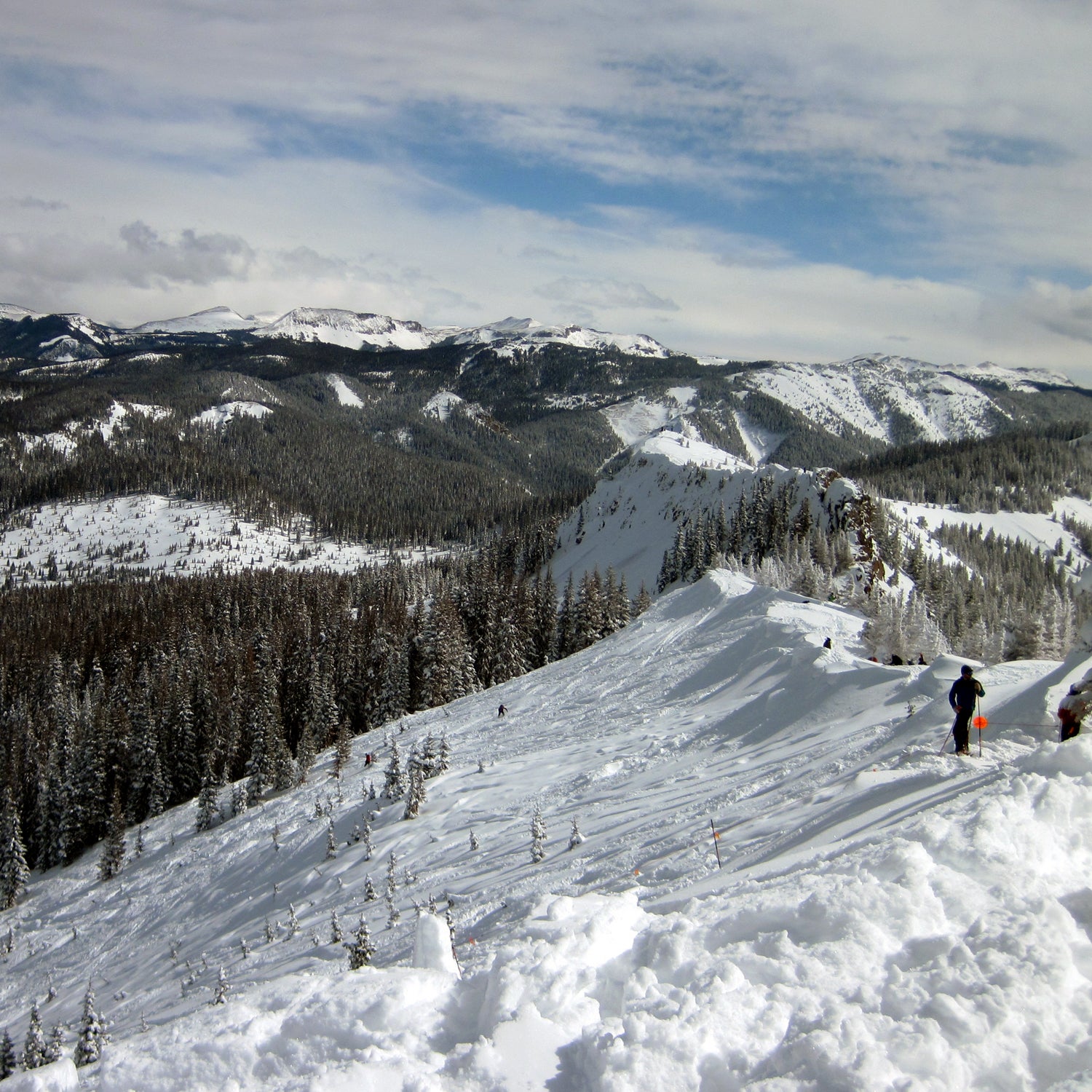 Robert Tadlock/Flickr(Photo)
Heading out the door? Read this article on the new Outside+ app available now on iOS devices for members! Download the app.
The owner of Wolf Creek Ski Area in Pagosa Springs, Colorado, was sentenced Tuesday for conducting unauthorized avalanche and search-and-rescue training on U.S. Forest Service land, according to the Department of Justice. Randall Pitcher must pay a $5,000 fine, serve five years of probation, and complete 500 hours of community service.
Pitcher, 52, pled guilty to holding avalanche training for Wolf Creek ski patrollers up to 15 miles outside of ski area boundaries, according to the Durango Herald. The Denver Business Journal reports that Pitcher hired a commercial helicopter service to fly him and his Wolf Creek ski patrollers into the Rio Grande National Forest and, during three instances in February and March, did not acquire a permit or authorization from the U.S. Forest Service. Pitcher had been issued permits for such activity in the past but, due to a clerical error with his permit application, did not have one at the time of the incidents, a Wolf Creek ski patroller told Outside.
An avalanche during a training session last March (separate from the ones Pitcher is being fined for*) killed ski patroller Colin Drew Sutton. Sutton, 38, was caught in a slide near Conejos Peak. The other patrollers managed to pull him out; he was pronounced dead after being airlifted to Mercy Regional Medical Center in Durango. OSHA fined Wolf Creek $14,000 in September 2014 in connection with Sutton's death.
Assistant U.S. Attorney James Candelaria argued that Sutton was not a direct victim of the unauthorized training and that the tragedy would have happened even if Pitcher had all the proper permits. Candelaria recommended no probation, but U.S. Federal District Court Magistrate David West ordered it anyway, saying, "There is no question that the passing of Colin Sutton is a tragedy. It isn't fair that parents outlive their children."
*A former version of this story erroneously implied that explosives were used in the training session in which Sutton died, and that the session was one of the unpermitted sessions for which Pitcher was sentenced.
Lead Photo: Robert Tadlock/Flickr