Study: Calorie Listings Don't Motivate Better Eating
You need to equate exercise, not count calories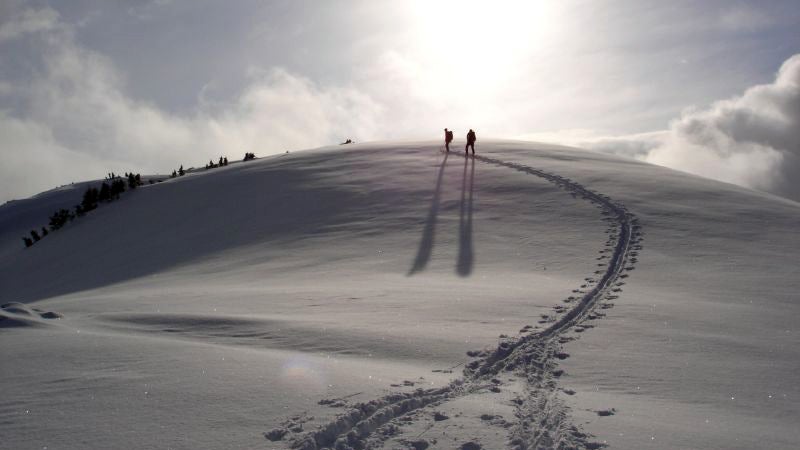 Heading out the door? Read this article on the new Outside+ app available now on iOS devices for members! Download the app.
When it comes to making healthy food and beverage choices, a new study shows that people are better off knowing both the number of calories they're consuming and the amount of exercise it would take to burn them off.
The study, conducted by researchers at Johns Hopkins Bloomberg School of Public Health and published in the American Journal of Public Health, found that caloric information presented in a more applicable context led to a 37 percent drop in the purchase of large sugary drinks and a 10 percent reduction in total calories consumed. Lead researcher Sara Bleich, an associate professor in the Department of Health Policy and Management at Johns Hopkins, posted calorie counts and "miles to walk" signs in corner stores in Baltimore. When a sign next to a soda read "250 calories, or five miles of walking," consumers were more likely to leave the soft drink on the shelf than if only the calories were posted. 
Earlier research from the Canadian Institute of Health Research showed that decisions regarding food consumption are based on the brain's ability to track true calorie content. Your brain will instinctually lead you to make choices based solely on higher calorie counts. By raising awareness of the energy needed to expend those calories, consumers can make a conscious effort to choose healthier foods than what their instincts lead them toward.
Researchers said that while the sample size used in the Baltimore study is small, the findings are applicable on a larger scale, especially with the Affordable Care Act requiring chain restaurants to post caloric information on menus. "If we're going to put this information in restaurants," Bleich was quoted as saying in an NPR report, then adding the miles of walking required to burn them "may be the more persuasive way."