Sponsor Content
5 Reasons You Should Try Fly-Fishing
For starters, it's way more affordable and accessible than you think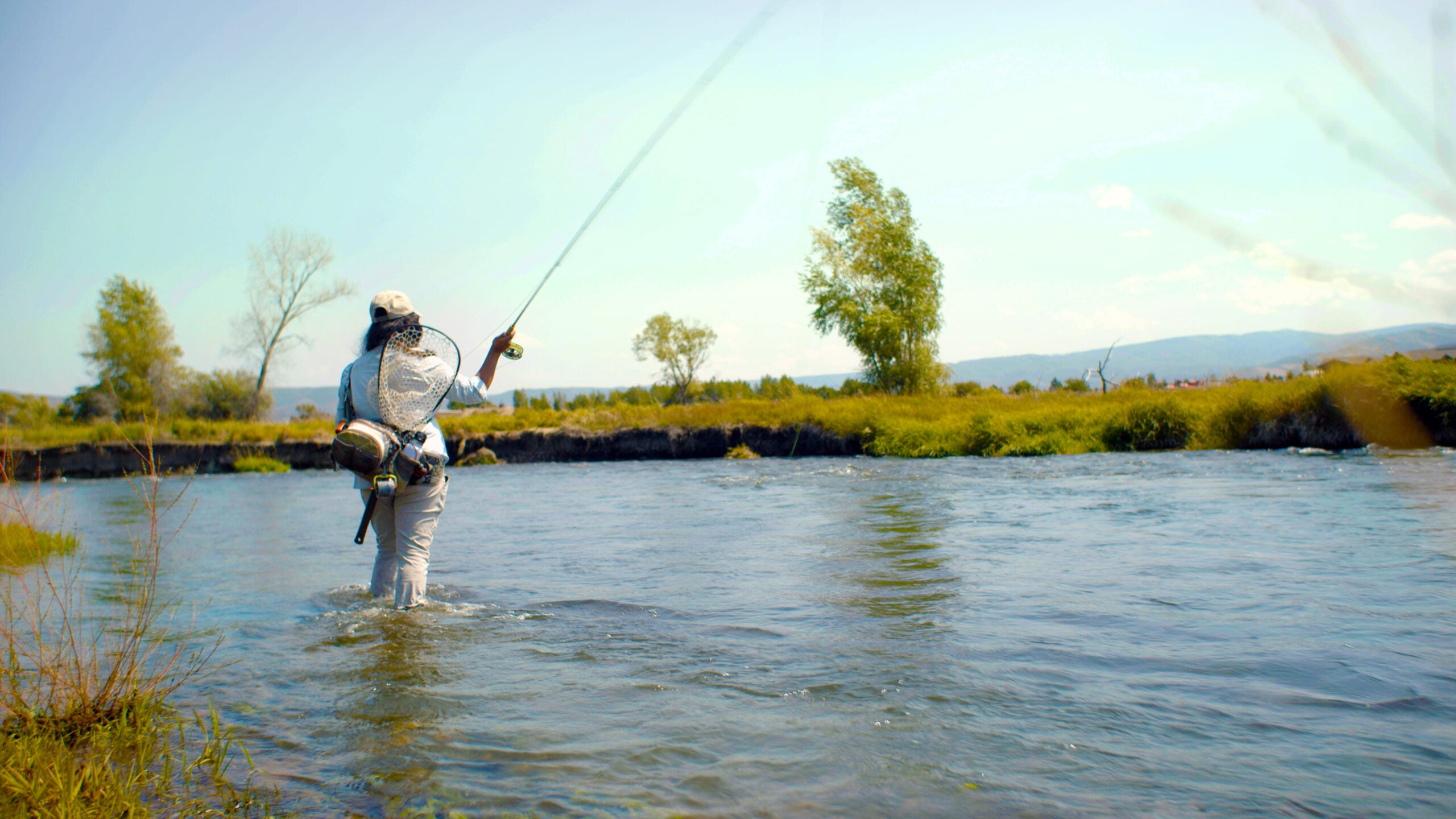 Forget what you think you know about fly-fishing. A new generation of anglers like Rebeca Granillo, founder of the Wasatch Women's Fly Fishing Club, is breathing new life into a sport long perceived to be über-core and arcane. "I understand that it seems intimidating, but fly-fishing has the potential to change your life," she says. Intrigued? Here are five reasons you can and should give fly-fishing a go.
New Hydro Flask Colors Are Here

Hydro Flask dropped its latest collection of colors to match your next outdoor adventure.
It's Easier Than Ever to Learn
When Granillo started The Wasatch Women's Fly Fishing Club, it was one of the few women's fly-fishing groups in the country. That's not the case anymore. "Most states have a club or virtual meetup for women who want to fly-fish," Granillo says. "Fly-fishing used to be something passed down from angler to angler without technology, but now the knowledge source is readily available."
Speaking of community and knowledge, it's tough to beat a dedicated fly-fishing shop for both. "Your local fly shop is the best resource for learning how to fish," Granillo says. "Don't be afraid to ask questions. It's such a gift to be able to share fly-fishing, a lot of employees are excited when someone new walks through the door. They'll help you find the right gear and tell you where to go. You might have a creek in your backyard that you didn't even know you could fish."
The Gear Is More Affordable Than You Think
You can spend a lot of money on a fly rod and reel, but you can also get a beginner's setup at a surprisingly reasonable price (around $200). Plus, you probably already have lots of the other gear needed for a successful day at the creek—things like a rain jacket, daypack, cooler, and water bottle. The importance of that last piece of gear can't be overstated, says Granillo. "I never fish without the Hydro Flask Trail Series Bottle. It weighs less than other water bottles but still has the insulation to keep your water cold."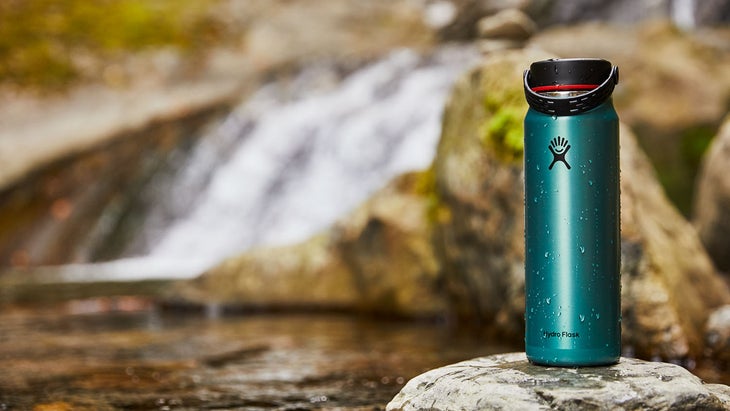 Fishing Will Make Old Terrain New Again
Granillo grew up hiking throughout Utah with her family but didn't take up fishing until she was an adult. "When I did, I realized there were small creeks with fish in them in places I grew up exploring. It sparked this opportunity to revisit a lot of trails that I thought I already checked off. Fishing along these trails was a completely new experience."
Being Alone in Nature Is Awesome
Surrounding yourself with new friends and digging into the fly-fishing culture is just one benefit of getting into the sport. Another seemingly opposite benefit is all the outdoor solitude it can open up.. "That's a lot of time to reflect," Granillo says. "It's an escape that we all need, but at the same time, you learn a lot about yourself in the process. You learn patience. You learn to respect the living things around you. It humbles you."
You Don't Need a Perfect Cast
A well-cast fly is a thing of beauty, but there's no reason to worry about making the perfect cast when you first start fishing. "There are so many different ways to throw a ball, right? The same is true with casting," Granillo says. "Don't worry about being perfect. I caught fish the first time I went fishing and I had horrible form. Nobody has the perfect cast in the beginning."
---
Since 2009, Hydro Flask has designed gear that happily goes where you do and stays the perfect temp til the outdoor adventure is over. Today is wide open. And we're up for anything. #HeyLetsGo
Trending on Outside Online