One-Mile Challenge
Totally Free, Genuinely Useful Camping Gear
Just please don't call them hacks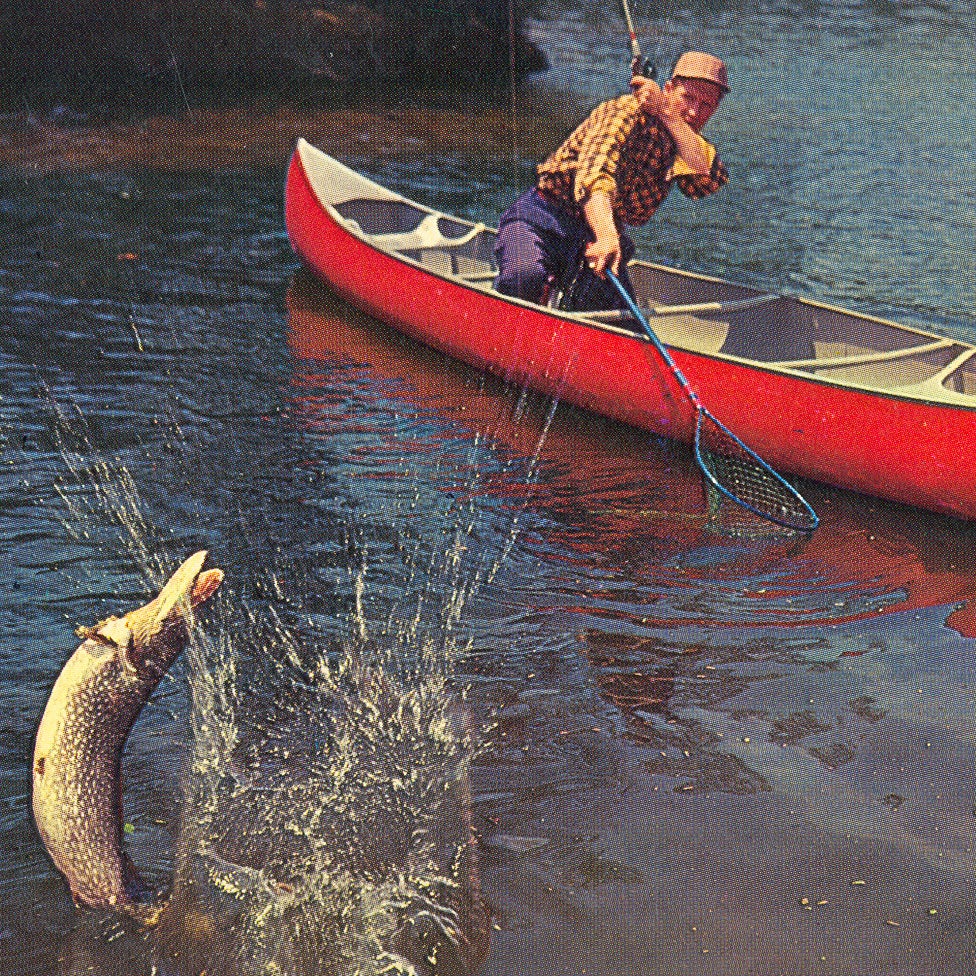 Heading out the door? Read this article on the new Outside+ app available now on iOS devices for members! Download the app.
This isn't another listicle telling you to put your headlamp on your water bottle to turn it into a lantern. These are genuinely useful upgrades you can make to your current camping setup, without spending any money whatsoever.
Set a Bear Alarm with Your Camp Cup
Tie your metal camping cup next to your carabiner when you hang your bear bag at night. It'll clang around loudly the second Boo-Boo starts messing with your picnic basket.
Purify Water with Bleach
Instead of buying an expensive filter, bring along a little pill bottle or something similar filled with unscented household bleach. Add two drops to a liter of reasonably clear water, wait half an hour, and you're good to go. Bleach won't kill cryptosporidium, but it will kill bacteria, protozoa, and viruses. This diluted, you'll hardly taste it.
Make a Camp Stove Out of a Catfood Can
I learned this trick years ago from Andrew Skurka, and now use it as my primary backpacking stove. It's doubly good because you can easily make one from commonly available supplies anywhere in the world, making it ideal for a fly-to-camp trip. Just note that it's only good for boiling water, so backpacking meals and hot drinks only.
Old Pliers Make Great Pot Handles
The pliers on a multitool are mounted straight out of the handle, meaning you need to put your hand directly over the stove or fire to use them as a pot handle. Plus, holding that pot using a multitool is precarious at best, especially when full. But the angle in a pair of channel locks is ideal for clamping either a vertical pot wall or the side of a frying pan. Compared to built-in handles, you can keep these away from the fire when you're cooking, so they stay cool.
SmartWater Makes the Best Water Bottles
The tall, narrow shape, and strong construction of SmartWater bottles makes them ideal for backpacking. They'll fit the minuscule sleeves in an ultralight pack (or a pair of cargo pants) perfectly, and will hold up to weeks of use. They're even strong enough that you can fill them with hot water, and throw them in your sleeping bag 15 minutes before bed time for a free bed heater.
Turn Your Crappy Cooler Into a Yeti
Have Yeti tastes on a Playmate budget? There are a couple ways you can extend the ice retention period of your crappy cooler without shelling out for dry ice.
The easiest is just sticking one of those disposable styrofoam coolers inside your regular cooler. Double the insulation equals double the ice retention. Bonus points for finding one that fits flush.
You can also line your crappy cooler with aluminized bubble wrap. This takes up less space, and allows a custom fit. You can even wrap the exterior of in the stuff for bonus points.
If you're lucky enough to have a chest freezer, you can also throw your cooler inside it overnight before a trip. Fill it with a few inches of water first, or preferably your camping food if you really want that cold to last.
No Can Opener Necessary
I stole this one from my favorite survival writer, Cody Lundin. Just find a large flat stone, and rub the top of the can around it in circles until you wear through the metal. Takes a few minutes, but beats dulling your knife or potentially cutting your hand.
Make Your Own Bathtub
Camping on sand? Dig yourself a hole, line it with a tarp, and fill it with water. A few pots of boiling water from your fire will warm it up, and you'll never want to slum it with a camp shower ever again. If you can find an area with geothermal activity just below the surface, you may even be able to make your own hot tub.
The Many Uses of a Contractor Bag
Pack out your trash. Pack out your poop. Keep the stuff in your pack dry. Make a raincoat. Keep your pack dry at night, when it's outside your tent. Make a bear bag. Leave camp cleaner than you found it. Make a sling. Make a vapor barrier. Collect rain water. Make a backpack. Maybe don't do all this at once.
My personal favorite use is when you encounter a really dirty truck stop bathroom, and you've just really got to go right then. Cover the entire toilet in the heavy duty trash bag, slash an X over the bowl, and do your thing without touching anything gross.