Indefinitely Wild
What the Low Volume Vehicle Act Means for Car Enthusiasts
More cool cars from more car companies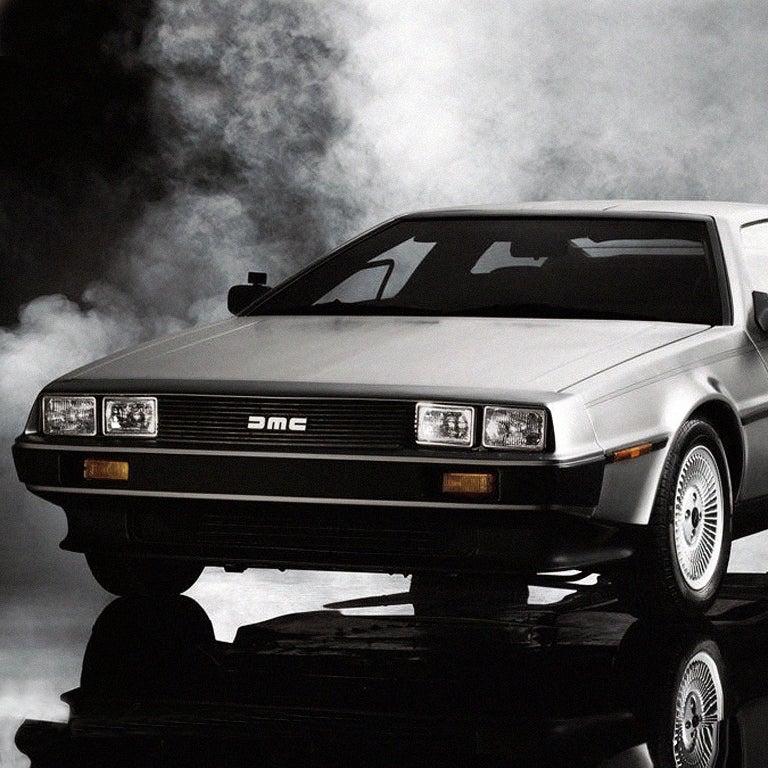 Heading out the door? Read this article on the new Outside+ app available now on iOS devices for members! Download the app.
Want a car that looks old, but performs like new? Until now, you've either had to pay top dollar for a restoration or gone with the do-it-yourself route with a kit car. But that's no longer the case, thanks to the just-passed Low Volume Motor Vehicle Manufacturers Act of 2015 that will allow small numbers of replica automobiles to be sold directly to the public, engine included. 
Consider the case of the Shelby Cobra. Only a few hundred examples of the legendary muscle car were produced during the '60s, and they've just become rarer. So rare, in fact, that one traded hands for $5.5 million a few years ago. But you don't need to be a millionaire to drive one. Thanks to small manufacturers of kit car components, you can acquire everything you need to build your own replica Cobra in your garage for a little under $20,000.
The catch? That price doesn't include the engine and transmission. Until now, low volume makers of replica cars weren't allowed to sell you a complete automobile. And that's what the Low Volume Vehicle Manufacturers Act changes: in the very near future, you'll be able to purchase your very own, brand new Shelby Cobra replica—complete with a modern engine—and drive it off the dealer lot just like you would a Toyota Camry. 
The law creates a unique regulatory structure for replica car makers, requiring them to register with the National Highway Traffic Safety Administration, but exempting them from its crash standards. It does, however, require them to use an Environmental Protection Agency and California Air Resources Board-compliant motor. Meeting those crash standards has traditionally been exceptionally difficult for small manufacturers, not necessarily because their products weren't safe, but because the system was designed to be applied to car companies with volumes in the millions of units—multiple examples of each new car had to be provided for crash testing and expensive electronic systems like airbags and anti-lock brakes had to be fitted. It's this safety test exemption that is the gist of the law: low volume manufacturers will simply have to use EPA/CARB-compliant engines produced by a larger company. 
As with all things that make it through the American legal system, there are some catches. The law applies only to replica vehicles based on a 25-year-old (or older) design of a series production automobile. The volume of vehicles sold by a company taking advantage of the law is restricted to 325 units or less. And they have to use an engine specifically certified under the law. Currently, GM is the only major manufacturer to have completed that certification.
Still, the Low Volume Vehicle Act will be a boon to classic car fans and to the companies that cater to them. You can still build a kit car in your garage, of course, just now you won't have to. 
Does it mean there's going to be more neat cars available to you and in the near future? Well, if the DeLorean Motor Company is any indication, then yes. It plans to put the classic DMC-12 back into production for the first time in 30 years, now fitted with a more powerful, cleaner modern engine. If our calculations are correct, you're going to see some serious shit coming down the line. 
Trending on Outside Online