The Beginner's Perfect Rock Climbing Quiver
You need only the essentials, but make sure you know what to look for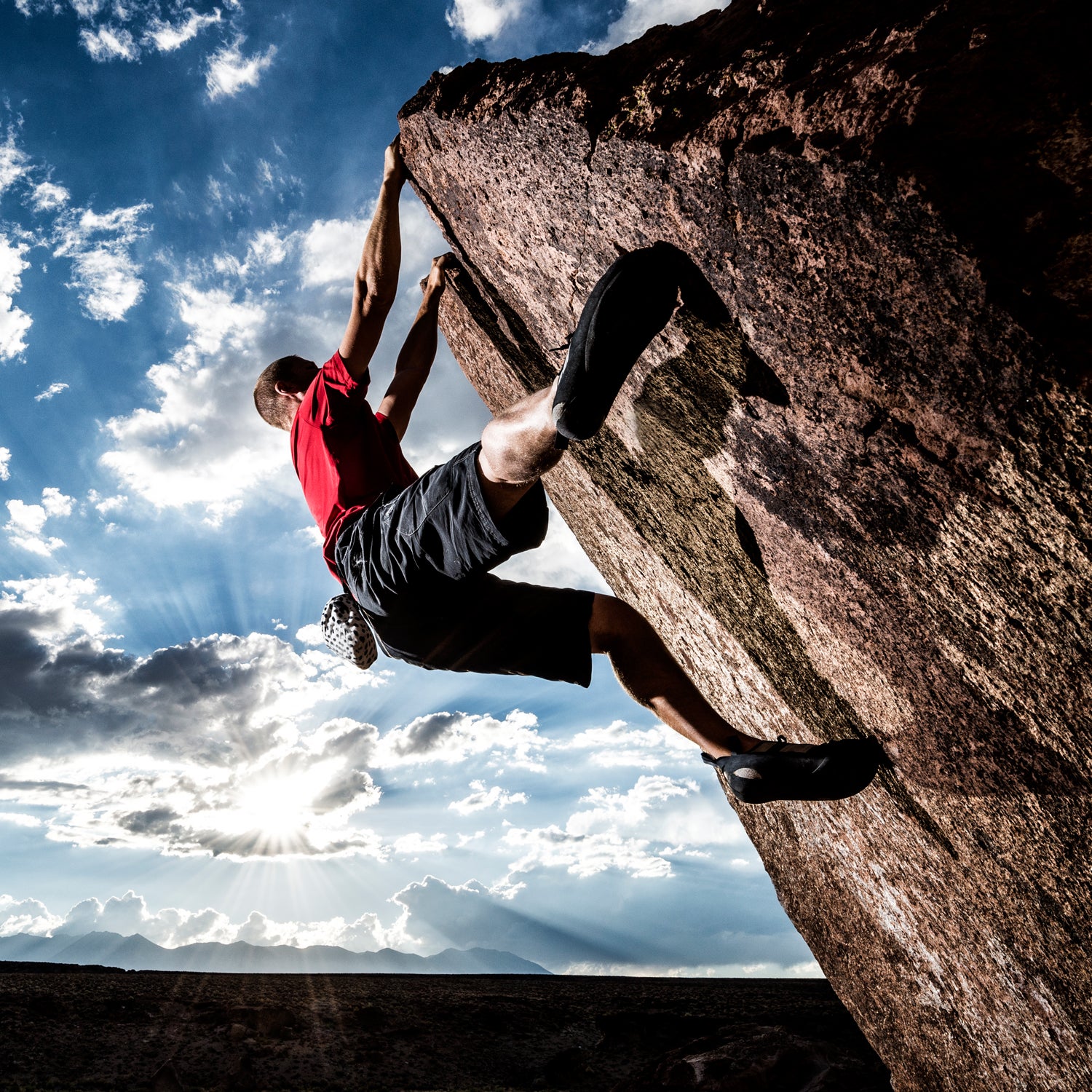 Heading out the door? Read this article on the new Outside+ app available now on iOS devices for members! Download the app.
Don't worry about buying the perfect setup for your first trip to the crag. You'll be best served by partnering with a mentor who can teach you about the gear that works best on your local wall. Chances are your mentor can even initially lend you some products (like a rope).
That said, some basic beginner equipment is designed to help novice climbers learn the sport. These bare-bones essential will get you on your way and transform you from a rope-hugging newbie into a master who can send a 5.14.
Black Diamond Momentum Harness ($55)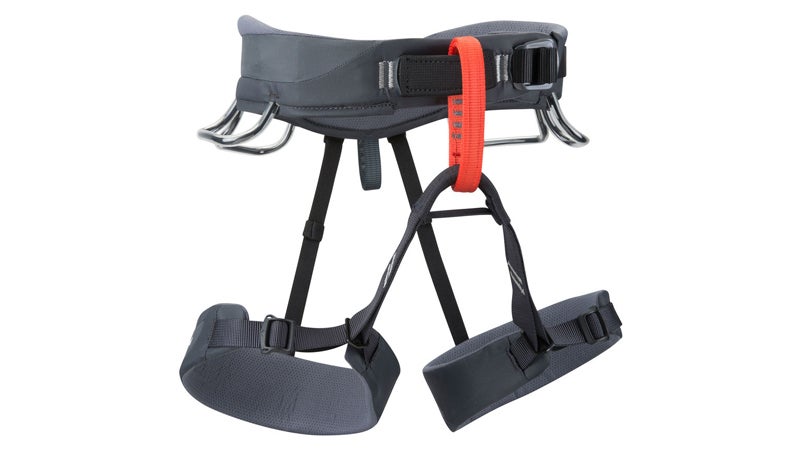 The versatile Black Diamond Momentum works for year-round use thanks in part to its adjustable leg loops. The waistbelt uses Speed Adjust technology, a great option for beginners because it eliminates all the guesswork from fitting the harness. Bottom line: It's a durable, comfortable option at an unbeatable price.
---
Evolv Royale ($89)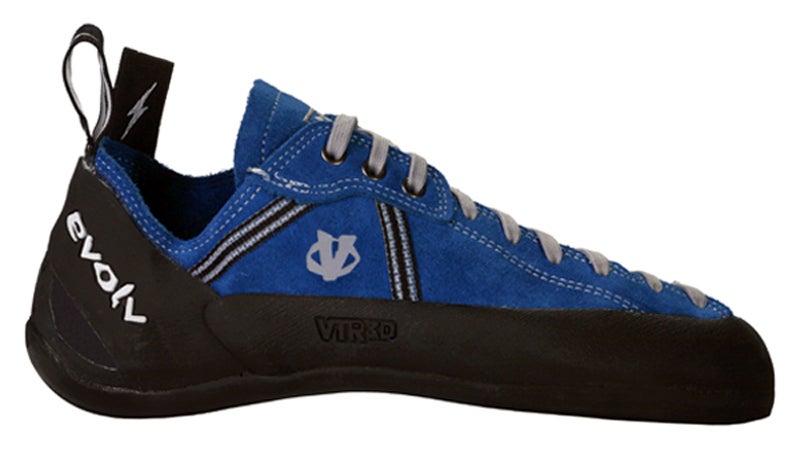 Beginner climbing shoes should be comfortable and inexpensive. Don't buy shoes with an aggressively downturned toe—those are designed to give climbers great rock feel, but they're painfully uncomfortable. We found the Evolv Royale to be perfect for novices because of its leather upper that gently hugged our feet. The mesh tongue breathed well and offered a bit of padding when we cinched down the laces. And the stiff soles offered a stable platform to help us with footwork.
---
Petzl Bandi Chalk Bag ($20)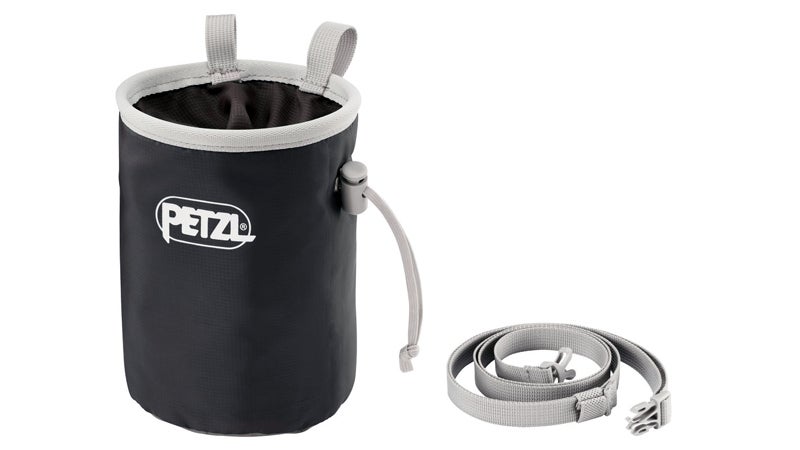 You'll want your own chalk bag even if you're climbing mostly indoors. The stuff gives you a much better grip when your hands get sweaty. We like the Petzl Bandi because it's inexpensive, unobtrusive, and lightweight (75 grams). We also like how the well-designed enclosure prevents chalk from coating the rest of your gear in white.
---
Prana Bronson Pant ($75)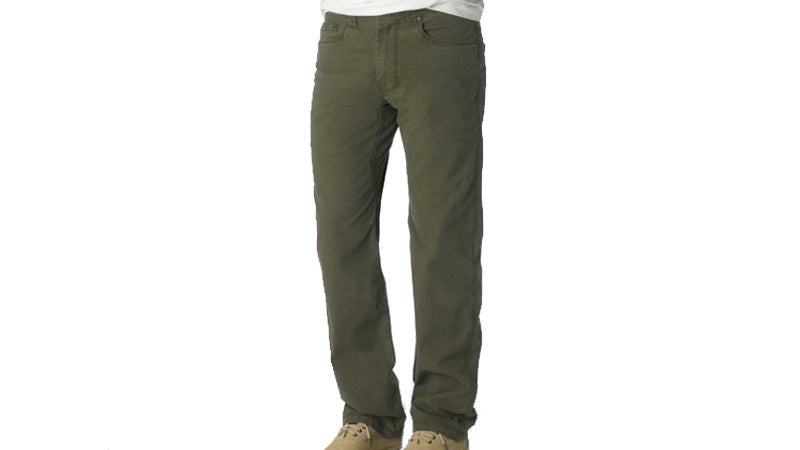 Okay, you don't technically need a $75 climbing pant—any relatively tight-fitting pair will do just fine. But we like the Prana Bronson because its 98 percent cotton weave feels great next to skin while being stretchy enough to move with you thanks to a hint of spandex. The canvas material, with triple-needle stitching and inseam gusset, makes these pants very durable. Expect them to last for years even after lots of abuse at the crag.
---
Black Diamond ATC Belay Device ($18)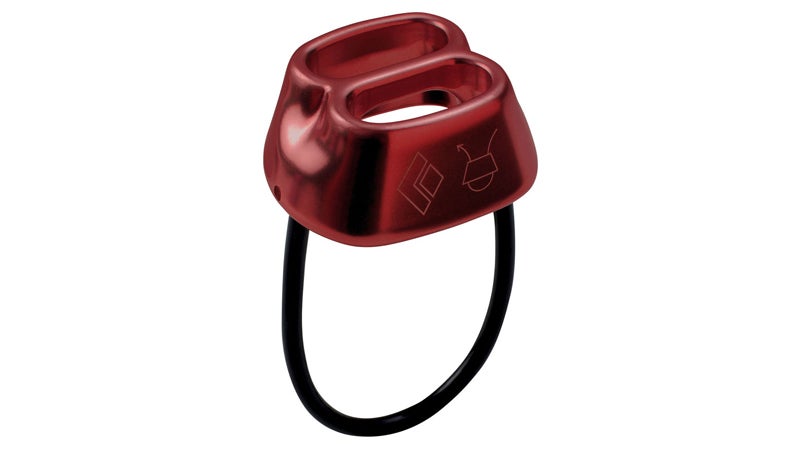 Possibly the most important tool in your climbing quiver, a belay device works as a brake on a rope, letting you arrest any falls your partner might take. We haven't found any that are easier to use than the minimalist Black Diamond ATC. It's not the type of device you'll outgrow, and like everything else Black Diamond makes, it's bomber.
---
Giddy Organics Cedar Mint Balm ($6)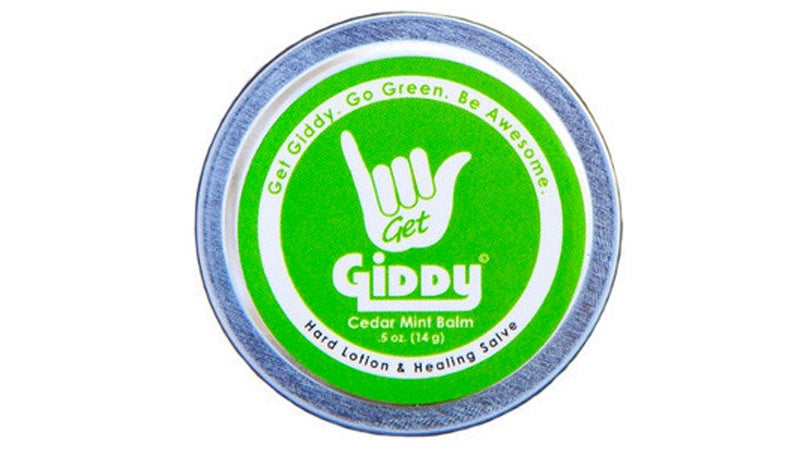 Your hands are going to hurt like hell when you're learning to climb. Trust us: Taking care of them from the start will make the experience much more enjoyable. While there are lots of dry-skin-fighting balms out there, we like this Giddy Organics Cedar Mint Balm because it gives a cooling sensation that soothes sore muscles and helps heal small wounds.
---
John Long's How to Rock Climb!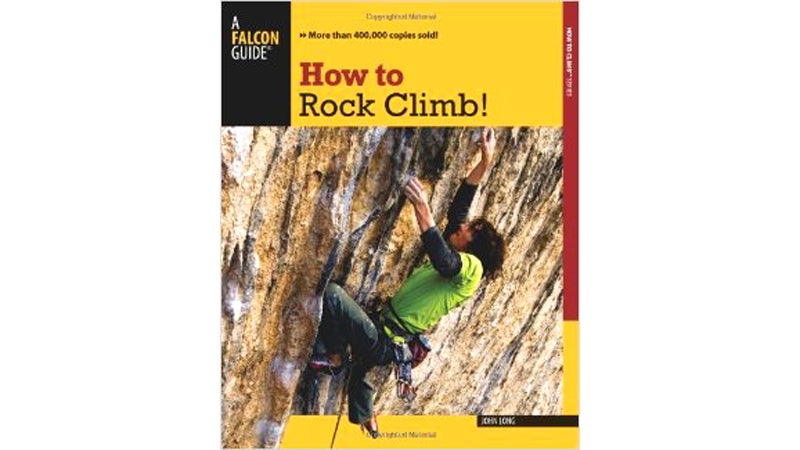 You can only learn so much from a book, but supplementing lessons from a mentor with wisdom from this classic by climbing legend John Long will serve you better than any other item on this list. This is one of the most comprehensive books for beginner climbers on the planet. Buy it first!
Lead Photo: vernonwiley/iStock