The Only Pair of Men's Shorts You'll Need This Summer
Seriously. They work for everything from backyard BBQs to all-day gravel rides.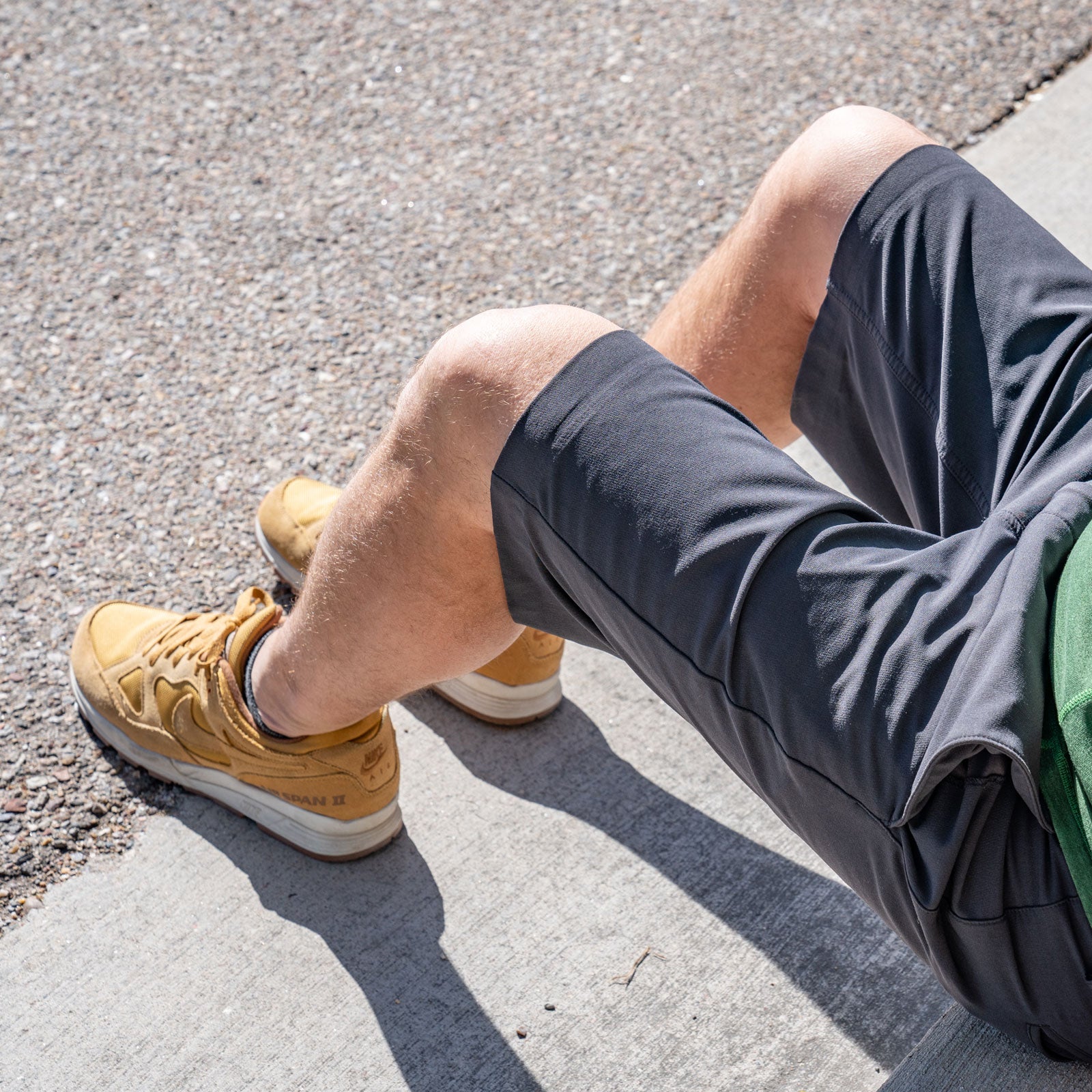 Heading out the door? Read this article on the new Outside+ app available now on iOS devices for members! Download the app.
I've called bullshit on the notion of a "quiver of one" before. There's no such thing as a perfect piece of gear that does everything well. But these shorts come damn close.
On the outside, the Nomad Shorts ($64) look like a well-tailored pair you could wear to a picnic or out to brunch (once both those activities are safe to resume). Just two visible pockets and svelte tailoring keep them simple and allow me to wear them with my favorite short-sleeved button-down or polo shirt.
But underneath their muted exterior, these shorts are packed with performance chops. That's principally thanks to their material—a midweight Japanese polyester twill that stretches, breathes, and puts up with a lot of abuse. The stretch is key, because it offers an insane range of movement that lets me do everything from ride my gravel bike to backpack. They don't feel flimsy like a pair of gym shorts (and they don't bunch up, either) but are just as comfy, no matter what I'm doing.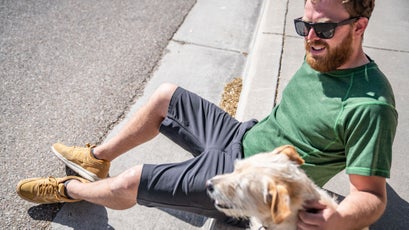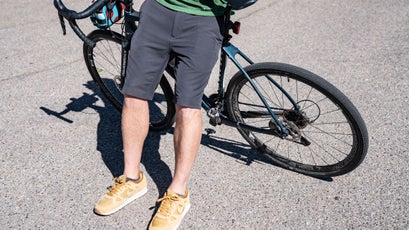 The shorts have surprised me with their durability. I've raked them against trees while hiking, spent dozens of hours in them on my bike, and worn them for well over 100 days without even a raised thread. They'll wear out eventually, but their strength is why they replaced my other favorite shorts, from Free Fly, which I found to be just as comfy but not quite as tough. But since the Nomad is little thicker, it won't dry as quickly as my Free Fly pair. I would wear the Nomad shorts fishing but wouldn't be stoked to jump in the water to grab a fish.
Back when we could travel, I wore these shorts for days on end and was glad to have a DWR coating that kept spilled coffee from staining the material or a light rain from soaking through. I loved the zippered pocket inside the larger right pocket, which was perfect for credit cards and keys or even a passport.
Finally, breathability isn't something you usually talk about with shorts, but it's worth mentioning here. On the hottest days, I like that the twill fabric dumps sweat and keeps the shorts from feeling clammy or sticking to my legs. I've worn them in temperatures above 100 degrees (including a black pair) and have never once been disappointed.