The Simplest Summer Vacation Kit
6 pieces of good-looking men's apparel and gear to help you travel smart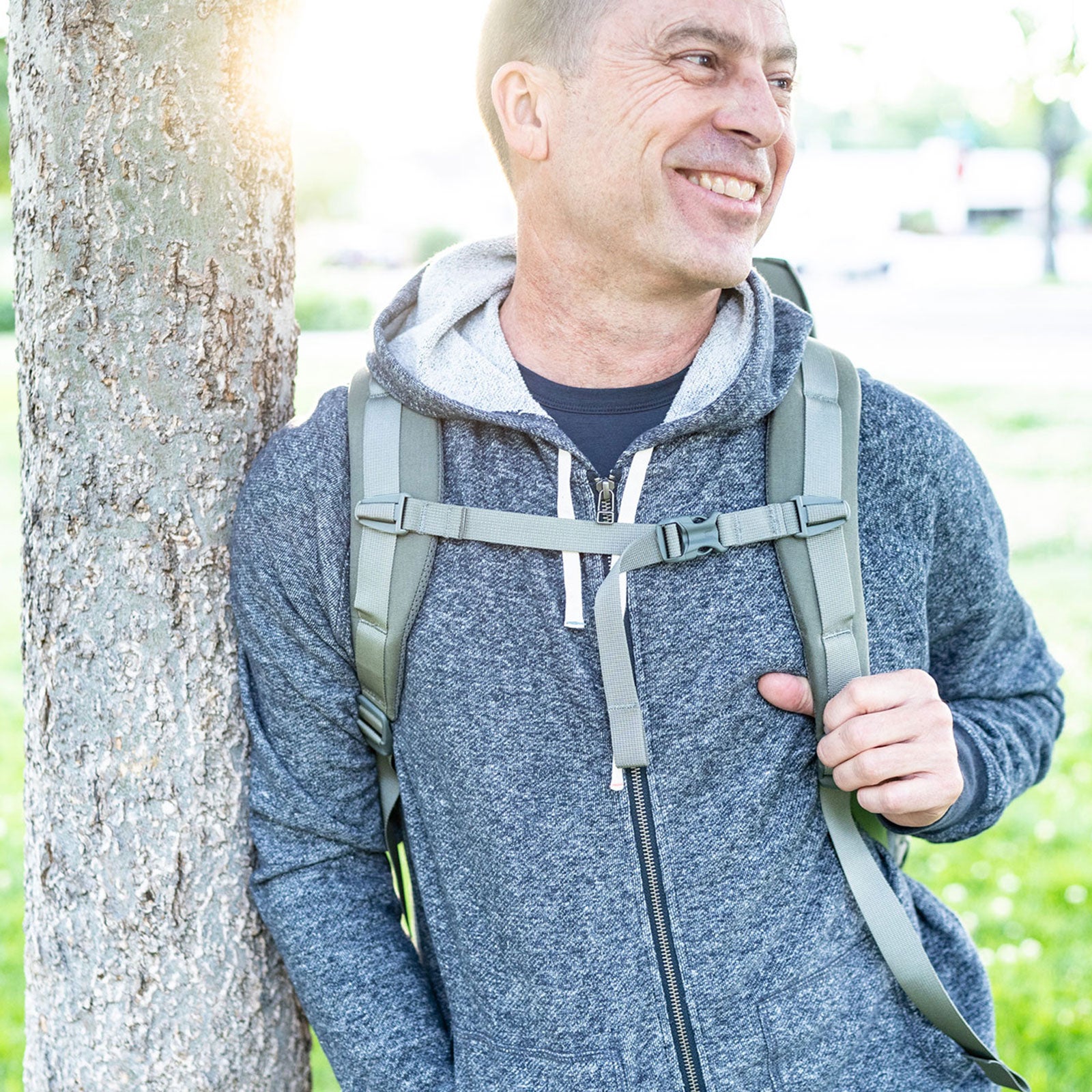 Heading out the door? Read this article on the new Outside+ app available now on iOS devices for members! Download the app.
We've all been there. It's the night before a trip and you're trying to pack. But making decisions about what to bring seems exhausting, so you throw everything into your bag. Then you get to your destination and realize you've hauled extra gear halfway around the world. Whoops! To help you cut down on unwanted passengers, we've put together a list of some of our favorite gear that will help you eliminate the clutter while traveling comfortably and in style. 
Mystery Ranch Mission Rover Bag 43L ($185)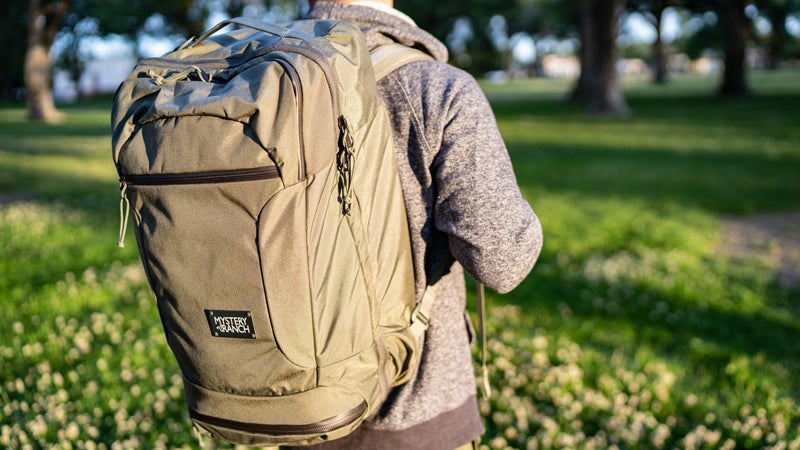 Smart packing starts with a smart bag like the Mission Rover. At 43 liters, it's big enough to hold a week to ten days' worth of travel gear but still small enough to fit in a standard overhead bin. Thanks to a clamshell zipper that allows the entire bag to splay open, you can easily access anything in the bag without creating a mess. The Rover doesn't have wheels, but it does come with padded backpack straps and a duffel strap for easy airport transport. It's also made from bomber 500-denier Cordura that will take an absolute beating for years to come. Bonus points for the muted but classy colors.
---
Proof Nomad Shorts ($64)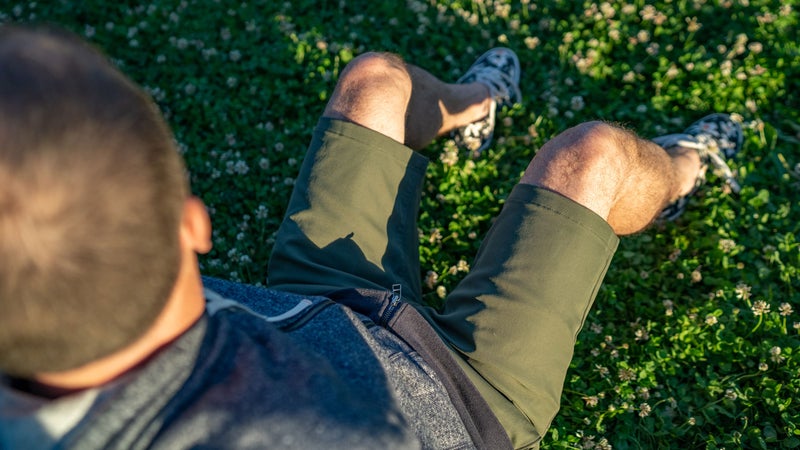 I've spent countless travel hours contorted in an airplane seat wearing these shorts, and I'm always deeply grateful for the four-way stretch that never fights back and always conforms to whatever position I assume. I'm also thankful for the Japanese twill polyester that still looks great (read: unwrinkled) when I land. Yes, you'll need a pair of travel pants for a nice dinner out, but the Nomads will handle nearly everything else a summer vacation throws at you, from backyard barbecues to spontaneous hikes.
---
Wellen Zip Hemp Hoodie ($88)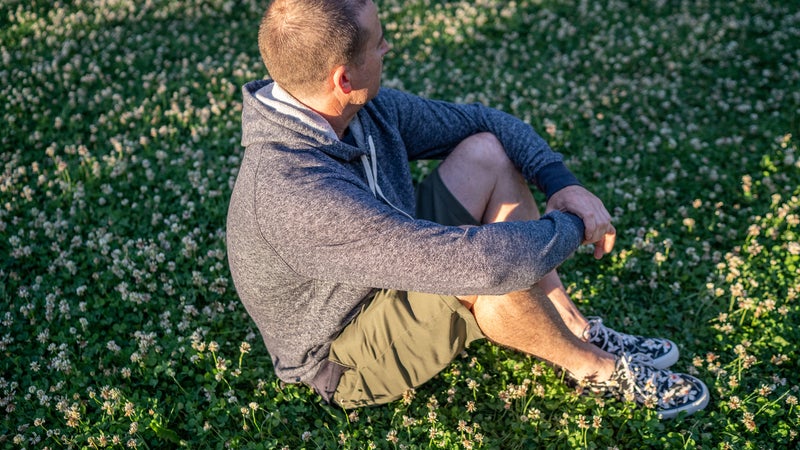 Unless you're going somewhere frigid, this hoodie is the perfect travel layer. It has the immediate coziness of a cotton sweatshirt and provides just enough warmth for a California beach walk at dawn or an evening fire up in the PNW. But it's also stronger than your normal cotton hoodie, thanks to the hemp blend. But the textured pattern looks good even when dirty, and the fit is a perfect balance between comfortable and slim, so you never feel like a slouch. 
This item is currently sold out. 
---
Rumpl Shammy Travel Towel ($54)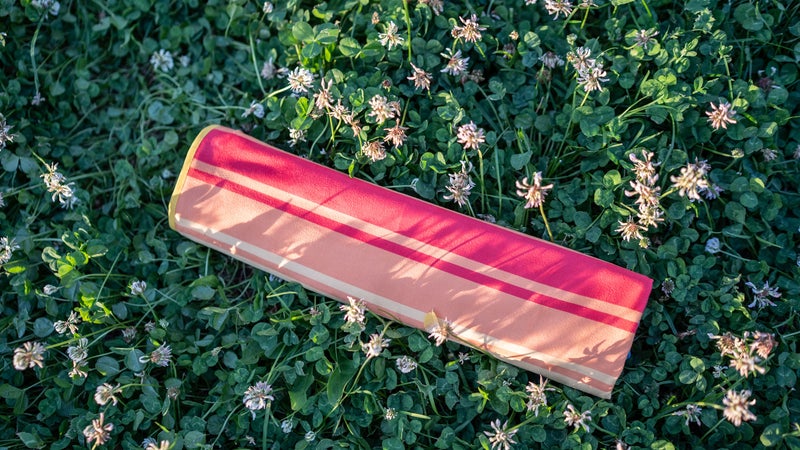 If you're not packing a travel towel for every trip, you're doing it wrong. There are the obvious uses: spontaneous dips in the ocean, a quick dry-off after a downpour, and an insurance policy for when you show up to a dingy hostel where the towels are questionable. But the Shammy, which rolls up to about half the size of a normal towel, also works as a beach blanket, as a wrap when sitting around the fire, and as an extra blanket on long flights. 
---
SeaVees Magnum Legend Sneakers ($88)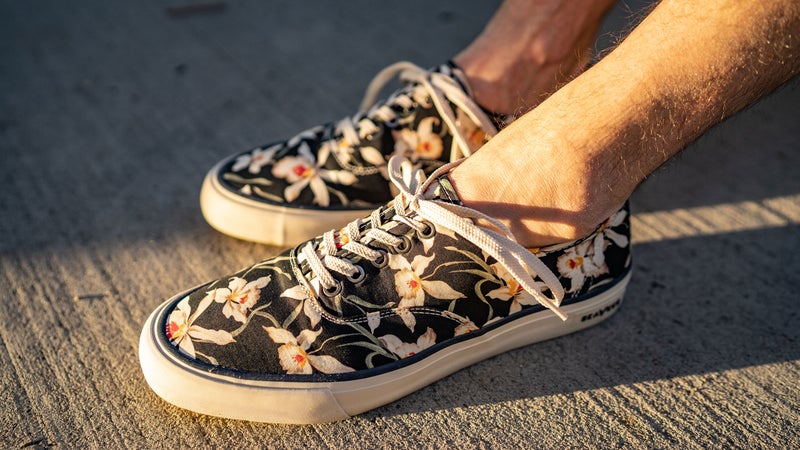 There's no better way to announce that you are officially on vacation than with these extra-loud sneakers. Covered in Hawaiian print, they'll make you stand out while waiting to board your plane and while walking around your destination city. But they're not all about vanity. The Magnums are also plenty comfy, with a thick semi-stiff midsole that will stand up to asphalt streets, marble museum floors, and even a casual dirt trail. Pack these and a pair of flip flops and you should be set.
This item is currently sold out. 
---
Proof 72-Hour Merino T-Shirt ($68)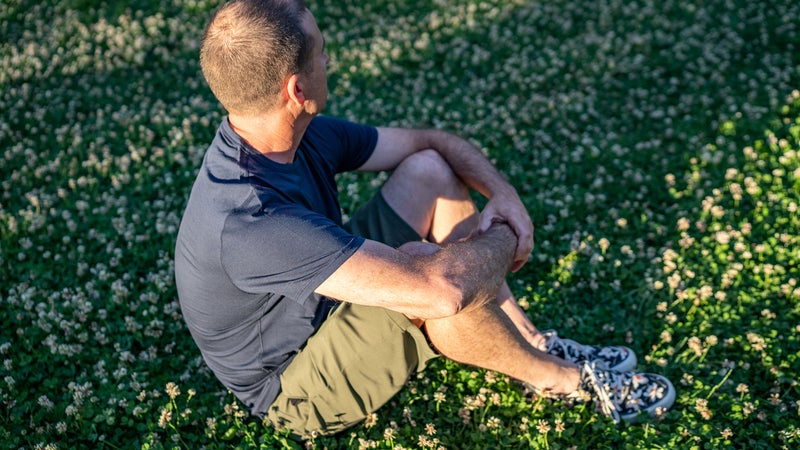 This is not the first time you've seen us recommend the 72-Hour tee. We keep coming back because it's that good. Nicely cut so that it looks clean with shorts on the beach or out to dinner, the 72-Hour is also wickedly comfy: its 16.5 micron merino wool is cotton soft against your skin. You also know the drill. The wool build means you can wear this shirt on the plane and through your first couple days of adventuring without worrying about any real stink. Can you get through a ten-day trip with just one shirt? Probably not. But with two or three of these and you'll be totally set. 
Lead Photo: Jakob Schiller