Why Parkas Are Superior to Jackets
After learning that length is indeed equal to warmth, I now wear a parka for everything but backcountry activities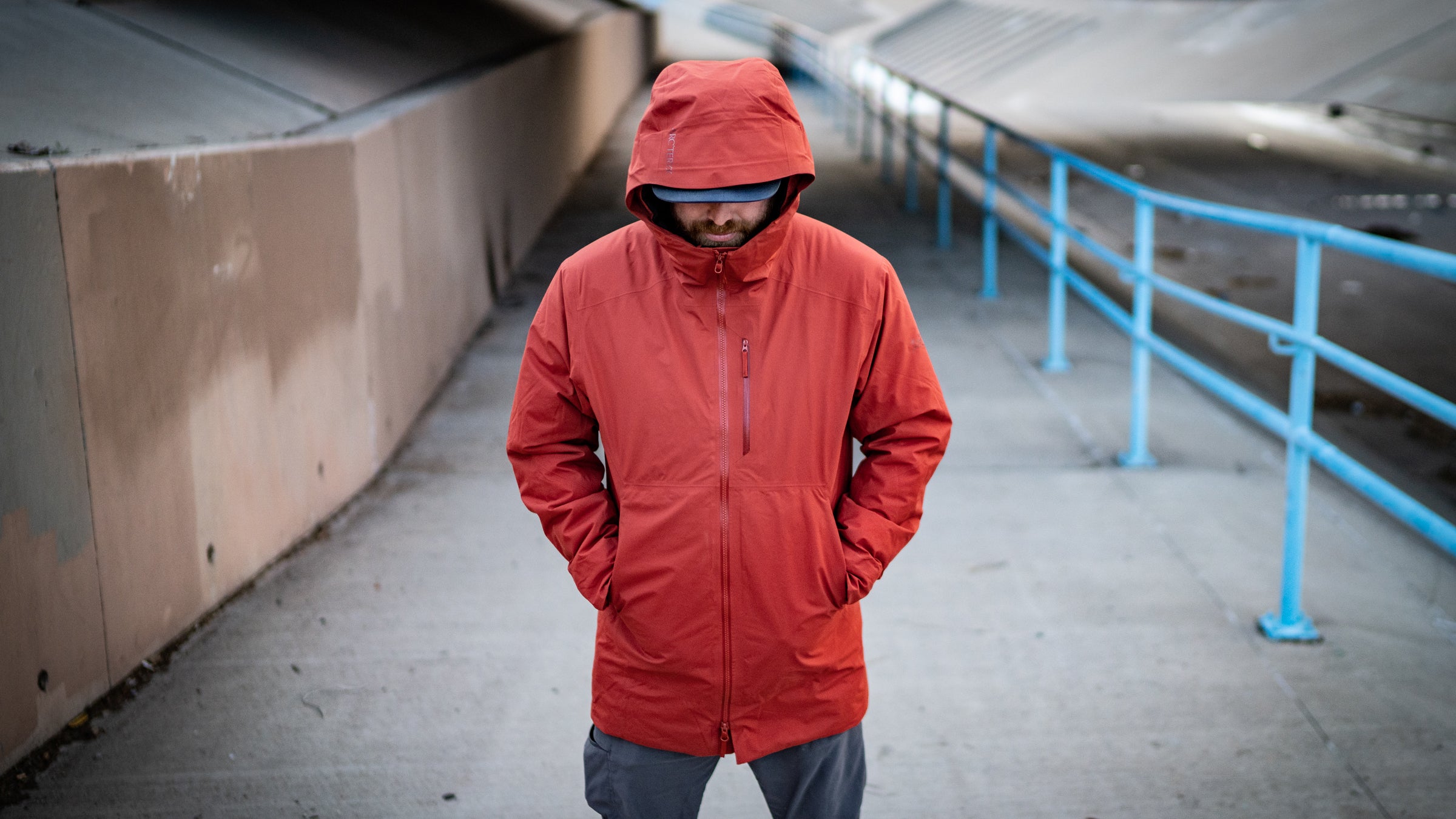 Heading out the door? Read this article on the new Outside+ app available now on iOS devices for members! Download the app.
I have a confession to make. Up until January of this year, I didn't know what a parka was. I thought the word just meant a really warm down or insulated jacket. I didn't know it actually meant a jacket that extends below your waist. That's particularly embarrassing for me because I've tested hundreds of jackets as a  gear columnist at Outside for the past decade.
I finally got wise to the differences and advantages of a parka after Stio let me test their Cotler Infinium Parka ($275) this winter while I was in Jackson Hole where the brand is based. I grabbed the parka from a pile of jackets and threw it on. The extra length seemed like it would help keep me warm in temps that never got above five degrees the entire time I was in town.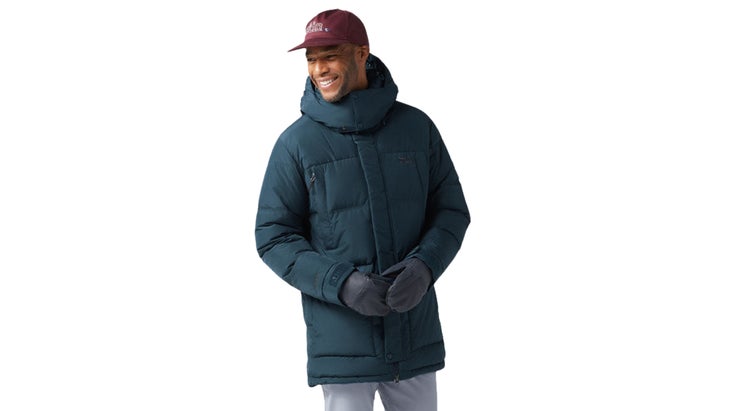 I also have to confess that wearing a jacket that came below my butt immediately made me nervous. I felt like a 42-year-old dad trying way too hard to fit in with a younger, more stylish crowd. But my wife, who has great style, assured me it looked good. And as I walked around town and bumped into friends, I started getting compliments. "Very Harry Styles," someone quipped, which made me feel great, even though I'd never seen a photo of the British singer sporting a parka.
In terms of functionality, I was immediately impressed. The extra length not only kept my crotch and butt warm, but seemed to up my core temperature as well. Waiting outside for a spot at a restaurant, I was able to sit on the parka and never once worry about freezing my butt cheeks before dinner. When I put on the parka after leaving a bar, it felt like wrapping myself in a down comforter and made the walk home in below-zero temps not only warm but also comfortably cozy.
When I got home to New Mexico, winter had arrived there as well, so I called in several more parkas to test. Each time I put one on, I was impressed with the warmth and the style, and kicked myself for spending so long without knowing the power of a long jacket. I started wearing parkas into work, to walk the dogs, and for apres with my kids in the ski area parking lot.
Two favorites that emerged from my testing were the Patagonia Isthmus Parka ($270) and the Ralle Parka ($700) from Arc'teryx.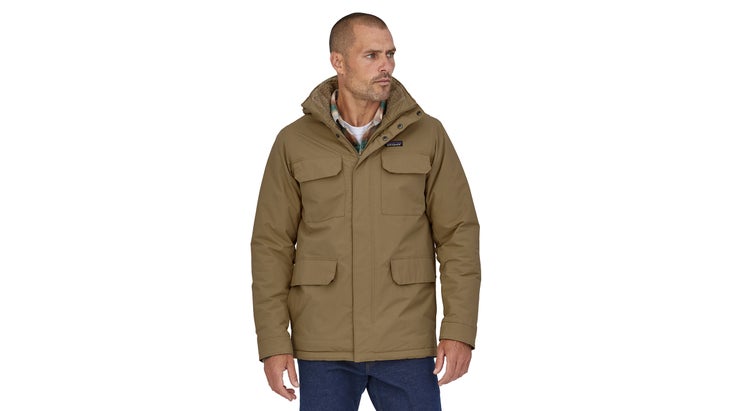 I loved the Isthmus because it's styled after the old-school arctic expedition parkas with lots of pockets on the front and muted colors. At first glance it looks to be made of cotton, but the face fabric is actually a recycled nylon with a DWR coating that easily fought off snow and rain. Inside there's a thick fleece lining that created instant warmth when I had to throw on the parka and run out of the house.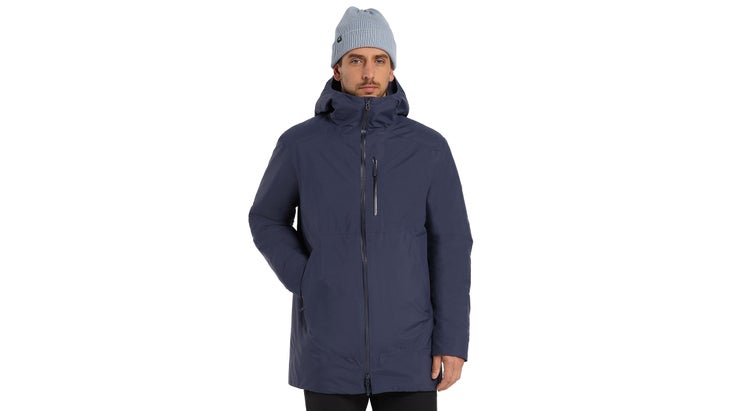 Like all Arc'teryx jackets, the Ralle is pricey, but in return you get a fully waterproof parka lined with a Gore-Tex waterproof/breathable membrane and stuffed with high-loft, recycled, synthetic insulation. The tailoring is also perfect: the parka has a slim fit but allowed for tons of movement when I was unloading and reloading a car for skiing and dancing in the parking lot for apres. 
I'll continue to use regular-length insulated jackets when I'm out backcountry skiing, hunting, or doing anything active because I don't want to haul around the extra length, bulk, and weight of a parka. But for everything else, you can bet the parka will be my go-to outer layer when the temps are cold. 
Lead Photo: Jakob Schiller