Gear Guy
The 7 Best Gear Websites
You love to read product reviews and research the hell out of every purchase. Here's what you should bookmark.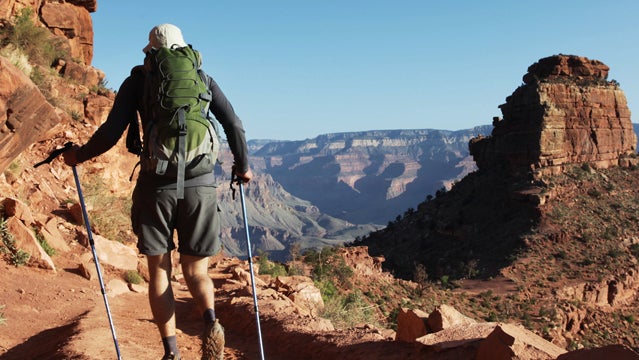 Galyna Andrushko/Shutterstock.co(Photo)
Heading out the door? Read this article on the new Outside+ app available now on iOS devices for members! Download the app.
I love my job. Playing with gear is clearly the highlight of my day and getting to geek out while writing about it is a relatively close second. But reading about what's new is also pretty high on the pleasure scale right now. With more people buying gear online, the need for quality reviews is higher than ever. And with the demand high, established sites and newcomers have rushed to show us what's new and exciting. But with all the players, it can be hard to spot the winners. Of all the gear coverage I read online day-to-day here are my seven favorite sites.
---
Blister Gear Review


Blister Gear Review, the youngest site on this list, is certainly the most thorough about its treatment of outdoor gear. Their reviewers are all top-level athletes and they test the dickens out of gear before writing about it. It's true long-form, the average length of a review of a single piece of gear is 1500 words, and they take advantage of those words by really breaking down the minute performance and design details that matter when you are using high-end gear.
---
Gear Junkie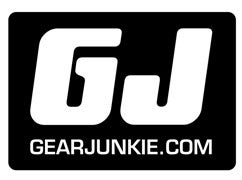 Having started Gear Junkie in 2006, Stephen Regenold is one of the longest standing members in the gear blog game and has built an empire around it. Regenold told me in an email that they have over 20,000 reader comments on their blog. I personally gravitate to their "First Look" coverage. It feels like every time a new piece of gear is released in our the outdoor space, Gear Junkie seems to be right there playing with it.
---
Gear Institute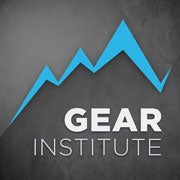 Ex-Outside Associate Editor Justin Nyberg paid his gear dues as Executive Editor for the Outside's Buyer's Guide, working on every BG for six years before co-founding the Gear Institute. The sharply designed site is easy to navigate by category and packs a lot of information in to a small space thanks to its use of illustrated ratings along with words and images.
---
Trek Tech Blog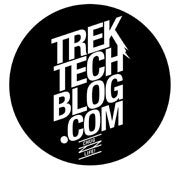 Trek Tech Blog's founder, Billy Brown, is a beast. The 3-savage-workouts-per-day athlete recently competed in the American Ninja Challenge on assignment. Brown and his crew of testers are brutal on their bodies and the gear they test—dragging it behind cars, spilling whiskey on high-end tech, and occasionally sending themselves to the hospital. The site is in a scroll down blog format and features gear one piece at a time.
---
Gear Patrol


Gear Patrol is my go-to for inspiration on hip treatment of gear. The site uses photo essays, a clean design, and well produced videos to create an aesthetically pleasing experience. Gear Patrol has a much more lifestyle lean than any other site on this list, but a man can't live on outdoor gear alone.
---
The Gearcaster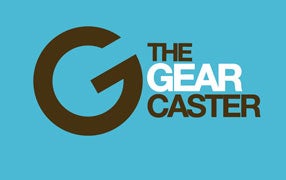 Amy Jurries, who runs The Gearcaster, is always right on top of trends. Jurries maintains the most comprehensive outdoor trend forecasting site by constantly reading, keeping up with industry events, and getting after it outside herself. Jurries just came back from a Pack-Raft gear testing adventure in Gates of the Arctic National Park in Alaska. Her gear testing is presented one item at a time in a scroll down blog format.
---
Adventure Journal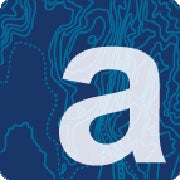 Adventure Journal's gear coverage is fun to read thanks to writers like site founder Steve Casimiro and Semi-Rad's Brendan Leonard's pervasive, decidedly funny, voice. I find myself laughing out loud when I read sentences like the following, from Leonard: "If your gear were a person, it would divorce you, have you arrested, or stab you to death." 
Lead Photo: Galyna Andrushko/Shutterstock.co