The Gear Mike Foote Used to Set a Skiing World Record
On Saturday, the pro ultrarunner skinned and skied a combined 61,200 feet in 24 hours, setting a record for the most vert in a single day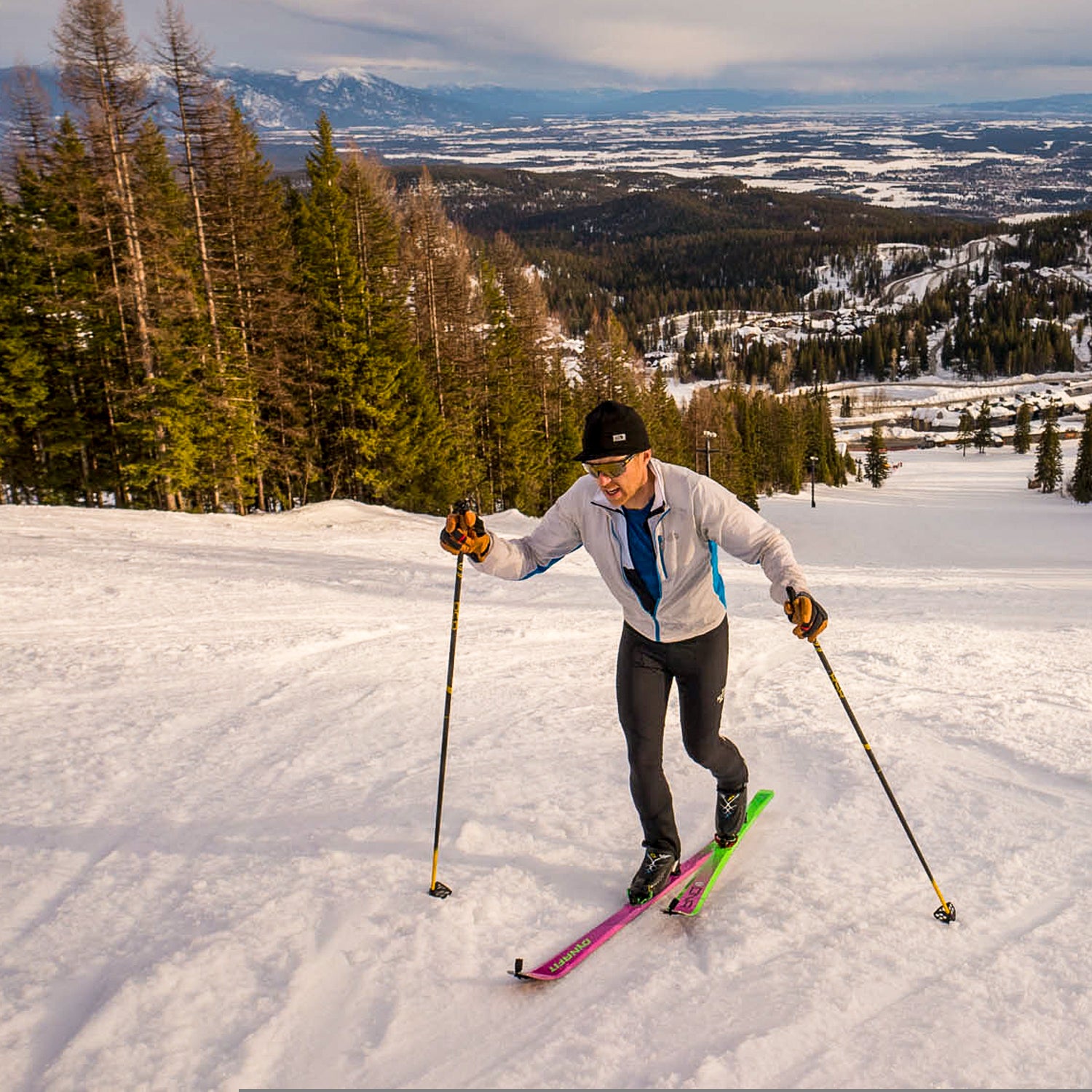 Courtesy The North Face/Matt Irv(Photo)
Heading out the door? Read this article on the new Outside+ app available now on iOS devices for members! Download the app.
On Saturday, Montana ultra-endurance athlete Mike Foote skinned and skied a combined 61,200 vertical feet over the course of 24 hours at Montana's Whitefish resort, beating the previous world record by 1,200 feet.
Foote is best known for his accomplishments as a mountain ultrarunner: he's earned multiple podium finishes at Colorado's Hardrock 100 and in 2012 finished third in the Ultra-Trail du Mont-Blanc, a 106-mile race. But he'd never attempted anything of this magnitude on skis. That was part of the draw. 
"I'd never done high-intensity efforts of more than a few hours on skis," he says. "I was curious what it would be like to do something on skis for the entire day."
His chosen route went straight up the mountain at a 30-to-35-percent grade—1,020 vertical feet per lap. He needed to repeat that route 60 times—more than twice the height of Mount Everest from sea level—in order to break the record. "I didn't really know what to expect after eight or ten hours," he says. Foote brought spare ski boots and socks, and planned to change into them after a few hours, to prevent blisters, "but then I just got lazy and decided not to," he says. Naturally, blisters ensued—though Foote says he doubts anything would've prevented them—and he suffered through a host of other nagging pains, including tight hip flexors and weary upper-body muscles from yarding on his poles on the steep upper pitch of the climb, which iced up at night. 
For an effort this gargantuan, the right gear isn't just a matter of comfort—it's a matter of minutes. Foote worked with the North Face on a custom ski suit designed to manage temperature, reduce drag, and save precious time. The suit was constructed from a combination of fabrics made by the Swiss textile mill Schoeller, a leader in the "knit aerodynamic space," according to a North Face spokesperson. "Like a golf ball, the material helps keep air and wind close to the body longer, reducing turbulence." 
Dubbed the Custom Proprius, Foote's suite isn't available for sale. But we asked him to break down the rest of his gear.
Dynafit DNA Skis and Bindings (skis $1,000, bindings $800)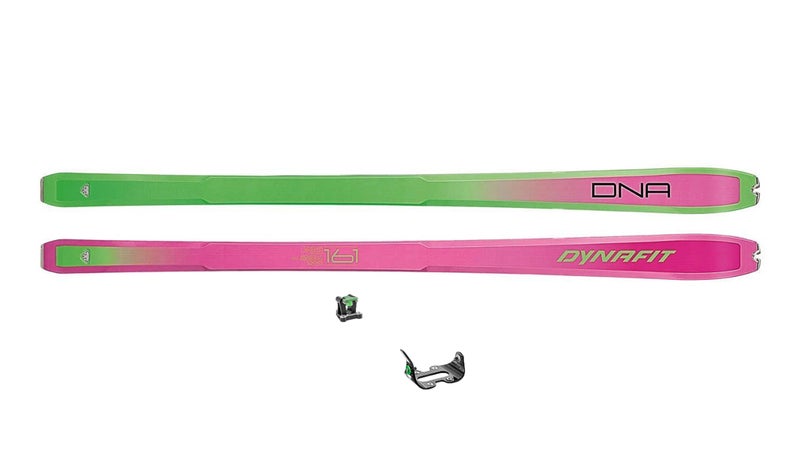 Designed with skimo racing in mind, the DNAs are minimal: 65 millimeters at the waist, with a carbon cap construction that weighs significantly less than skis with traditional sidewalls. "They're the lightest available. I use them for racing and have been really happy with their performance," Foote says. 
Buy Now (skis) Buy Now (bindings)
Dynafit Carbonio Boots by Pierre Gignoux ($2,100)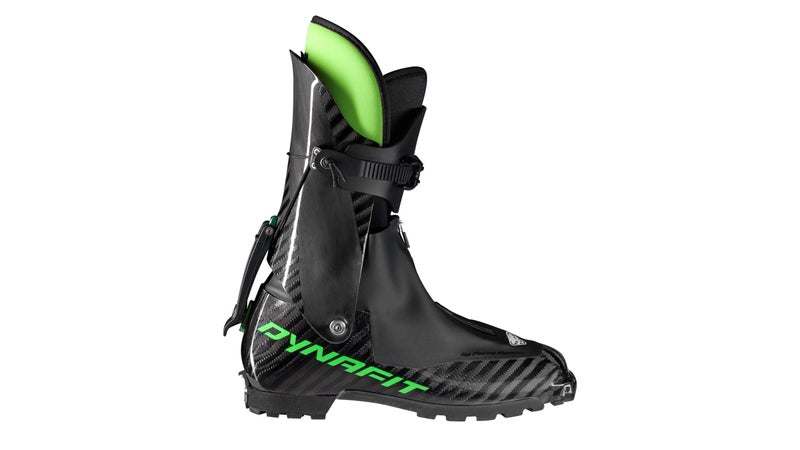 Likewise, the Carbonio boots are designed with speed in mind. They're made entirely of carbon and weigh just 600 grams. "I've used Pierre Gignoux boots for the past two seasons, and they work well. They're among the lightest boots on the market. Plus, it was important for me to use gear I had hours and hours of experience with in training," Foote says.
Petzl Reactik Headlamp ($85)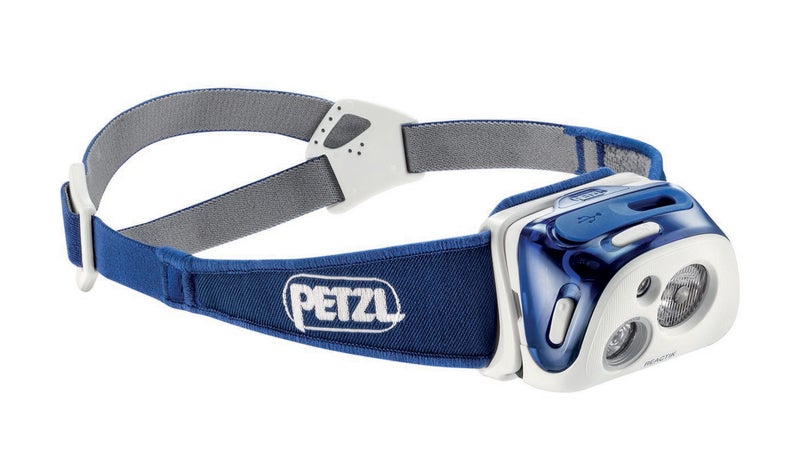 "I've used Petzl headlamps for years and appreciate their battery life and reactive lighting," says Foote. The beam's brightness automatically adjusts based on how close you are to the object it's pointed at, which makes for fuss-free use. 
Julbo Aerospeed Sunglasses ($190)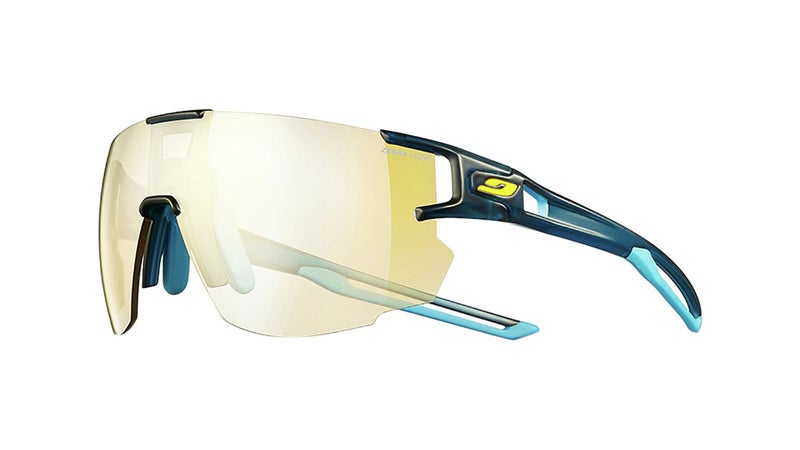 "I wore a single pair of these for the entire 24 hours. The photochromic lenses darken in the sun and turn almost clear at night, and they didn't fog up once."
The North Face Ventrix Jacket ($200)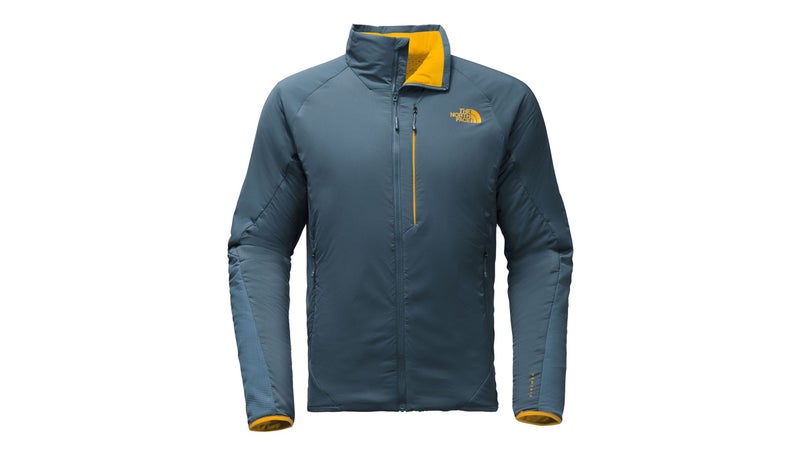 The Ventrix is the North Face's take on active insulation: microvents expand and contract to dump heat during high-intensity activities (like skinning uphill) and trap it when the body cools (like skiing downhill). "The North Face made a special, stripped-down version for me that was lighter and had fewer pockets," says Foote. "I was battling a pretty hefty downslope wind for several hours, and I was able to stay warm without overheating." 
Jaybird Run Earphones ($180)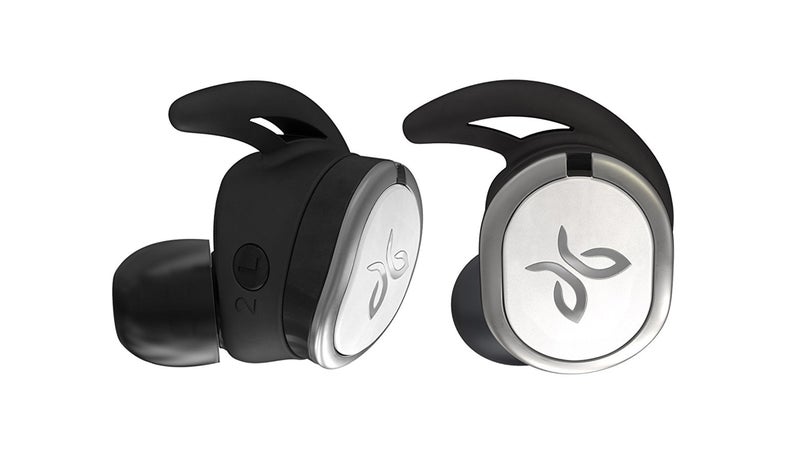 "These are completely wireless, and I wore just one earbud, so I could hear what was going on around me. I listened to a combination of music and podcasts to keep my mind occupied in the beginning, before I started using pacers to lead me up the hill."
Suunto Spartan Ultra Watch ($700)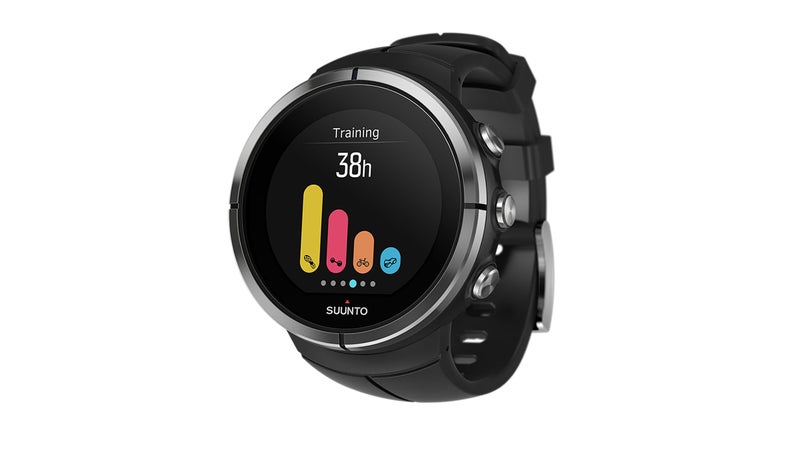 The Spartan Ultra tracks both horizontal and vertical speed (in addition to heart rate and vertical gain). "It's been such a big tool for my training," says Foote. "I like it because it's super customizable and has great battery life. With a few small tweaks, like making the screen go to sleep after 10 seconds, I was able to use the watch on a single charge for a full 24 hrs and still had 30-percent battery life at the end."
The North Face Two-Meter Dome Tent ($5,500)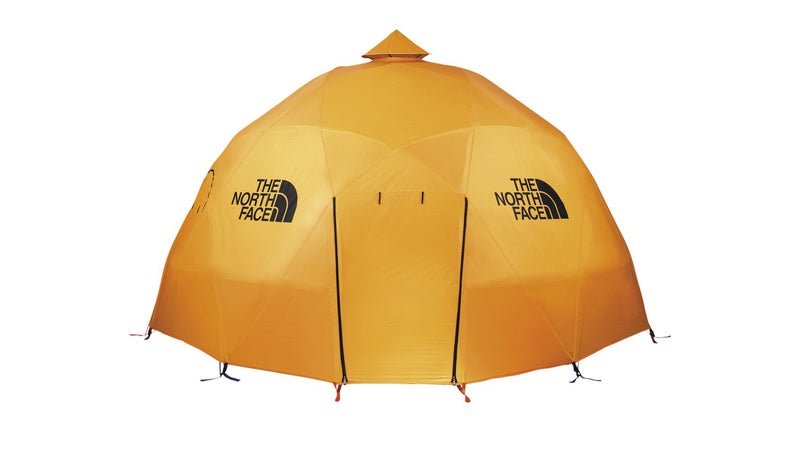 "I had people documenting every lap, all night, at the top and bottom of the mountain. It was quite windy, and there were a few snow squalls, but my crew was able to hunker down in a couple of dome tents—the same ones used at Everest Base Camp. They told me the tents made a huge difference."
Lead Photo: Courtesy The North Face/Matt Irv